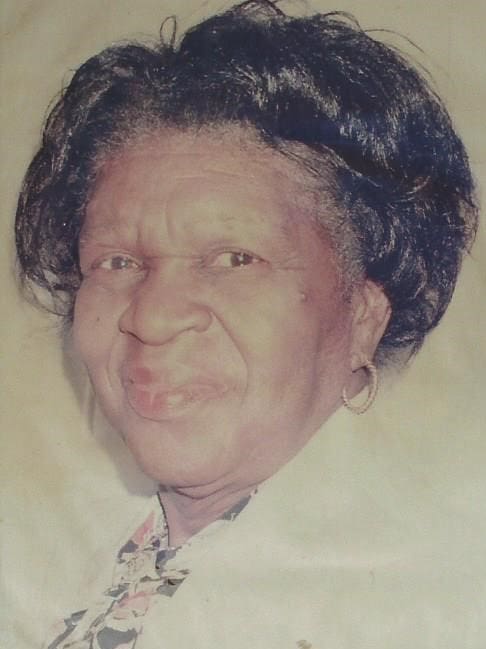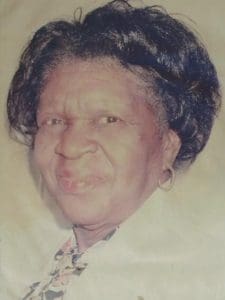 Helen A. Rabsatt of the Dumbread Days Bakery on 7th Day Adventist Street died on April 28.
Relatives and friends are respectfully invited to attend the viewing from 5-7 p.m., Friday, May 12, at Turnbull's Funeral Home. A second viewing will be held at 9 a.m. followed by a funeral service at 10 a.m. on Saturday, May 13, at Mount Zion New Testament Church.
The family would like it if everyone wears festive colors, no black.
She is survived by her sons: Louis Rabsatt Jr. ("Baby") and John Rabsatt ("Kimba"); daughters: Winifred Rabsatt-Francis, Jacquelin Fleming, Laura Lee Rabsatt ("N'Zeebah"), and Vernice Heyliger; sisters: Linda and Lucia Hazel, Audrey Cline, Elaine, Bernice and Bertha Hodge; son-in-law, Raymond L. Francis; daughter-in-law, Janine Rabsatt; as well as many nieces, nephews, cousins and friends too numerous to mention.
Professional funeral services are entrusted to Turnbull's Funeral Home. Telephone: 779-6565; e-mail: turnbullsfuneralhomevi@yahoo.com