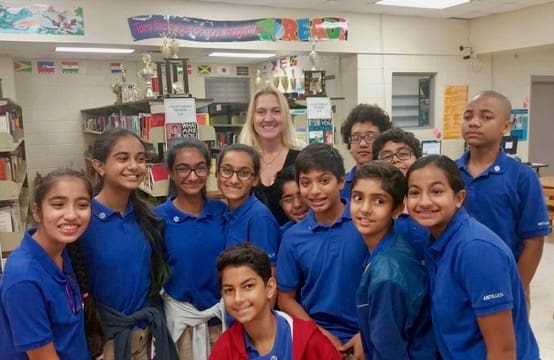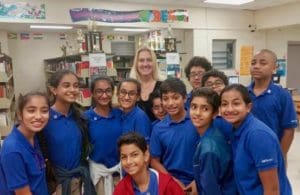 For another year, Antilles School took home the award for Top Team at the St. Thomas-St. John District Mathcounts competition, with nine students also filling most of the top 10 competitor slots.
Ranking in the top 10 were Kashish Chainani, Tanya Mirchandani, Mohit Mirpuri, Ronit Totwani, Jahan Daswani, Mitchell Turnbull Jr., Arman Israni, Aishwarya Nagpal and Alessandro Gever, while V.I. Montessori School and Peter Gruber International Academy's Kira Mitchell rounded out the group.
Antilles coach Michele Humphries will continue to train the team for the upcoming territorial competition.
Mathcounts is a national program meant to foster interest in math among middle school students and the annual competitions, both district and territorial, give sixth- through eighth-graders the chance to test their skills in algebra, geometry, probability and statistics.