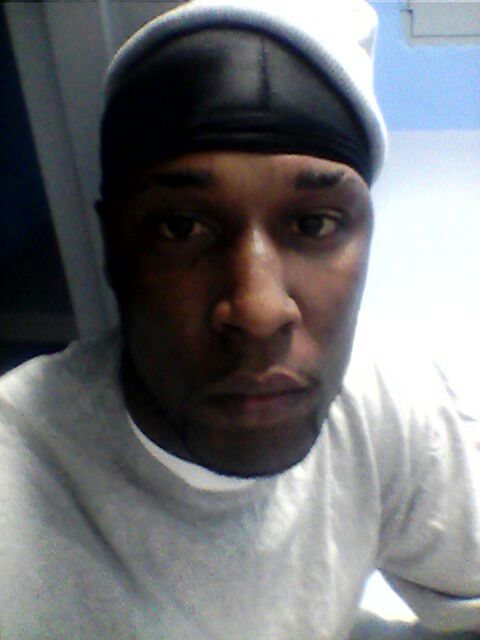 Tashimo Scatliffe died on Nov. 18.
A viewing will be held from 5-7 pm., Thursday, Dec. 22, at Turnbull's Funeral Home, St. Thomas. A second viewing will be held at 9 a.m. followed by a funeral service at 10 a.m., Friday, Dec. 23, at Living Word Family Ministries. Interment will be at Eastern Cemetery.
He is survived by his mother, Alvira Scatliffe; father, Cleve "Kwanza" George; sons: Tashimo Scatliffe Jr., Shamar Ortiz and Tasheem Scatliffe; daughter, Tashima Scatliffe; sisters: Sherronda Joy Phillips, and Aisha, Takiya, Taheeda, Talibah and Hanifah George; brothers: Joel Jerome Scatliffe and Keelo A. Jacobs; and aunts: Lyra Farrington, Almira Benjamin, Alma and Alvera Scatliffe, Allecia Scatliffe- Cockborn and Elenette Hodge-Smith.
He is also survived by great aunts: Myrtle Scatliffe- Callwood, Joyce Scatliffe-Sprauve, Jane Scattliffe-Fahie, Hudith Scatliffe-Fahie, Julieth Scatliffe-Liburd, Elizabeth Scatliffe-Selkridge, Irma Scatliffe and Delita Baxter; uncles: Elvin, Melvin and Elvis Scatliffe, Leslie "Richard" Smith and Leon "Peppers" Smith, and Talice; great uncles: Noel, Paul, Ishmael, Leslie, Claudius and Lorry Scatliffe, Joseph Frett and Fredrick Frett; and grandmother, Marion Scatliffe.
Other survivors include special cousins: Kaye-Ann Smith-Stoddard, Kayala and K'Terri Smith, Tashma Barnes, Diane Baxter, Jennifer Heyliger, Authur Barnes, Ashiebo Smith, Tanesha and Tanya Barnes, Deon and Kasim Smith; very special friend, LaToya Weekes; special friends: Tresha Stevens, Linda Rodriquez, Rissa Otiz, Vonyia McFarlane, Akeela Andrews and Taisha France; as well as many nieces, nephews, cousins and friends too numerous to mention.