The V.I. Police Department arrested Abdelqader Daas, 52, on Tuesday morning and charged him with attempted rape and unlawful sexual contact.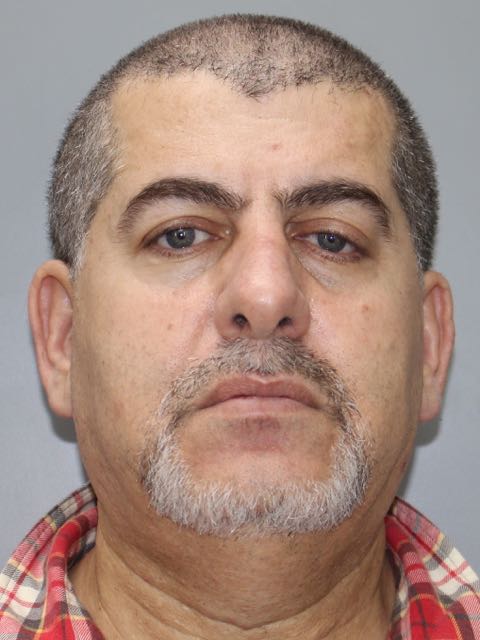 According to police, Daas was arrested at about 9:30 a.m. Tuesday after he was allegedly identified as the individual who sexually assaulted the victim in August while working at the Food Center.
Daas was advised of his constitutional rights and declined to give a statement. He was charged with first-degree attempted rape and first-degree unlawful sexual contact.
Bail was set at $76,000 by order of the court. Unable to post bail, Daas was remanded to the Bureau of Corrections pending his advice of rights hearing.