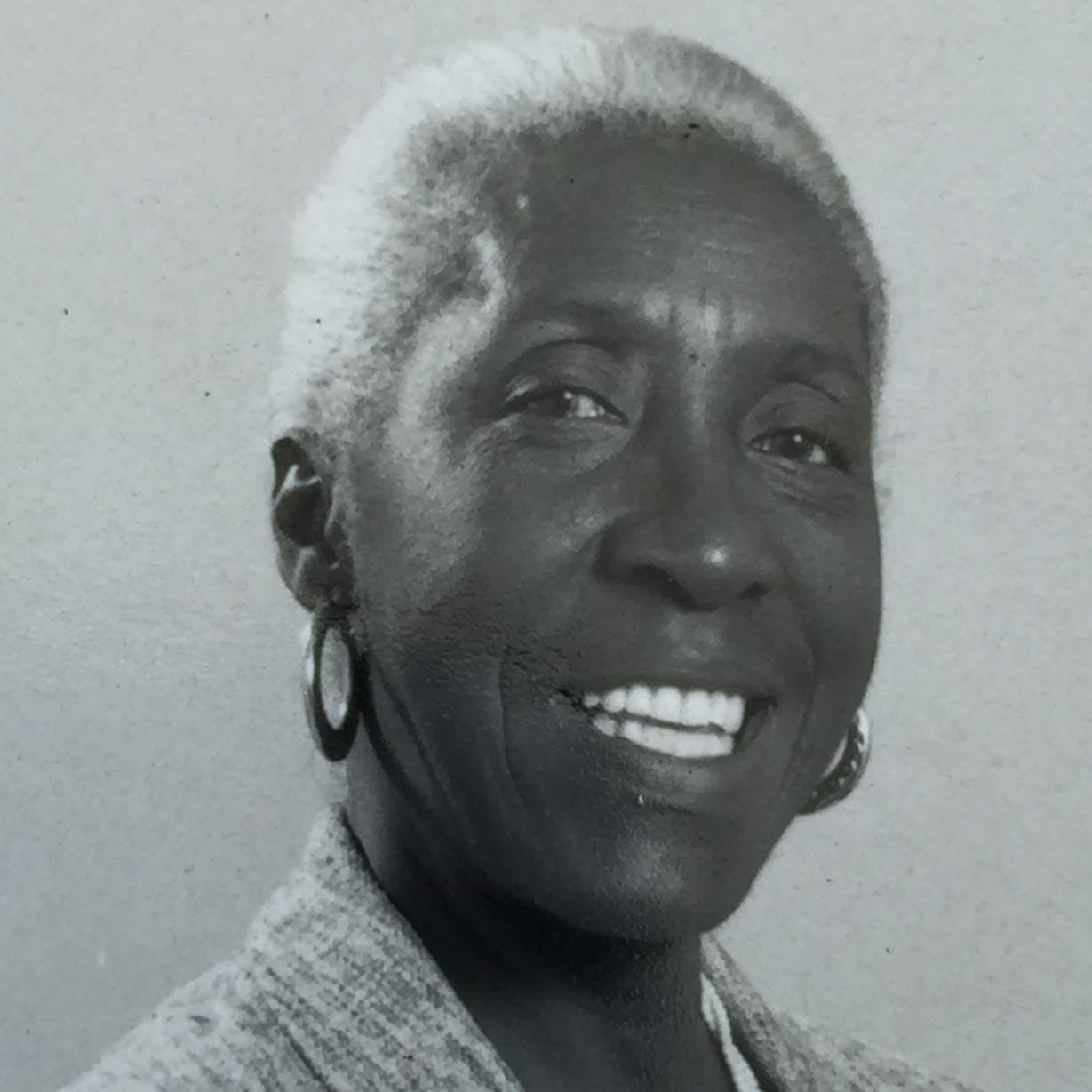 Dr. Loretta Carter Miller, age 84, died peacefully at home on St Thomas Tuesday, Oct. 25, 2016, of natural causes.
Born Nov. 9, 1931, in New York, New York, she lived in Easton, Pennsylvania, Washington DC and East Lansing, Michigan, before settling on St. Thomas in the Virgin Islands. She was a registered nurse for more than 60 years, and an instructor of licensed practical nurses on island as well as one of the first care providers of people with AIDS in St. Thomas.
Hurricanes drove her from the island for several years and she lived in Tampa, Florida, and Issaquah, Washington. She moved back to St. Thomas in 2009, where she completed the requirements for obtaining her doctorate of health care administration in 2013. Her area of specialization was in end-of-life care, and she defended her dissertation after suffering a stroke in 2012. She was a small business owner for many years, working to teach, heal and support the communities she loved so much.
Survivors include her brother James Leroy Carter; her children, Kay and Scott Miller; grandchildren, Kaia, Melissa, Jason and Jessica; great-granddaughter Isabella; as well as nieces, nephews and numerous cousins.
Carter-Miller was preceded in death, by her eldest son, Eric Warren Miller.
A memorial service will be held at 3 p.m. Friday, Nov. 18, at Magens Bay Beach Shed 1. Friends and family are welcome to gather to celebrate her life.
Arrangements are under the care of Hurley Funeral Home and Cremation Center of St. Thomas, St. John, St. Croix and Tortola.
For directions and online condolences please visit us at www.hurleydavisfuneralhome.com.