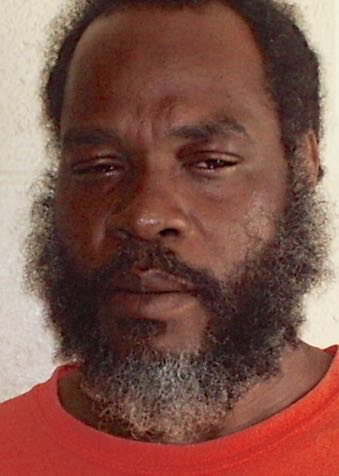 The body found in the well in Estate Richmond almost a year ago has been positively identified through DNA testing as 54-year-old John Bastian of Estate Richmond.
Bastian's body was found Jan. 15, 2015, when the 911 center received a call from a citizen at 2:50 p.m. Responding officers found the body at the bottom of an old, uncovered well in the Bush area, south of Contentment Road. The well was approximately 25 to 30 feet deep and the body was in almost three feet of water.
St. Croix Rescue was summoned to the scene to assist in the extraction of the body.
"The family now has closure and the VIPD thanks them for their cooperation in this matter," the police news release said.
The VIPD is also seeking cooperation in putting a name to another set of remains from anyone in the community who has a family member or friend missing.
An unidentified adult male recovered July 21 on Mahogany Road in the vicinity of the crusher is still unidentified. He was a black man with short grey hair and facial hair, approximately 5 feet, 6 inches tall, and between medium and slim body.
Police urged anyone with information to call the Criminal Investigation Bureau at 340-712-6092, or the anonymous tip service, Crime Stoppers VI, at 1-800-222-8477.