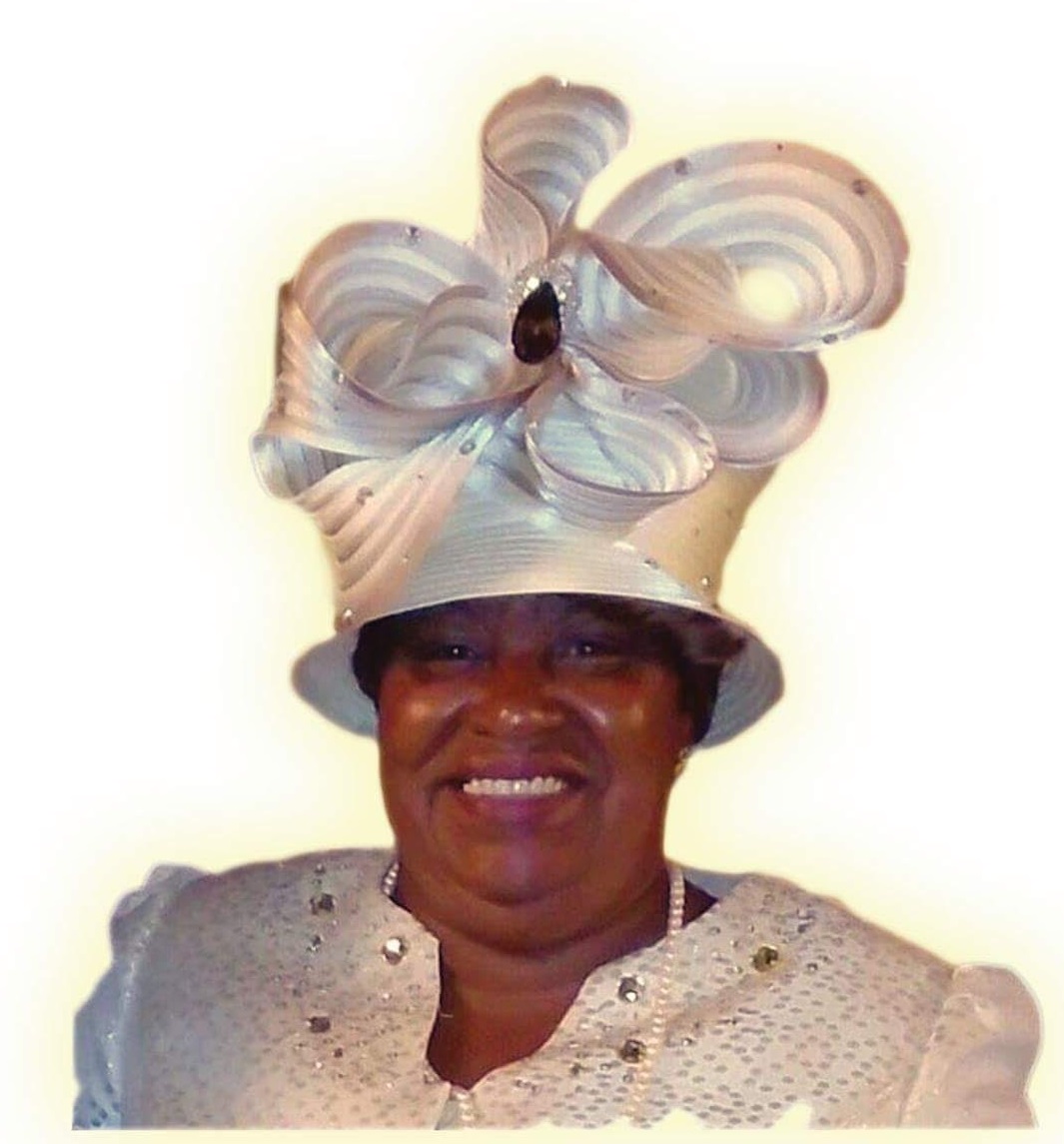 Alice Connor Canton died at her residence on Tuesday, Oct. 25, at the age of 67.
Alice is survived by her daughter, Kaye Connor; stepdaughters: Esther and Annice Canton; grandchildren: Aquellah Cantois and Akino David; step-grandchild: Kayla Daniel; great-grandchild: A'jyhri Graham; sisters: Faye Brooks, Ivy Connor Mills, Gloria Kelsick and Valencia Reed; and brothers: Bernard Connor and Vernon Reed.
She is also survived by sisters-in-law: Annetta Connor, Ivanna Innis, Lilian Greaux, Mae Odlum, Harriet Canton and Clarice Canton Commissiong; brothers-in-law: Roy, Ira, Allan and Alvin Canton; aunts: Olive Rogers, Lillian Hodge and Clarion Connor; uncles: Henville Connor, John Connor, Donald Hughes and Vernon Connor; and many other relatives and friends too numerous to mention.
Relatives and friends are respectfully invited to attend the first viewing from 5-7 p.m. on Friday, Nov. 11, at the Celestial Chapel at Hurley Funeral Home. Tributes will begin at 9 a.m. on Saturday, Nov. 12, at All Saints Cathedral. The service will follow at 10 a.m. Interment will be in Memorial Moravian Cemetery.
Arrangements are under the care of Hurley Funeral Home and Cremation Center of St. Thomas, St. John, St. Croix and Tortola.
For directions and online condolences, please visit us at www.hurleydavisfuneralhome.com