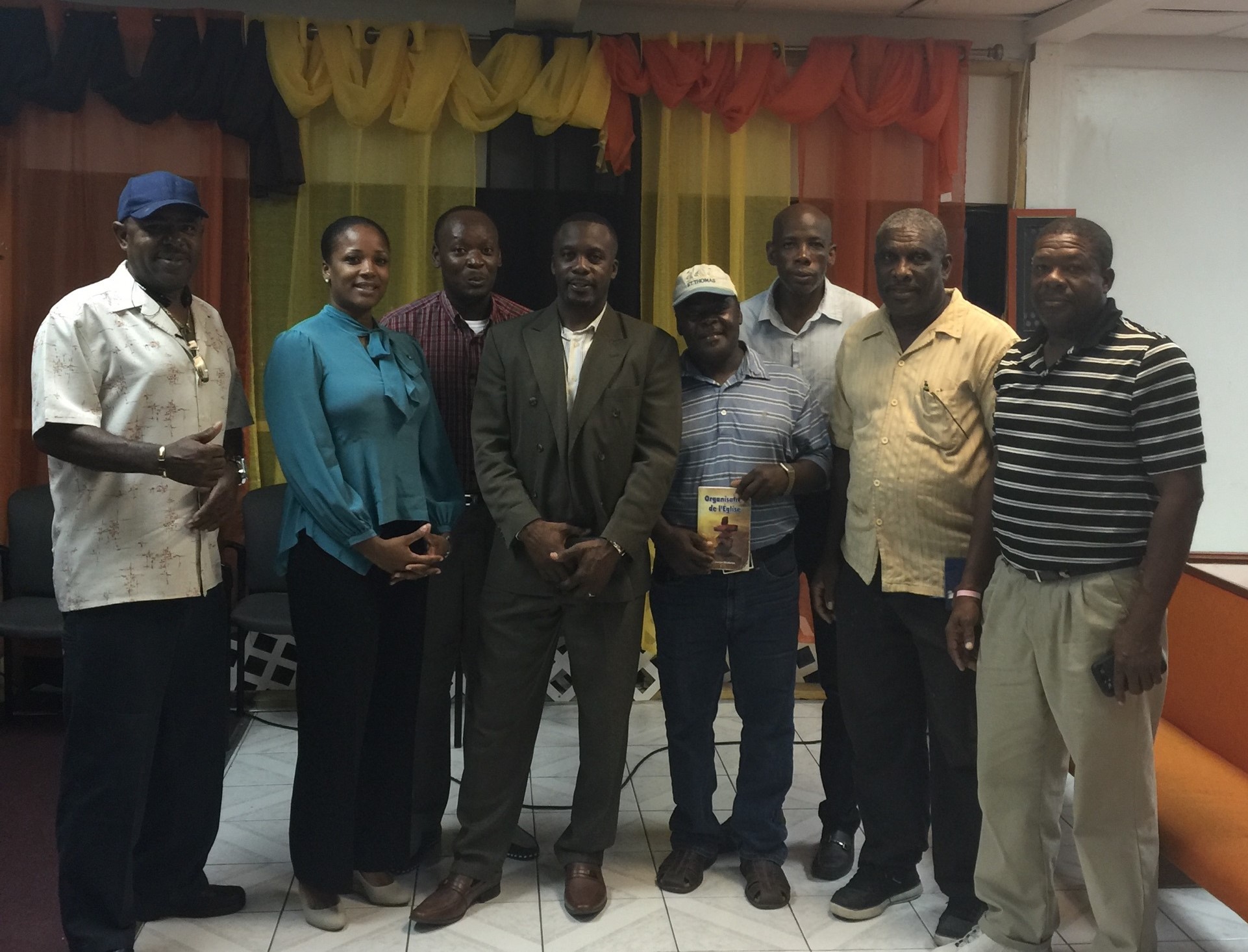 This weekend, Oct. 29-30, is the last opportunity to donate items for the Haiti Relief efforts that Sen. Marvin Blyden's office, local civic organizations and churches in the area have been working on for the last few weeks.
Haiti Relief is still in need of water, non-perishable foods, baby items such as diapers, good clean clothing and personal care items such as shampoo, soap, toothpaste and sanitary napkins. If people would like to donate items for Haiti Relief, they should bring items, boxed and unsealed, to the Crowley trailer in the parking lot of the Tutu Park Mall between 10 a.m. and 4 p.m., no later than Sunday, Oct. 30.
There will be stations to receive donations at both Pueblo supermarkets and the trailer in the parking lot of the Tutu Park Mall. Restricted items such as bleach, fuel, medicine, medical supplies and the counter remedies such as cough syrup and aspirin will not be accepted.
Blyden thanks the people of the Virgin Islands, St. Thomas-St. John Fellowship of Ministries, Caribbean Covenant Ministries, the Haitian Association, Virgin Islands Clergy Peace Coalition, CAPA, Crowley Caribbean Services, Tutu Park Mall, Sleepy's Trucking and many others for coming together and demonstrating selfless love for the people in Haiti during such a terrible time and making this relief effort a great success.