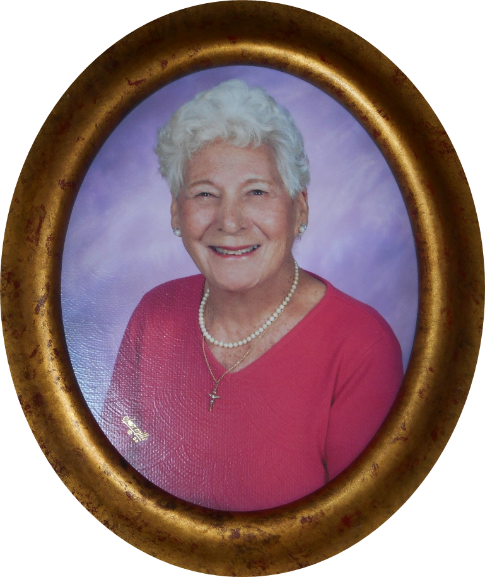 Marie Z. Turbe Danet, age 88, peacefully went to be with the Lord, on Saturday, Sept. 17, in Florida.
Marie was born on May 20, 1928, on St. Thomas and later, after retiring, made her home in Florida.
She was preceded in death by her husband, John R. Danet; parents: Hypolite and Lucy Turbe; sister, Eulalie McGivney; brothers: Felix, Louis, Anthony, Edmund (Dan Dan) and Rueben.
She is survived by her sister, Cecilia Quetel; brothers: Leonard, Joseph and Reynaldo (Manta); sisters-in-law: Anne, Anatalia, Janet and Gloria; along with many nieces and nephews.
Her funeral services took place on Sept. 30 at Beyers Funeral Home, Lady Lake, Fla. Interment is with her husband at Florida National Cemetery, Bushnell, Fla.