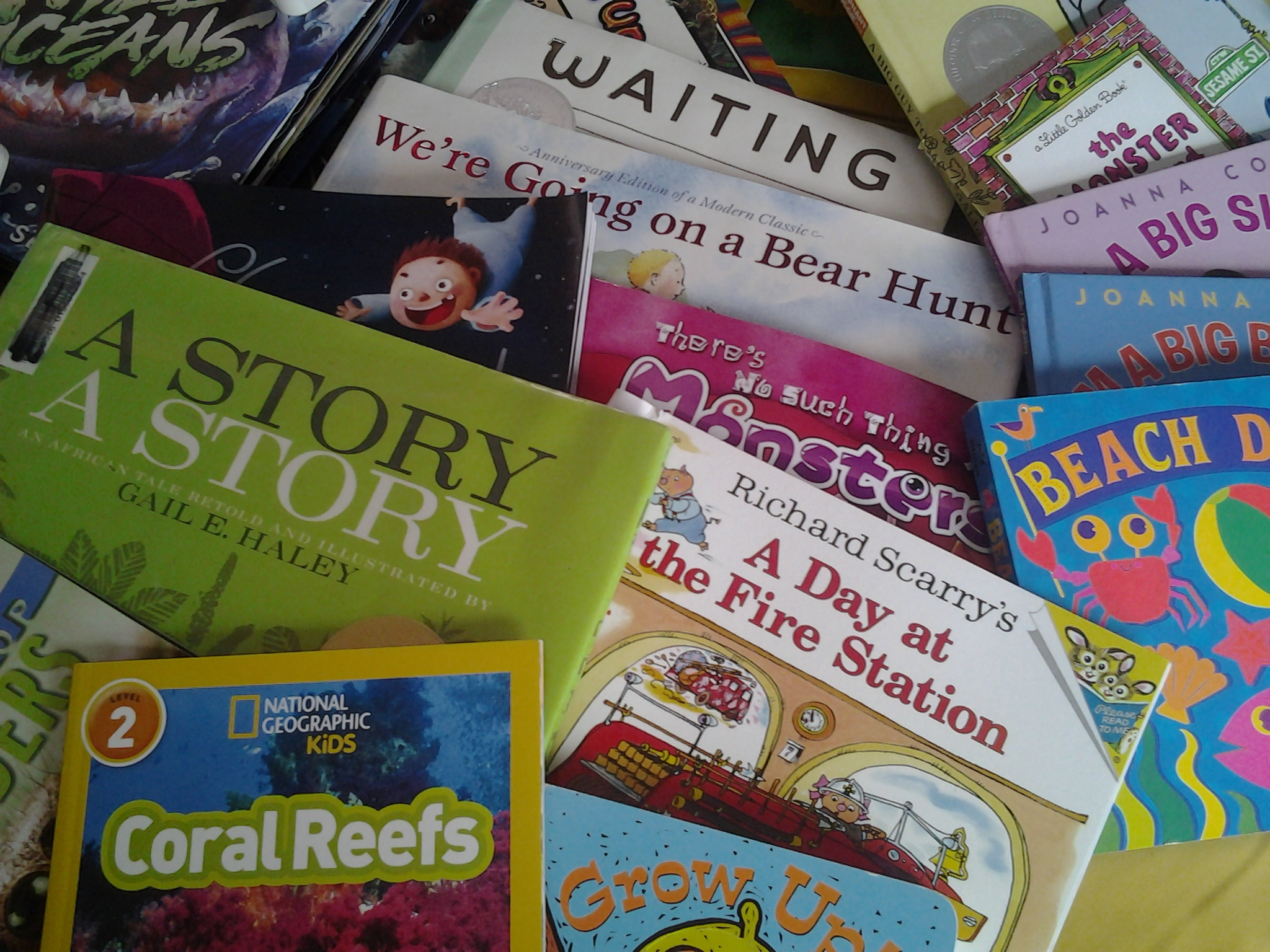 The Friends of the St. Thomas Public Libraries recently invested over $1,000 to update and expand the early childcare literacy book collection. Currently nine centers with approximately 450 children are involved in the project.
Volunteers take packets of books into day care and Headstart centers, read to the children and leave the packet for the teachers to use for a week. The next week they return with another packet to loan. During the school year, the students will be introduced to over 160 books appropriate for ages 3 to 5. The children learn to enjoy books and the teachers have a rich supply of material for these eager young minds.
Readers are needed to expand the program. Two hours one morning a week can have an important impact. Volunteers get enjoyment introducing children to the joy of reading, new words, new concepts, wonderful characters and experiences that can change young lives.
To participate, call Carol Lotz-Felix at 201-6627.