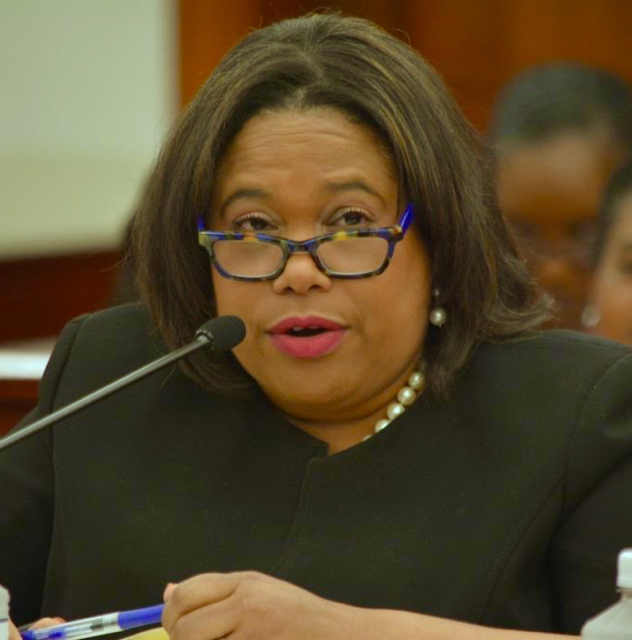 The regional outbreak of the Zika virus has hurt, but not crushed, V.I. tourism, Tourism Commissioner Beverly Nicholson-Doty told senators during budget hearings Tuesday.
"After experiencing a comeback year in 2015 for overnight visitors, we started off 2016 with a no-warning invader in the form of Zika," Nicholson-Doty said. The impact has been "significant" but "were not devastating." she said.
"Unfortunately, the residual impact of this lingering challenge has impacted booking pace," the commissioner said.
Overall, 368,205 stay-over visitor arrived from January to May 2016, a 0.9 percent decrease from the same period last year. While cruise arrivals are up two percent, to 947,521, total cruise arrivals are projected to be down by 13 calls, or two percent, by the end of the year, she said.
Air arrivals are actually up by 7.5 percent for St.Croix, but down by 2.7 percent for St. Thomas-St. John. But St. Croix was starting at a much lower level, with around 6,100 weekly visitors in peak season, versus 23,000 visitors per week during peak season for St. Thomas/St. John.
Nicholson-Doty presented the department's budget of $28.28 million. Of that, $23.39 million is from hotel room occupancy tax revenues in the Tourism Advertising Revolving Fund to cover marketing and promotional expenses of $24 million. Most of that is a pass-through to public relations and advertising firms. Another $1.39 million is to support carnival activities on each island. Another $2.6 million is for the Tourism Department's operational expenses and the remaining $290,000 is to be distributed to an array of activities as grants for other activities, under the miscellaneous portion of the budget, she said.
No votes were taken at the information-gathering budget hearing. Present were: Sanes, Blyden, Sens. Myron Jackson, Positive Nelson, Tregenza Roach, Clifford Graham and Kurt Vialet. No senators were absent. Non-committee member Sen. Janette Millin Young also attended.