Grammy-nominated percussionist and drummer Bobby Sanabria & Quarteto Aché will headline International Capital & Management Company's (ICMC) expanded Jazz in the Park, scheduled for 4-10 p.m., Saturday, July 30, in Roosevelt Park on St. Thomas.
The Bronx-born son of Puerto Rican parents, Sanabria has performed with some of the greats in the world of jazz and Latin music, and he now performs with his own critically acclaimed ensembles. His diverse recording and performing experience includes work with such notables as Dizzy Gillespie, Tito Puente, Paquito D'Rivera and the Godfather of Afro-Cuban jazz Mario Bauza`.
Featured on numerous Grammy-nominated albums, movie soundtracks and broadcast work, Sanabria has become a leader in the Afro-Cuban, Brazilian and jazz fields as both a drummer and percussionist.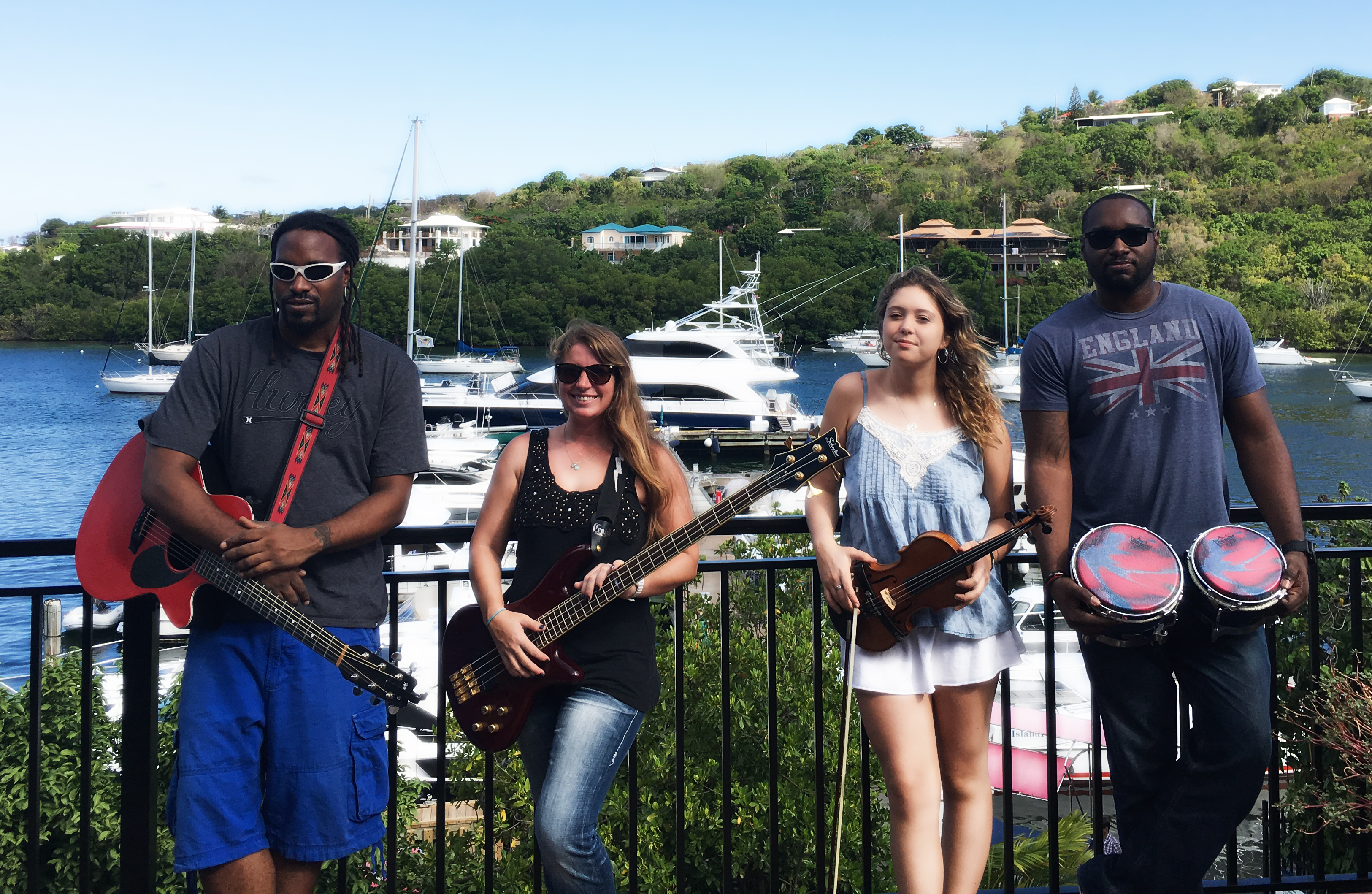 Also featured on our Roosevelt Park stage will be St. Thomas' own St. Groovus Band as well as Crucian reggae songstress Seanise, also known as Tia.
Tia, known for her extraordinary songwriting skills and smooth vocals, will appear on the second sound stage along with St. John's Broheim with Love and contemporary inspirational artist Derek Tavernier.
"It always is a pleasure to present entertainers with local and regional ties," said ICMC Director of Community Relations Karen Nelson-Hughes. "In addition to enjoying world-class jazz music from visiting artists, the public can celebrate the local talent and variety of music genres available right here in the Virgin Islands."
This expanded Jazz in the Park will be ICMC's biggest event to date, featuring an extensive array of activities for people of all ages. To accommodate the second stage and expanded activities, both Hospital Gade and Norre Gade will be closed to vehicular traffic, allowing attendees to walk freely around the park and the adjoining streets to explore the vendors and entertainment.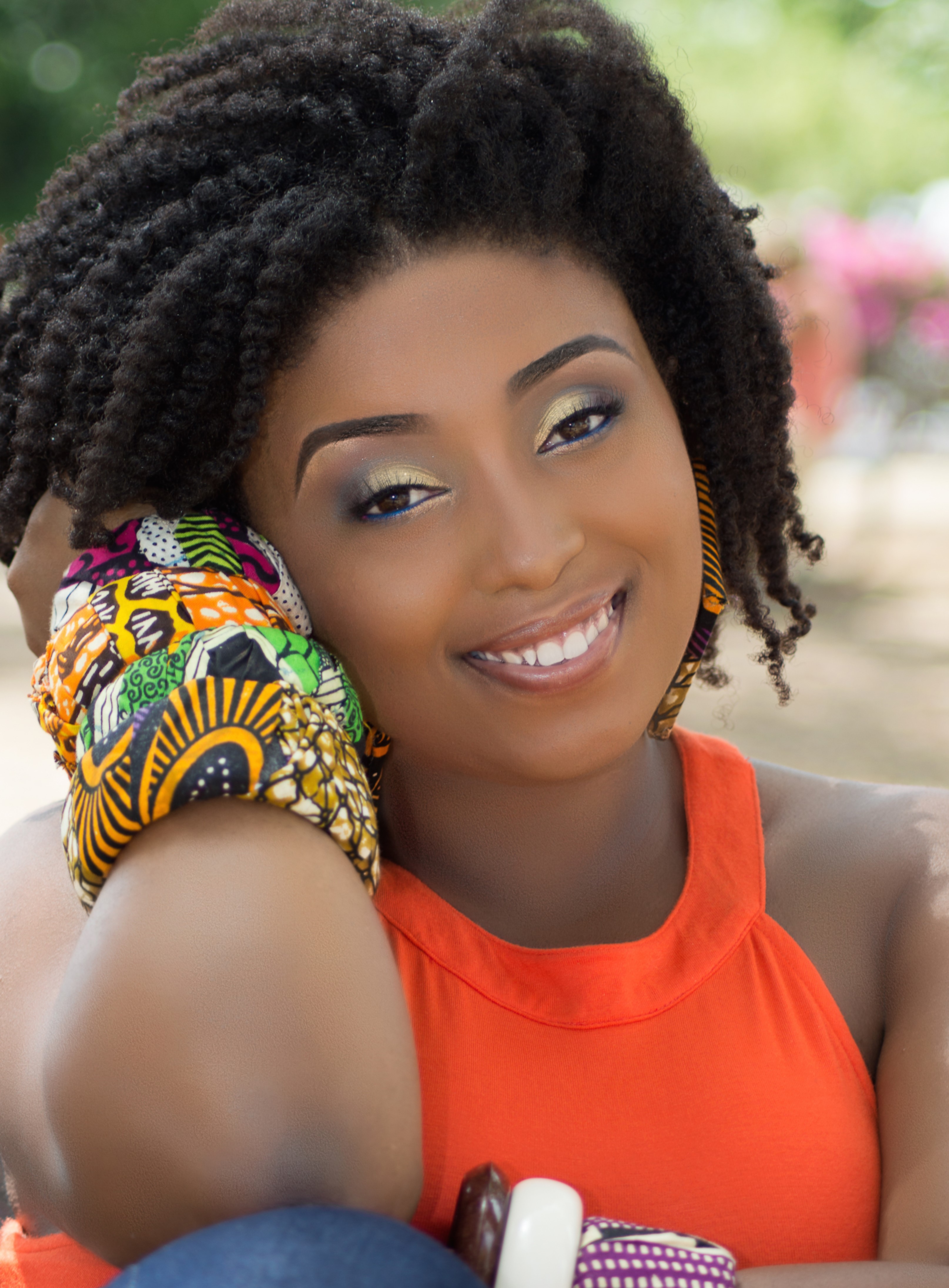 The traditional Vendors' Row will showcase locally-made art and crafts, food and other items for sale. Cooking demonstrations, Zumba® demonstrations, salsa presentations and a Dancing Classroom ballroom dancing performance also will be offered. A specially designated Kids' Zone will feature face-painting, balloon artists, storytelling and other activities for children.
"Jazz in the Park presents a wonderful opportunity for the community to come together and experience the best representations of a variety of cultures," said ICMC President and CEO Cornel Williams. "These events help fulfill one of our missions to revitalize the downtown area and reestablish Charlotte Amalie as the vibrant, social center of the island."
Sponsored by ICMC, The USVI Department of Tourism, Innovative, Barefoot Wines, Budweiser and the Community Foundation of the Virgin Islands, all Jazz in the Park events are free and open to the public.
For more information, visit facebook.com/ICMCjazz.