On Sunday, Jan. 31, Ziggy's Island Market on the East End Road of St. Croix sponsored and hosted the 7th Annual St. Croix Johnny Cake Eating Championship and Raffle. It was a charity event to benefit the Boys & Girls Club of the Virgin Islands and the St. Croix Foundation.
The donations totaled over $3,000, and 100 percent of all raffle ticket sales, profits from food sales and contest entry fees were given to the aforementioned charities.
Several of St. Croix's favorite food vendors — Chef Aaron, Misfit Island Munchies and Ziggy's Island Market — donated food to the afternoon event. The crowd was entertained by DJ Don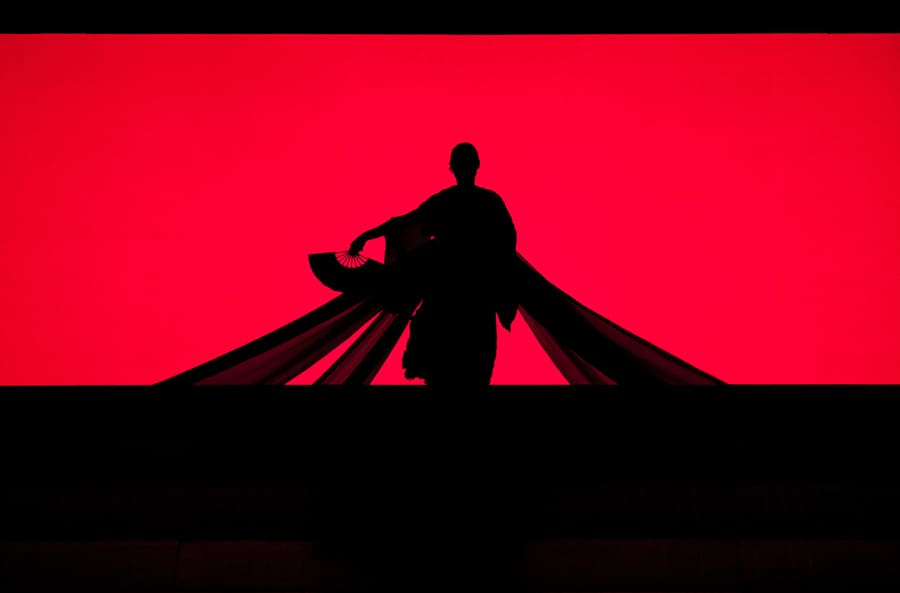 Juan.
The main event, The 7th Annual St. Croix Johnny Cake Eating Championship included 15 contestants in three divisions. Lance McConnell won the kids division with six johnny cakes eaten in the five minute contest. The Ladies Division was won by Cessella Stoval with eight johnny cakes eaten — a new record. The Grand Champion and 7th Annual St. Croix Johnny Cake Eating Champion is Luke Slupesky with 10 johnny cakes eaten. Slupesky walked away with his title, trophy and one johnny cake per day for the rest of the year.
After the eating contest was over, the raffle highlighted the rest of the afternoon's activities. This year's raffle featured thousands of dollars in prizes donated by dozens of St. Croix's finest restaurants, stores and other businesses.
The main prize winner, Jenn Saey, won a $200 Ziggy's Island Market gift certificate. The event was capped off by a jamming Jahnee Redlocks. Ziggy's thanks all of the great volunteers and sponsors for all their help.