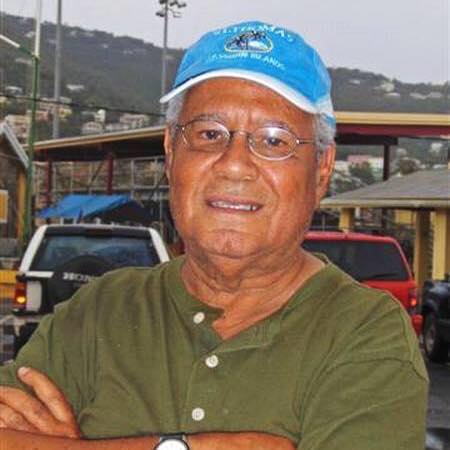 Friends and relatives of Leo Moron are advised of his death in Tampa, Fla., on Feb. 5.
Leo is survived by his wife, Mildred Yohanny; sons: Michael Moron and Leo Jason Moron; stepson, Oscar Freeman; daughters: Maralyn Salameh, Michelle Leonard, Jackie Morone-DaCosta and Melonie Morales; 16 grandchildren; three great-grandchildren; sisters: Marie Vialet and Ruby Hopkins; nephews: Paul Moron, Richard Moron, Rudolph Moron and Felix Vialet III; nieces: Gia Moron, Linda Moolenaar, Gail Chinnery and Reanna Hopkins Bennett; sister-in-law, Ursula Moron; and several cousins, other relatives and a host friends, especially in the radio broadcasting community.
Friends and relatives are invited to attend a memorial service at 10 a.m., on Saturday, Feb. 27, at the Chapel of Saint Anne.