Jewels of the Virgin Isles is a feature series profiling Virgin Islanders in the diaspora who are excelling in their respective fields and/or positively representing the USVI abroad.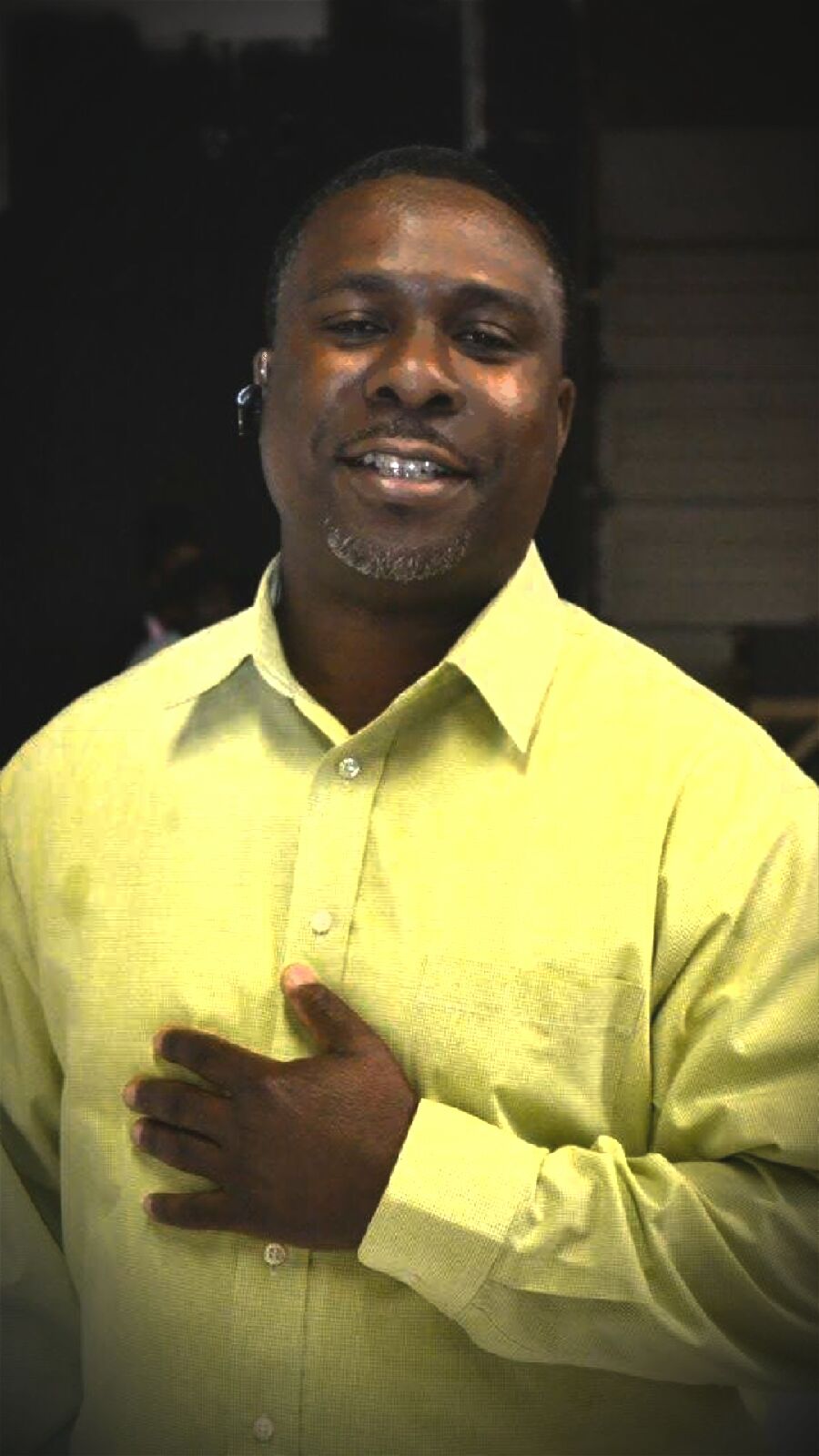 We never know where life's path will take us, but sometimes there is an encounter that can redirect our course and change our lives for the better. Russ Cills can certainly attest to this. A contractor for an Atlanta-based cable provider by day, Cills has undertaken a whole new career in the past year — as an Internet talk show host. Born in St. Thomas to Audrey Samuel and the late Austin Cills, the 1993 graduate of Ivanna Eudora Kean High School was an honor student who also hung out between classes with the more popular students. Cills kept up the image of being a "bad boy" to impress others; however, he made a point to ensure his grades never fell behind so as not to disappoint his mother. His life took an unexpected turn, however, when he ran for class president to prove to others that he could do anything he put his mind to.
"I was one of those guys who used to cut class and hang out on the bench, but I love it when people underestimate me. If you tell me I can't do something I am going to do it. That was my motivation to prove a lot of people wrong," Cills says. Running for office gave him butterflies but it forced him to step up.
As it turns out, the surprise was pleasantly on Cills, who realized quickly that he was a "leader and not a follower." As the voice of his senior class, he was taken more seriously, and his outlook on life shifted to a higher level. After graduation, Cills pursued a short-lived career in culinary arts but would eventually end up in Atlanta, Georgia where his brother Oriel Samuel resided. Cills credits Samuel with teaching him how to be a man, although his father was in his life.
"My brother took me under his wing and taught me the ropes of being a field service worker," Cills said. "He told me, 'If you are good with your hands you will never go broke and you will never go hungry.'"
Years later, while studying to become a certified Heating, Venting, and Air Conditioning (HVAC) professional, Cills would discover a love of public commentary through his personal blog on Facebook. Driven by his passion for the Virgin Islands and his desire to see changes in the community, he blogged about current events in the territory, particularly local politics. Cills developed a loyal following of readers and caught the attention of an up-and-coming Virgin Islands radio host.
"Alma Francis Heyliger had been reading my posts, and within six months, invited me to be one of her co-hosts when she launched her radio program, 'The Vantage Point,'" Cills said.
This would be the beginning of something much bigger than he could have imagined for himself during his teen years. The co-host gig would later lead to Cills being offered his own radio show in 2013 on the Internet network Yeah Mon Radio (owned and operated by fellow Virgin Islander Ren Gumbs). Cills had not given much thought to a career in broadcasting; however, his humorous nature and insightful blog topics created a platform for him to reach a niche audience.
"I had been told that I was funny enough to have my own show, but it wasn't until Ren contacted me that my life really changed. He approached me in September 2013, said he was launching an online radio station and wanted me to be his first host," he says.
Cills still needed to boost his confidence and began listening to other talk shows and studying the industry.
"I finally launched 'It's Just My Opinion' in May 2014," Cills said.
A little more than a year later, the show averages 500 to 600 listeners every Wednesday and has featured recent guests like Virgin Islands-born superstars R. City and Pressure Buss Pipe.
"Doing this show has really made me take life more seriously. A lot of people I never thought would listen are tuning in, motivating me to continue, and giving me advice. I never went to journalism school, but I am learning as I go from people in the field."
Now that Cills has found his footing and is more comfortable on air he has his sights set on interviewing veteran broadcasters such as the Virgin Islands' own Addie Ottley or nationally syndicated host Steve Harvey. Given his love for his home, he also has established a non-profit organization – 340 Men, Inc. – in the Atlanta area, which consists of Virgin Islanders who will serve as male mentors for young men in the territory by exposing them to life on the mainland, developing a trade, and how to become men in a positive environment.
"We have lots of mechanics, chefs, carpenters, and other skilled professionals in the Atlanta area, so this is an opportunity to join my colleagues in mentoring the next generation. I am the youngest man in the group so there is a certain pressure on me to be the example for the younger guys," Cills states.
Inspired by the teachings of his mother Audrey, his brother Oriel, his producer Ren, and President Obama, Cills is on a mission to leave a legacy for his four children.
"President Obama taught me that anything is possible, but everything my mother has done in my life has led me to where I am today," Cills said.
Nugget for VI Youth: My biggest advice would be to follow your instincts. I'm 40 years old and I always tell people that from the time I've known myself my inner instincts have never failed me yet. Always be true to yourself. If you can lie to yourself you can lie to anyone. Always be a leader and not a follower.
Little Known/Fun Fact(s): My best (thought-provoking) ideas are created when I am in the bathroom. LOL!

___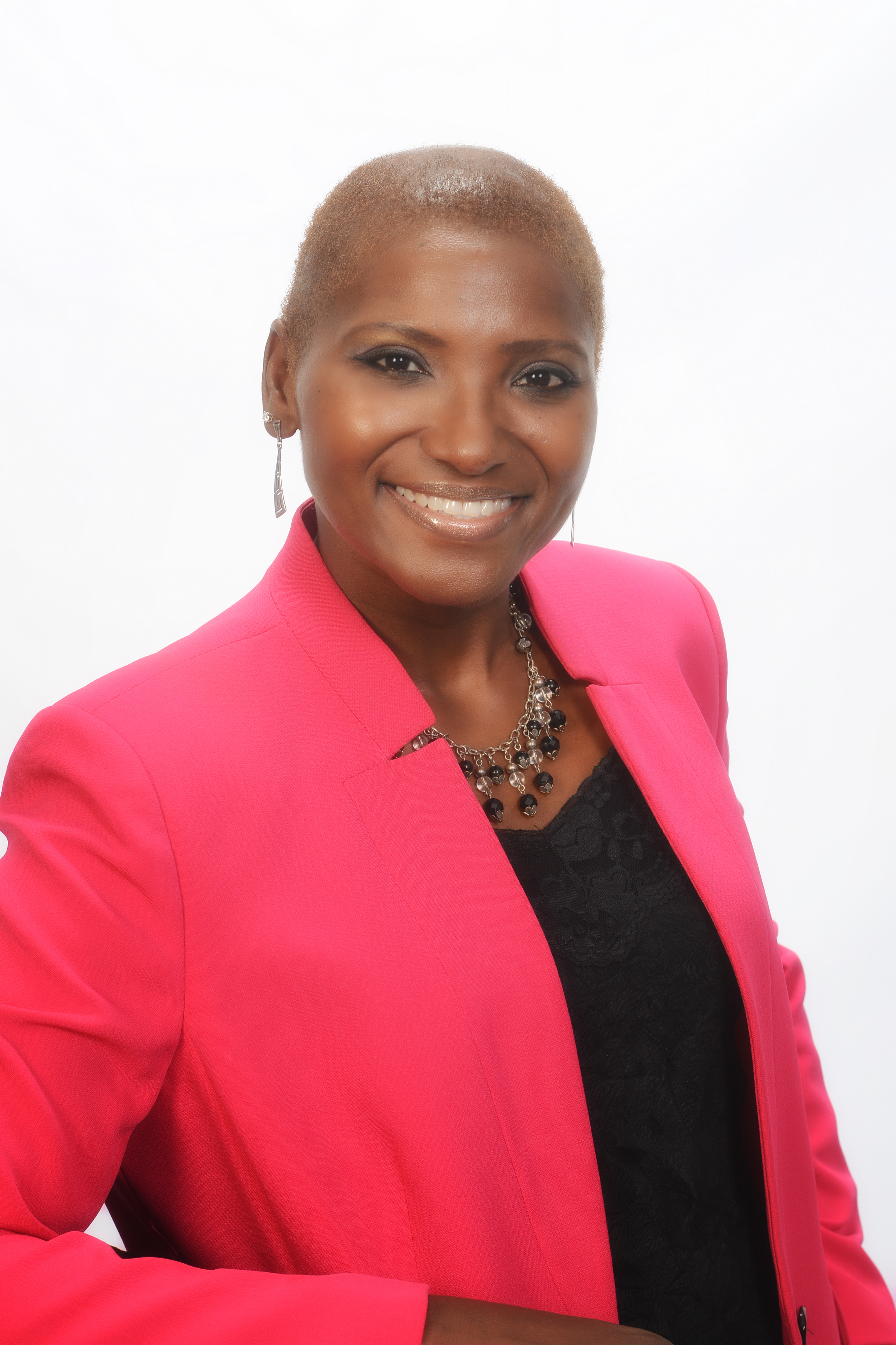 Loán Sewer is a marketing and tourism consultant and proud Virgin Islander who resides in Charlotte, North Carolina. Follow her on Twitter @LoAnSewer or e-mail her at info@gobiconsulting.com