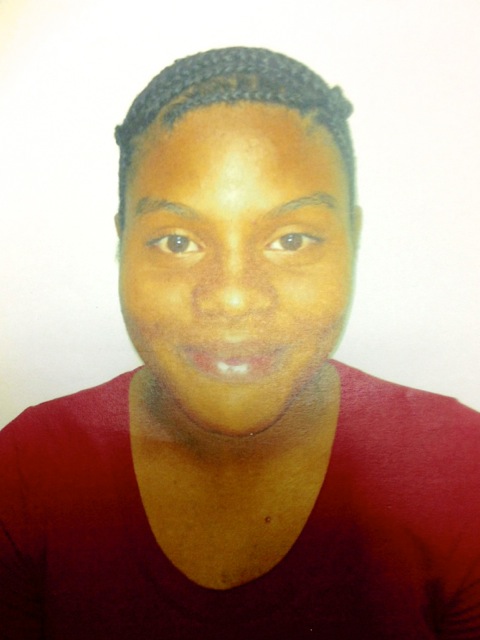 Police are asking the public's assistance in locating Mariam Batista, a minor who lives on St. Thomas but is believed to be on St. Croix.
She was last seen on May 8 at her residence in Estate Tutu. When she last talked to her mother she said she was with her boyfriend, police said, but did not giving any indication as to who he was or where she was staying.
Mariam Batista is 15 years old, has a medium-brown complexion, stands at 5 feet, 2 inches tall, and is approximately 140 pounds.
Anyone who sees Batista or knows her whereabouts can contact Det. Rael L. Donastorg or Det. Cherese Thomas at 1-340-715-5542 or 1-340-715-5543, or call the 911 emergency call center.