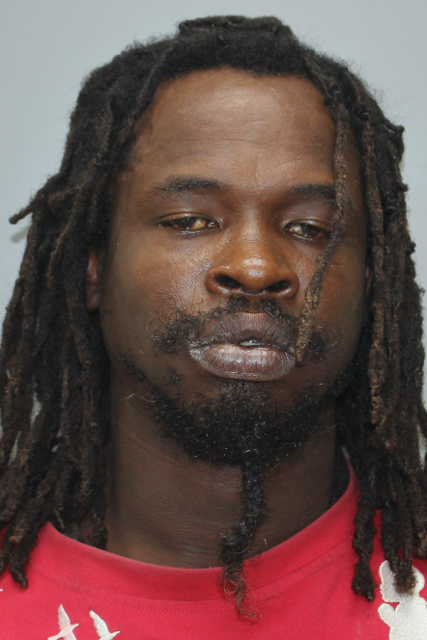 Police arrested Fredericks Bedminister and charged him with assault in a Thursday assault that resulted in a women receiving a knife wound.
On Thursday, officers arrived at the Schneider Regional Medical Center in response to a report of an assault victim being treated. The woman, whose name was not released by the police, told officers she'd been stabbed in the hand, in the area of Sanchez Town.
According to the report, issued Saturday, while in Sanchez Town the victim was accosted by a black man later identified as Fredericks Bedminister. She said Bedminister had forcibly picked her up, lifting her into the air despite her pleas not to do so. Putting her down, he then slapped her several times on her back, then pulled out a knife and attempted to slash her abdomen.
As she tried to escape him by jumping back and away, Bedminister then stabbed her in the right palm.
Bedminister was later positively identified as the man who had assaulted her and was placed under arrest on the charge of third-degree assault. No bail was set and he was remanded to the Bureau of Corrections pending his advise of rights hearing.