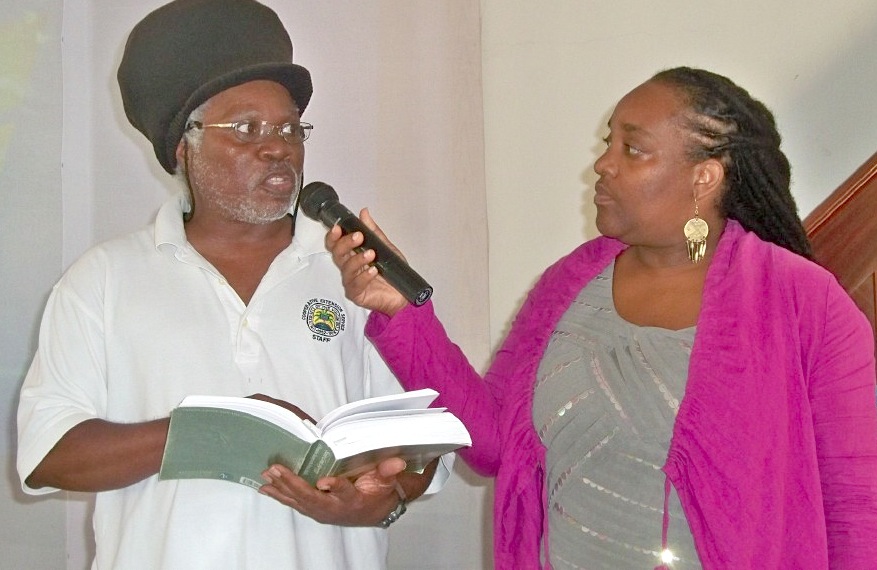 When residents of St. Croix say, as they often do, that they are the unwanted stepchildren in the U.S. Virgins Islands, outsiders usually shrug the comment off as coming from insecurity. However, there may be some historical precedent for that feeling according to professor Olasee Davis of the University of the Virgin Islands Extension Service.
Davis presented a lecture Monday titled "A Local Perspective of Transfer Day" in which he shared several little known facts about the negotiations for the sale of the Virgin Islands to the United States in 1917. Davis said that the United States told Denmark that it did not want St. Croix; Denmark could keep it.
Denmark told the United States it was an all or none deal. So it appears the United States took ownership of St. Croix against its will.
Davis also pointed out several other little known facts about the transfer negotiations in the lecture hosted by InterXchange and the National Park Service in the Steeple Building in Christiansted.
He said France had the first bid on buying the islands from Denmark, but France never got close to the $17 million that the United States paid for it; but even the United States payment was not up to the $25 million Denmark wanted for the islands. Davis said that Denmark was not in a strong negotiating position. He said United States said, "You sell the islands to us or we will just take them."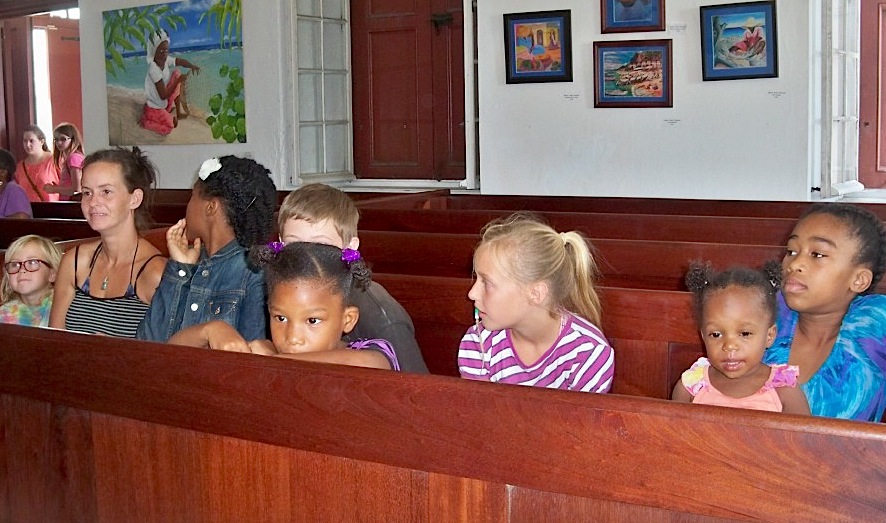 Davis added that his grandmother, Carmelita Hodge, who was 17 years old at the time of the transfer, said that locals did not really know about the transfer and that there wasn't any celebration. He said local folks, at the time, had mixed feelings about the transfer and the change.
Four youngsters from the Police Athletic Association band, Mind Body and Soul, performed under the direction of Renholdt "Rookie" Jackson. A tour of Free Gut and Fort Christiansvaern was also given.
Following the lecture was an organized discussion about the coming 2017 centennial of the Transfer of the Danish West Indies to the United States and how it could be celebrated.
The event highlighted the partnership between the National Park Service and InterXchange, an organization that promotes inclusive programming through a process of sharing, receiving and engaging for social change for the community. Park Supervisor Joel Tutein said the lecture was in no way competing with the official Transfer Day celebration going on at the same time at the Lawaetz estate.