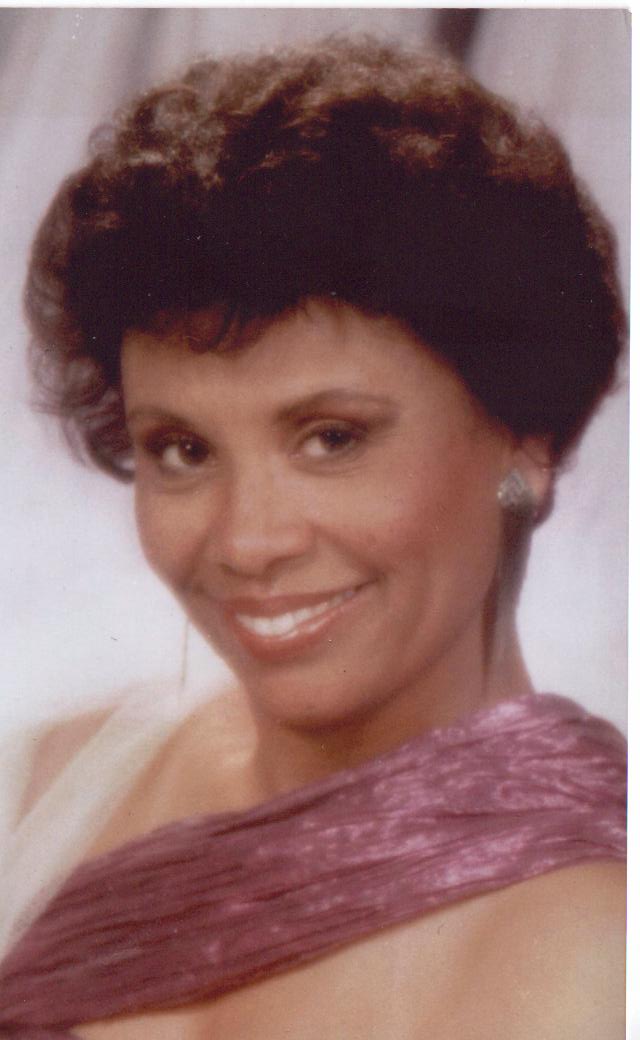 Beloved long-time resident of St. Thomas, Felicia Sims Hall passed away peacefully in her son's home in Baton Rouge, La., surrounded by family and friends. After fighting a two-year battle with cancer, she was finally called home on the morning of Jan. 17 at the age of 65.
Felicia moved to St. Thomas in 1969 from her birthplace of New York City. Through her work at Penny Saver, IFS, A.H. Riise, Sprint, MSI, Diamonds International, and as the owner of Something Special in Fort Mylner Shopping Center, she forged many long lasting relationships that she treasured dearly. Felicia loved living life to the fullest, shared many good times with her loved ones, and had an insatiable desire to help others.
Felicia had a green thumb and loved caring for her plants, enjoyed traveling, attending events at the Reichhold Center, and having dinner and drinks with friends. She loved a good movie and popcorn, early morning walks on Magens Bay, tender moments with her cat, Snow, and cheering on her New York Jets. Always the matriarch of the family, her zest for life and unconditional love for everyone will be missed by all.
Felicia will be welcomed to heaven by her grandmother, Rosa Jones; mother, Pearlie Essex; aunt, Estelle Buckner; and uncle, John Jones. She is survived by her children: Janine Douglas and Stephen (Amy) Howe; grandson, Logan Howe; aunts: Josephine Robertson, Carol Essex and Louise Jones; first cousins: Rosalyn "Roz" (Levander) Cope, Jacqueline Ullom, Loretta Brown, Terry Garcia, Sherrie (Stan) Jackson, Theresa (Cliff) Norwood and Cathy Robertson; second cousins: Channon Essex, Dillon and Ryan Cope, and numerous other cousins.
The family thanks all of her friends, doctors and care givers who helped her and were by her side throughout her battle with cancer.
Her enormously magnetic personality, quick wit, giving heart, and dazzling smile will be missed by many.
As an expression of sympathy, in lieu of flowers, donations may be made to the Hospice of Baton Rouge, who took excellent care of Felicia and her family during her last few months, or the American Cancer Society for support of other families that will walk this same path.