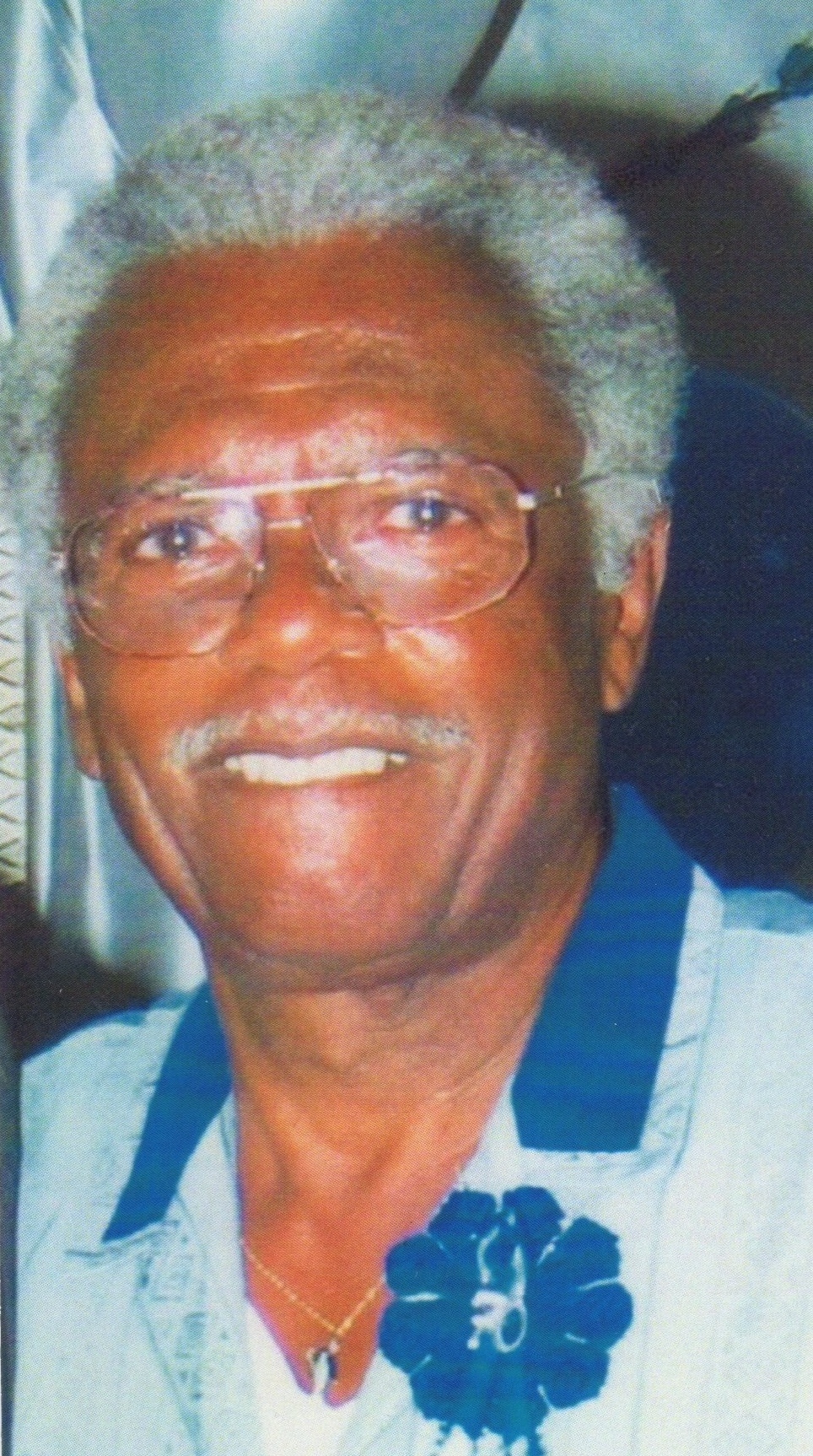 Herbert Evans Smith died peacefully on Jan. 4, at the Gov. Juan F. Luis Hospital.
He was preceded in death by his son, Steve.
He is survived by his children: Warren, Sandra, Lance, Elaine, Sonia, Sherry, Gregory and their spouses; brother, Sharach Gill; sisters: Elisa E. Smith, Paulette Smith-Hodge, Alfreda E. Smith-Ovesen, Beverly E. Smith Stalliard, Luella E. Smith-Rabsatt and Marjorie E. Smith; 10 grandchildren; seven great-grandchildren and numerous nephews, nieces and cousins; special friends: Richard Schrader Sr., Earl Charles Sr. and Alexander Petersen; as well as other relatives and friends too numerous to mention.
There will be a viewing held at 9 a.m. and a funeral service at 10 a.m. on Tuesday, Jan. 21, at St. Paul's Anglican Episcopal Church on Prince Street, Frederiksted, St. Croix. Interment will follow at Frederiksted Cemetery.
All arrangements are by James Memorial Funeral Home Inc.