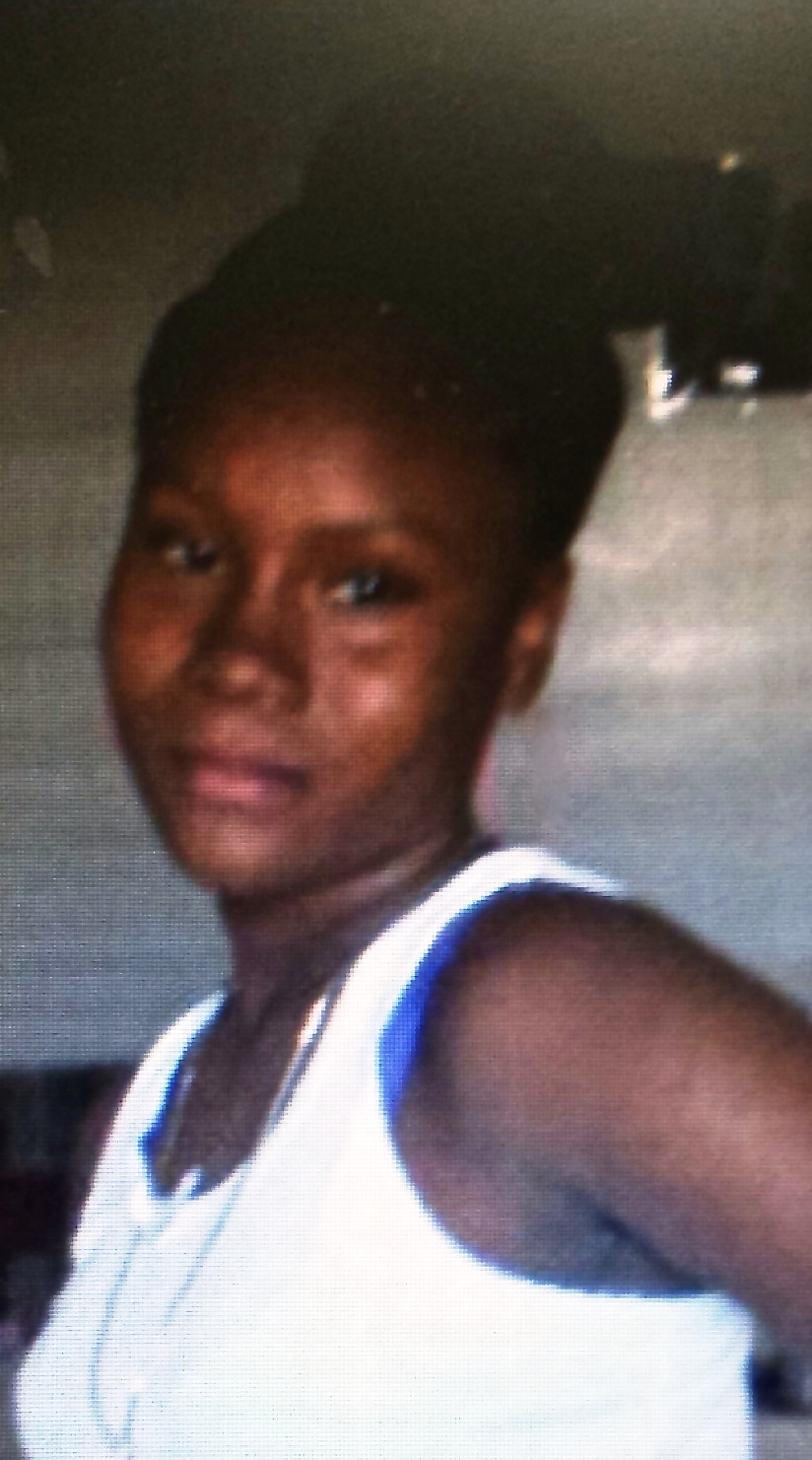 Police on St. Croix are asking the community to help them find 12-year-old K'osha Martinez, who was last seen Tuesday in the area of the Lorraine Village housing community.
According to the V.I. Police Department, K'osha is 4 feet, 11 inches tall and weighs 130 pounds. She has a light brown complexion, dark brown hair and dark brown eyes.
Anyone who has seen K'osha or knows anything about her whereabouts can call the Youth Investigation Bureau Office at 1-340-712-6046, police emergency at 1-340-772-9111, the 911 emergency call center or the anonymous tip service, Crime Stoppers USVI, at 1-800-222-8477.