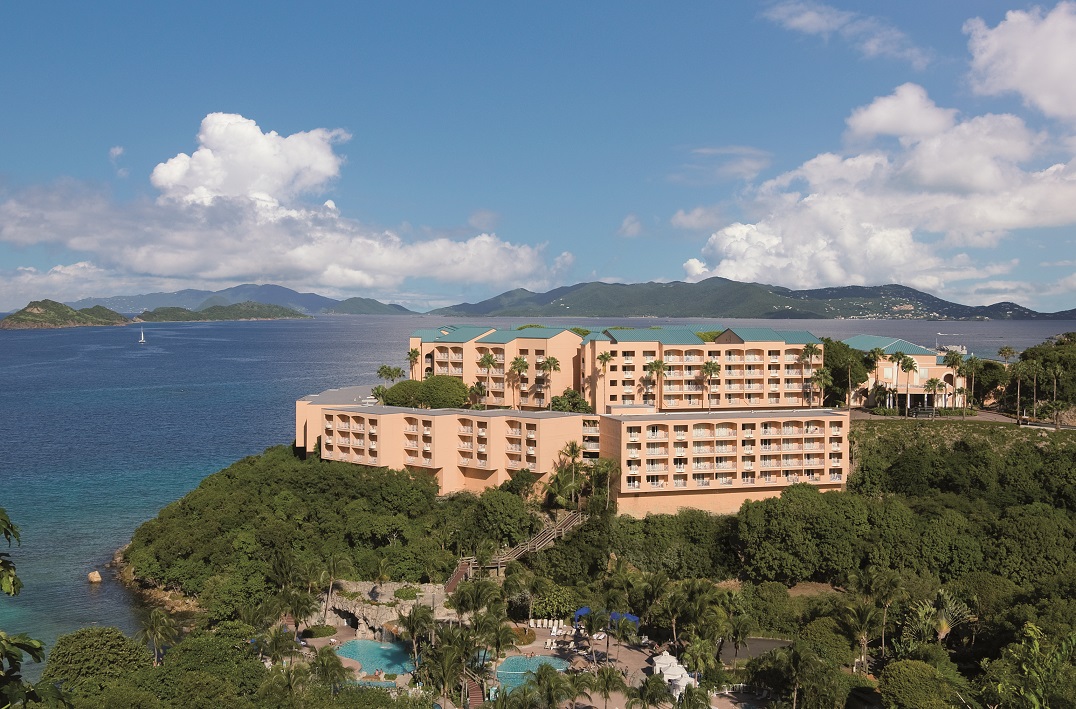 Aimbridge Hospitality has been selected to manage the iconic Sugar Bay Resort and Spa on St. Thomas, the company announced this week.
The company hopes to make the resort "an upscale all-inclusive resort with the signature programming, food and beverage, and service levels that are the platform for the hotels and resorts in the Aimbridge portfolio," said Dave Johnson, Aimbridge Hospitality's president and chief executive officer, in a public statement.
Aimbridge plans a multi-million dollar capital investment into the resort, according to the company.
"Our master plan for one of the most picturesque properties in the Caribbean is to transform this resort into a four-star, all-inclusive resort with a timeless and unique contemporary new look," said Aimbridge senior vice president of Caribbean operations and development, Rich Cortese.
"We strive to surprise and excite our guests with product and service levels which are paramount for the ultimate destination resort experience," Cortese said.
The upgrades and enhancements for Sugar Bay include a dramatic redesign, imagined by designer Paul Vega of VLDG. Inc, a New York City-based boutique design firms (www.vldg.com).
The announcement says Vega and his creative partner, Vennie Lau, are known for their unique residential and luxury hotel designs that are complimentary of the local cultural and environmental heritage.
Vega is purportedly developing a new lobby concept, guestrooms and suites, as well as the design of the signature Jade Samurai restaurant, teppanyaki and sushi bar, overlooking the Caribbean.
According to the company's release, Aimbridge Hospitality is the nation's second largest independent hotel investment and management firms that provides management, asset management, development, renovation and consulting services. Based in Dallas and with development offices in Chicago and on Puerto Rico, Aimbridge currently owns and/or manages over 180 upscale, independent and branded hotels with nearly 25,000 rooms across the United States and the Caribbean.