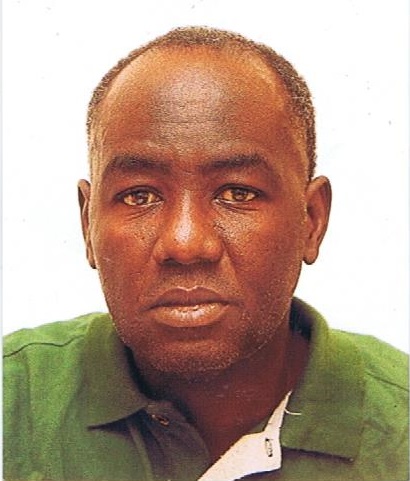 David Williams died on Jan. 11. He was 48 years old.
He is survived by his son, Davelyn Williams; daughter, Sherifa Williams; sisters: Zita, Cydar, Sarah, Rose and Shirley; brothers: Anthony, Chris, Stanford, Eldrick and Spnny; many nieces, nephews, cousins and friends too numerous to mention.
Interment will be at 9:30 a.m. on Wednesday, March 27, at Eastern Cemetery.
All arrangements are by Davis Funeral Home, 774-1464.