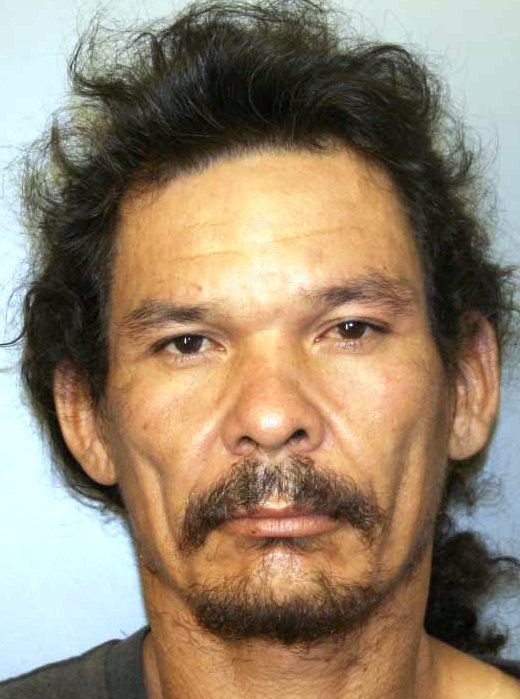 Police on St. Croix are still searching for Angel Miguel Felix, who is wanted in connection with a kidnapping and aggravated assault and battery that occurred on April 13. Police are asking the community to assist then in locating the suspect.
According to the 24-year-old victim, she and another woman were at her apartment in the Candido Guadalupe housing community on St. Croix at around 1 a.m. when Felix allegedly entered the apartment by breaking the glass door with a large pipe wrench.
The victim said Felix was also armed with a knife. The suspect allegedly began arguing with the two women. He allegedly punched them, leaving visible injuries, as well as allegedly ransacking the apartment and stealing money from the home.
Felix allegedly held the victims in the apartment against their will until about 6 a.m., then forced one woman to leave the apartment with him. He allegedly threatened to kill his former girlfriend if she followed them or called the police.
Felix released the woman in the area of Kingshill. She then returned to her home in the Aureo Diaz Heights apartments.
Police are asking the community's assistance in locating Felix. He is described as 5-feet-9-inches tall and 170 pounds. He is Hispanic and has a light complexion, with straight brown hair and brown eyes. He is known to frequent Estate Peters Rest and Estate Grove Place.
Police reminded the public that assisting or harboring a wanted suspect in any way can result in criminal prosecution.
Please call the Police Department's Domestic Violence Unit at 712-6026, 911 or Crime Stoppers at 1-800 222-8477 if you have any information that will help solve this crime.