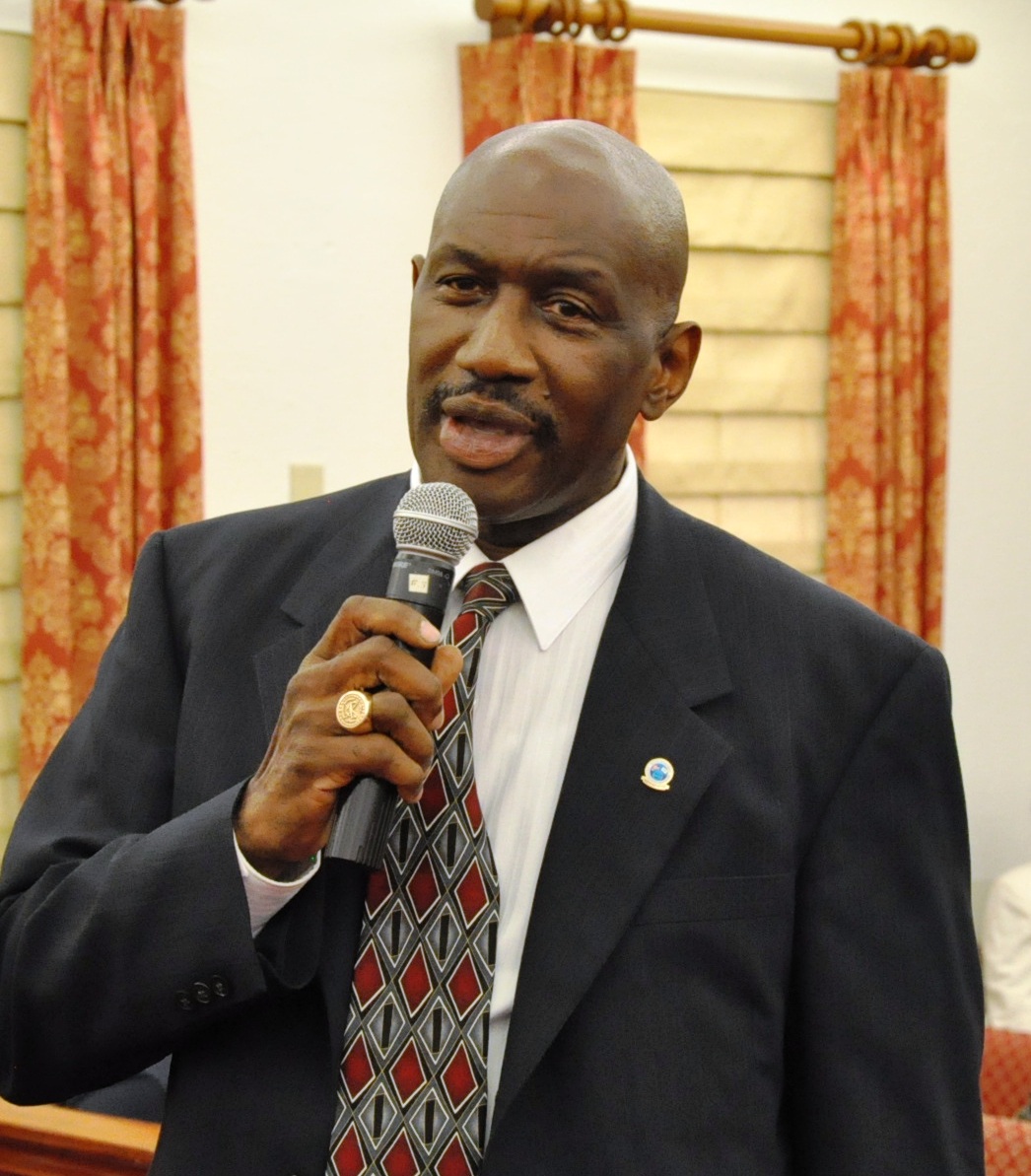 Acting Police Commissioner Henry White and acting Health Commissioner Mercedes Dullum were confirmed Wednesday by the Legislature to permanently fill their posts. White has been acting police commissioner since November, and Dullum has filled the post of acting health commissioner since December 1.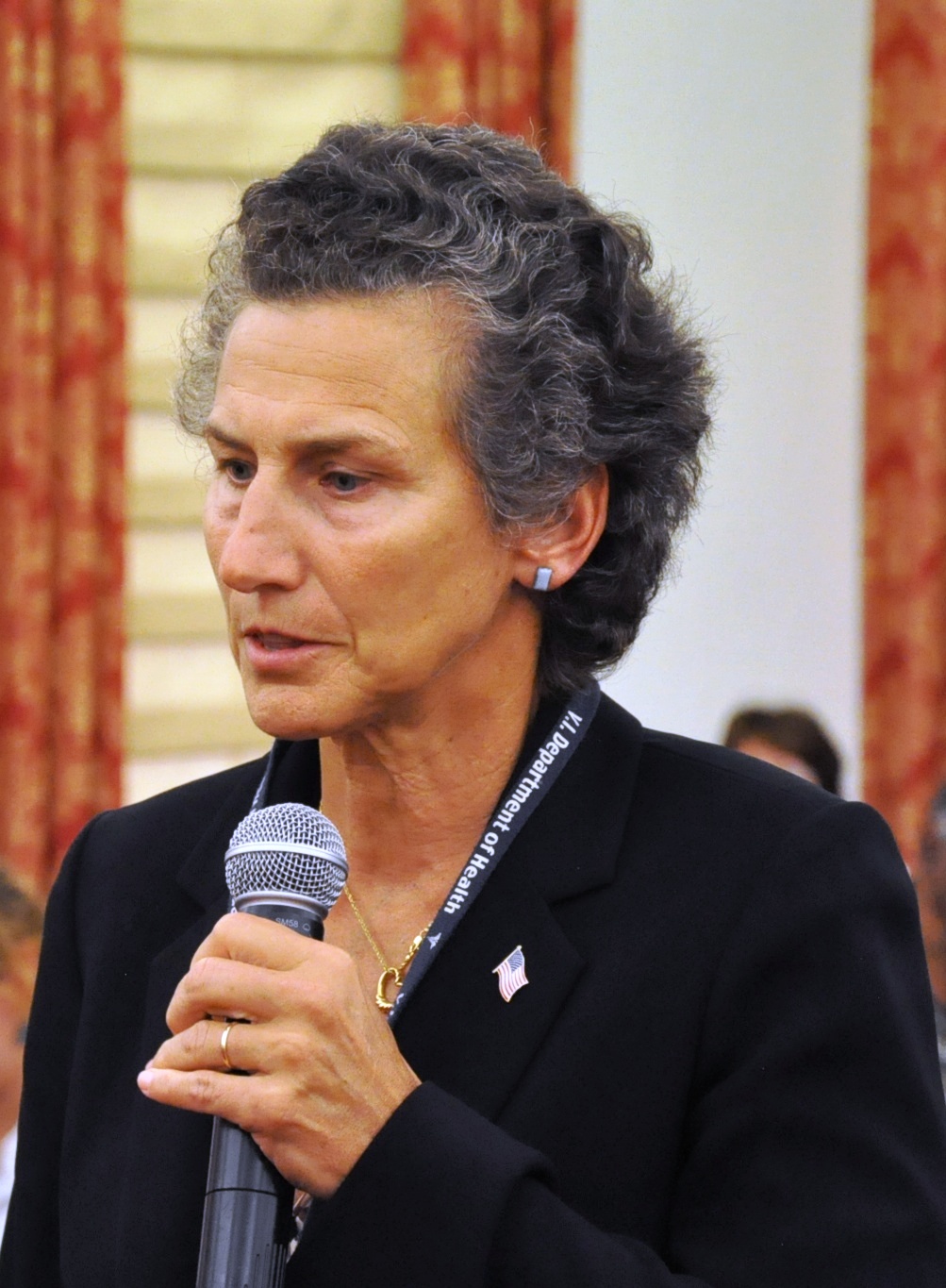 Dullum and White were hired at higher pay rates than their predecessors, with the higher pay authorized by an executive order from Gov. John deJongh Jr., a fact which stuck in the craw of some senators in light of government employees taking an 8 percent pay cut this year. Senators voting against the two nominees cited the pay difference as a principle concern.
Voting to approve both Dullum and White were Sens. Craig Barshinger, Carlton "Ital" Dowe, Alicia "Chucky" Hansen, Patrick Hill, Shawn-Michael Malone, Nereida Rivera-O'Reilly, Usie Richards, Ronald Russell, Samuel Sanes, Patrick Sprauve and Alvin Williams. Voting nay were Sens. Neville James, Terrence "Positive" Nelson and Janette Millin-Young.
The Legislature also approved three nominees for the V.I. Coastal Zone Management Commission.
The governor nominated Edmund Roberts of St. John for reappointment, as well as two newcomers for commission appointments: Karl Percell of St. Thomas and Paul Simmonds of St. Croix. All three were approved unanimously.