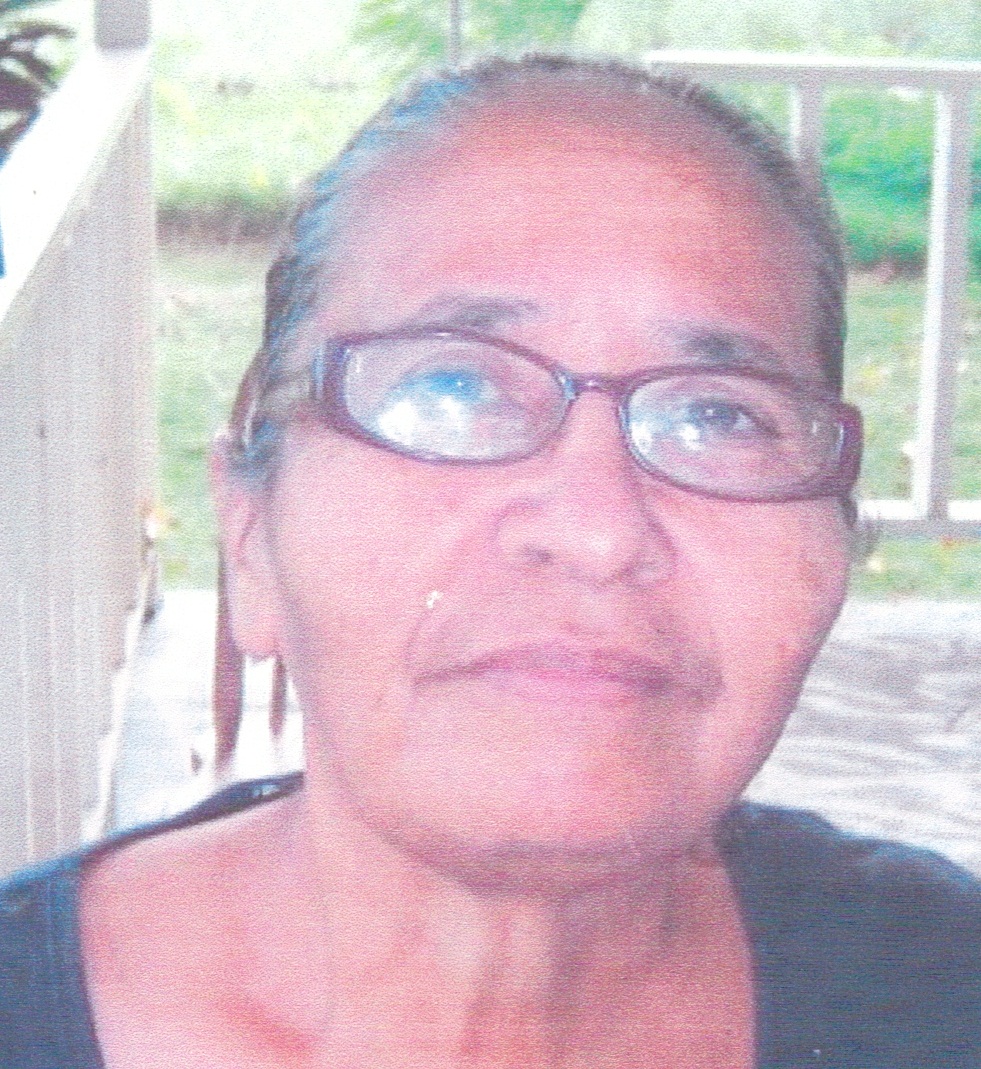 Ilda Iris Ayala of Estate Clifton Hill died on Feb. 4, at the Governor Juan F. Luis Hospital. She was 61 years old.
She is survived by her husband: Heriberto Ayala Sr.; son, Roberto Ayala; daughters: Margarita Murphy, Yolanda Stanley, Maria Pagan, Hilda, Omayra and Linda Ayala; adopted daughters: Betty Gantier, Brenda Castillo, Maria Martinez and Noemi Miranda; foster children: Teena and Tanya Carrion, and Marisela; sons-in-law: Luis Pena, Ephraime Murphy, Juan Pagan, Hubert Stanley and Elroy Williams; daughter-in-law, Evelyn Delgado Ayala; sisters: Mary Luz Cruz, Gertrude Roman, Luz Delia Romero and Andrea Garcia; and brother, Miguel Garcia.
She is also survived by granddaughters: Juana, Elia and Daisy Alvarez, Johan Vega, Kesha Stanley, Dianah and Kiara Ayala, Clarissa Blanco and Linda Colon; grandsons: William and Frankie Valentin, Luis Carrion, Jeffrey Alvarez, Omar Ayala, Nabaja Stanley, Eliu and Elijah Murphy, Samuel and Xavier Pagan, and Matthew Williams; great grandchildren: Jayden Isaiah Vega, Brian Daziel, Juanelis Hernandez, Yandriell Omar Alvarez, Jibril and Yaher; close friends: HUEC Congregation El Triunfo Pastor Miguel and Carmen Concepcion, Winifred Encarnacion and Paulette O'Reilly, Janice O'Reilly and Keith Francois; as well as other relatives and friends too numerous to mention.
There will be a viewing held at 10 a.m. and a funeral service at 11 a.m. will take place on Thursday, Feb. 16, at the HUEC Iglesia El Triunfo Church. Interment will follow at Kingshill Cemetery.
The family requests that those in attendance wear festive
colors.
All arrangements are by James Memorial Funeral Home Inc.