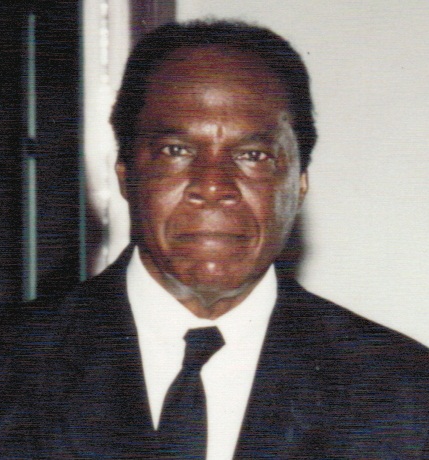 Osee Antonio Edwards of No.13 Estate Pleasant Valley died on Jan. 13. He was 82 years old.
He is survived by his wife, Jane Taylor-Edwards; daughters: Lavern Raimer and Lisa Edwards; sons: Lawrence Raimer, Roberto Edwards, Gino Edwards, Riccardo Edwards and Gilberto Edwards; grandchildren: Brittany Brin, Lorento Raimer, Aubree Raimer, Ulile Edwards, Messiah Edwards, Dane Maduro Jr., Jason Marshall, Curtis J. Bryan Jr. and Dwayne Bryan; daughters-in-law: Marilyn Edwards, Leslie Edwards, Stacey Sheridan, Shelley Roberts and Michelle Raimer; sons-in-law: Shawn Maduro, Dane Maduro Sr. and Dave Roberts; sisters: Hildred Edwards, Christine Gilmore, Ann Simmons and Merle Drummond; brother, Haroldito Edwards; special friends: Gloria Cooper and Garnet Ryan; as well as other relatives and friends too numerous to mention. special thanks: Rafiq M. El Hammall MD, Sajatha Hariharan MD and the staff of Northwest Georgia Oncology Center and Delta Airlines Delta Cares for bringing Osee Home. Caregivers: Shelley Roberts and Stacy Sheridan (Georgia Connection), Dane Maduro (St. Croix Connection), Rev. Gerald Williams for always being there.
In lieu of flowers, please make a donation to the American Cancer Society St. Croix Unit at 778-2882 in Osee's name.
There will be a viewing at 9 a.m. and a funeral service at 10 a.m. on Monday, Jan. 30, at the Lord God of Sabaoth Lutheran Church. Interment will follow at Kingshill Cemetery, Veterans Section.
The family requests that those in attendance wear festive colors.