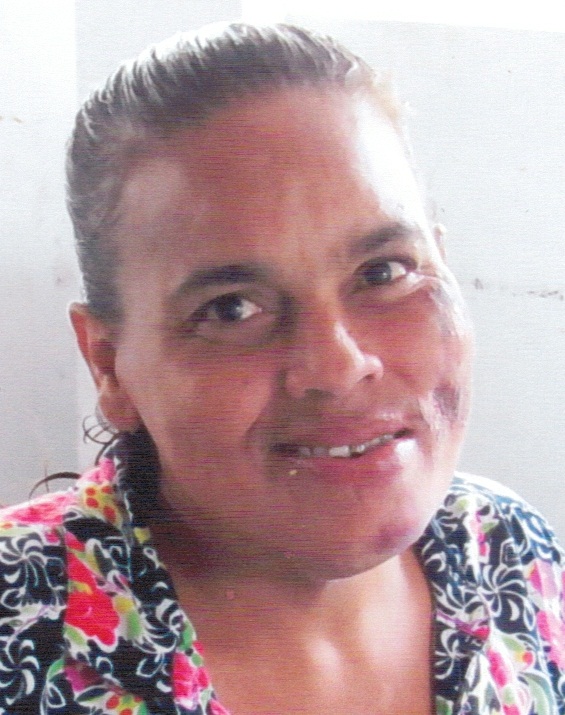 Milagro Chaparro, also known as "Wanda," died on Jan. 2. She was 48 years old.
She is survived by her companion, Reginald Donovan; mother, Julia M. Vega; sisters: Janet M. Smith, Marie Luz Rivera and Raquel Chaparro; brothers: Miguel Chaparro, Noel Chaparro and Alex Chaparro; nieces: Beverly F. Francis and Vivianna M. Le Grand; nephews: Kenny L. Francis, Steve E. Ashe, André Rivera, Angel M. Rivera and Fabio J. Martinez; aunts: Carmen M. Navarro, Lucy D. Navarro, Ramona Chaparro and Reina Chaparro; uncles: Angel Vega and Gin Chaparro; cousins and other relatives: Benito Vega Jr., Angela Ventura, Miriam Parilla, Sulma Vega-Melendez, Virginia Vega, Joey Soungie, Benito Vega Sr., Paulina Soungie, Cristina M. Ruiz, Sonia Falcon and Alex Falcon; as well as other relatives and friends too numerous to mention.
Funeral Service will take place at 10 a.m. on Thursday, Jan. 26, at Holy Cross Catholic Church. Interment will follow at Kingshill Cemetery.
All arrangements are by James Memorial Funeral Home Inc.