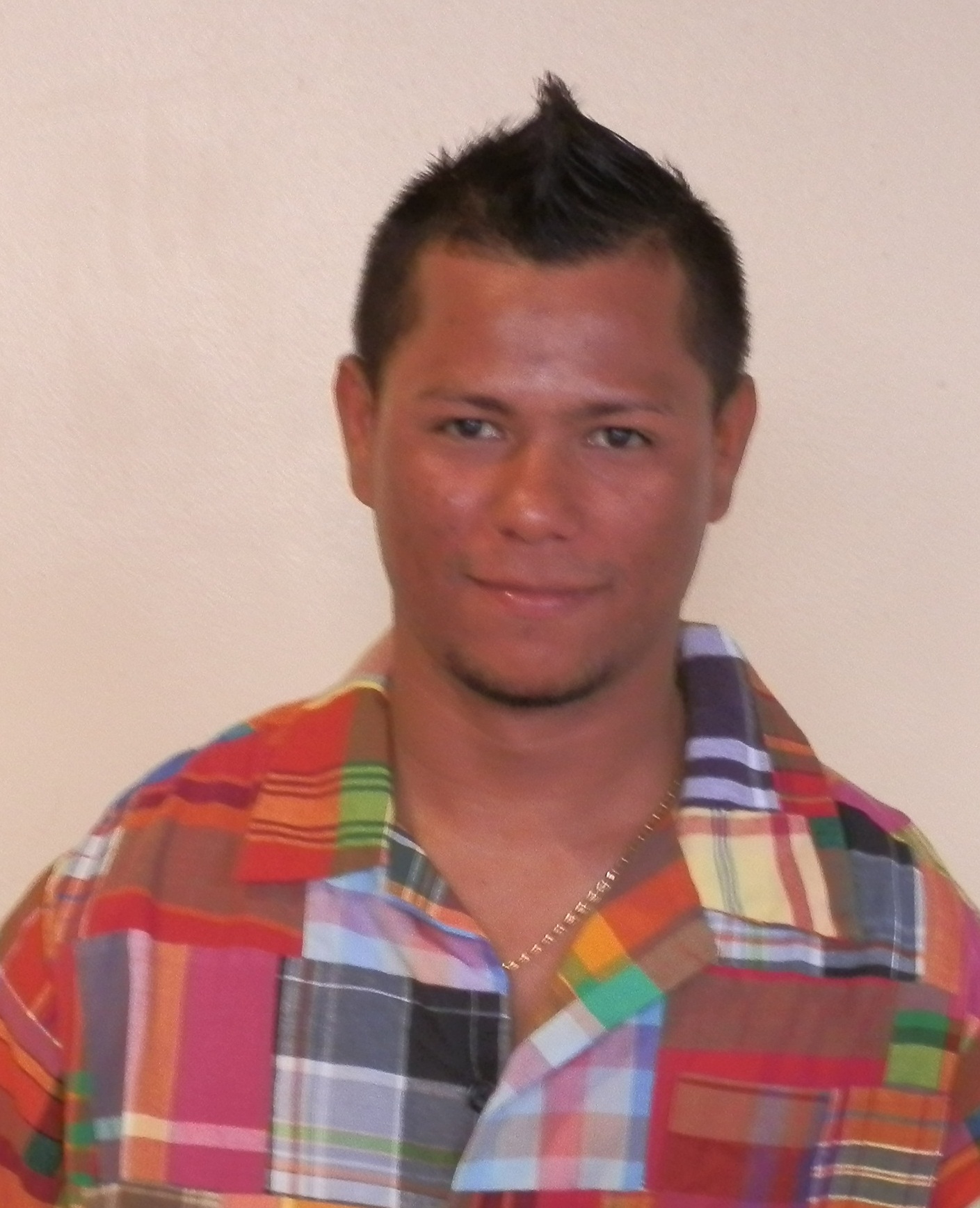 Andres Garcia, also known as "Andy" of Estate Sion Hill died on Nov. 27. He was 24 years old.
He is survived by his mother, Aida Santiago; father, Mikey Joseph Garcia; grandparents: Manvela Santiago and Maria Garcia; stepmother, Ann Joseph; sisters: Alejandra Gibson, Maria Joseph and Olga Joseph; brothers: Pedro Delgado, Reinaldo Avila Santiago, Alfonso Joseph, Maike Joseph and Kirk Joseph; nieces: Eva Joseph, Snow Gibson, Maklia Joseph and Makia Joseph; nephews: Miguel Avila Santiago, Miles Joseph, Angelo Joseph, Jude Gibson, Kylan Joseph and MJ Joseph; aunts: Margarita Martinez and Cita Joseph; uncles: Mario Martinez and Bernard Joseph; special friends: St. Croix Heritage Dancers and We Deh Yah Cultural Dancers; cousins and other relatives: Santiago family, Joseph family, Garcia family and Martinez family; as well as other relatives and friends too numerous to mention.
A viewing will be held at 10 a.m. and a funeral service at 10:30 a.m. on Wednesday, Dec. 7, at Holy Cross Catholic Church. Interment will follow at Kingshill Cemetery.
All arrangements are by James Memorial Funeral Home Inc.