Look over, under, and behind everything when searching for Seara Samantha James, 21, St. John Community Foundation director Celia Kalousek said. James disappeared without a trace Oct. 11, on St. John.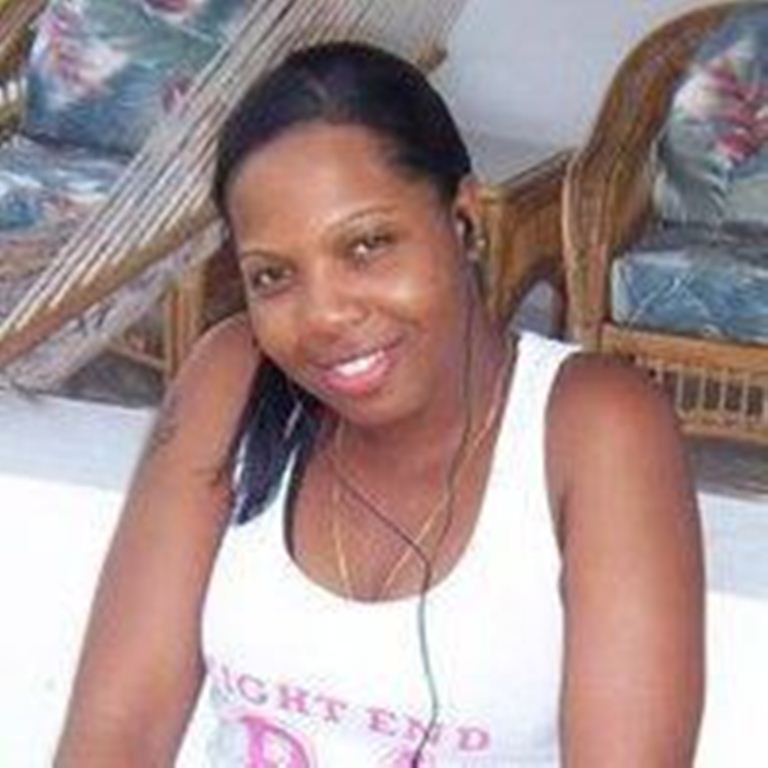 While the police department has sent out several press releases alerting the public to her disappearance, the community is now asked to get involved with the request that everyone search a one-mile radius of where they live or work.
Seara Samantha James is 5 feet 5 inches tall, weighs 120 pounds, and has a medium build. She has a tribal tattoo on her right arm, Pascal written on her back, and a rose on her left leg.
She was last seen wearing a white t-shirt, black pants, black sandals, and Docker's sunglasses, according to St. John Community Director Celia Kalousek. James was also carrying a black tote bag and a white three-ring binder with Global Marine papers when she disappeared, Kalousek added.
"This is too small a community not to be doing something about it," Kalousek said.
The Community Foundation is putting together a candlelight vigil to be held at 6 p.m. on Nov. 8, in Cruz Bay Park to bring attention to James's disappearance.
"If people run across any of this, it could be a clue as to where she is," Kalousek said.
No one wants to think the worst, but Deputy Police Chief Darren Foy said that people should be on the alert for foul odors that would indicate the presence of a body. He also urged people to search areas like cliffs and other places not easily accessible.
Foy declined to discuss the specifics of the investigation into James's disappearance.
V.I. National Park Superintendent Mark Hardgrove said park rangers have been checking all the known places in the park where people are likely to go after dark.
Additionally, Hardgrove said rangers are looking at areas off the beaten path where people who don't want to be found might turn up. He also said that visitors are quick to report unusual activities, but nothing's turned up on that front.
James's mother, Victoria James, posted flyers around St. John about her daughter's disappearance.
"Coral Bay, Salt Pond, Skinny Legs, all over Cruz Bay," she said Thursday.
James's disappearance makes no sense to her mother.
"If she had a conflict with somebody, she didn't sleep on it," James said, speaking about some of her daughter's traits that make her disappearance even more puzzling.
While the flyers are out and the police sent out press releases, several people said Thursday they hadn't heard anything about it.
James moved to St. John from her native St. Lucia about five years ago, her mother said. She earned a GED by attending classes at Julius E. Sprauve School. She lives in Bethany near the Power Boyd neighborhood and worked at Global Marine.
Police continue to urge residents to report anything that might help them find James.
Call police at 911 or 693-8880. Anonymous tips can be reported to Crime Stoppers USVI at 800-222-8477.