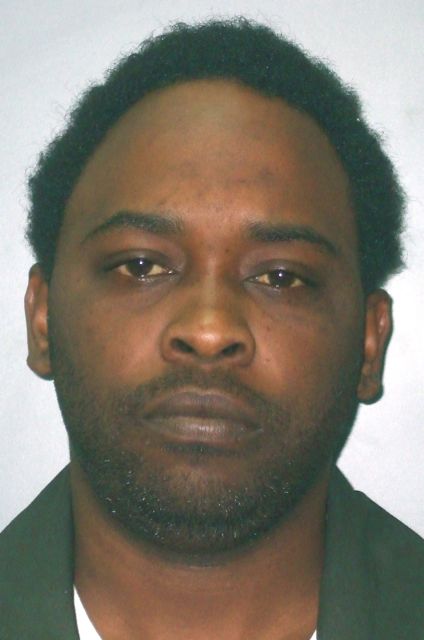 Willis W. Pinney II, wanted in connection with a third-degree assault that occurred Jan. 29 in the Fort Mylner area, was placed on the territory's "most wanted" list by the VIPD Wednesday.
The department is requesting the community's assistance in locating him.
Pinney is a 28-years-old a native of St. Thomas who lives in Estate Anna's Retreat. He is 5 feet 6 inches tall, has a dark complexion and short natural hair, according to police.
St. Thomas/St. John Police Chief Rodney F. Querrard, Sr. reminded the public that all wanted suspects should be considered dangerous. The public is advised not to approach Pinney if they see him, but to call 911 immediately, the chief said.
Anyone with information on Pinney's whereabouts can call Querrard at 715-5548; the Criminal Investigation Bureau detectives at 714-9806 or 714-9844; or the anonymous tip service, Crime Stoppers VI, at 1-800-222-TIPS.