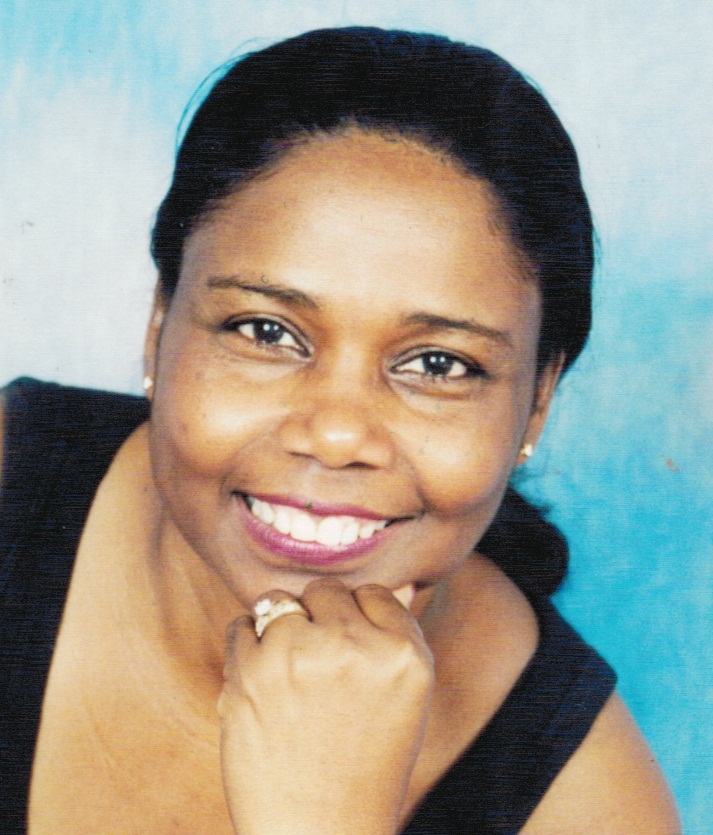 Rose Griffith, also known as "Rosie," of Estate La Reine died on Jan. 4, at Gov. Juan F. Luis Hospital.
She is survived by her spouse, Octave Griffith; daughters: Octavia and Shevon J. Griffith; grandchildren: Ariella, Rosaleigh Fabio, Aidyn, and Jordan Octave Chambers; sisters: Jane Charles, Francilla Charles and Geneive Charles; brothers: Willix Regorbt and Andrew Lawrence; sisters-in-law: Lydia Crump, Naomi Griffith, Malinda Hines, Patricia Griffith, Perstephine, Rosemary, Esther and Lisa Griffith and many others; brothers-in-law: Dr. Denis, Bernard, John, Marcus, Dr. Kendell, Martin, Augustus, Fitz, Stephen, Frank and Alison Griffith and many others; nieces: Carmi Pickering, Melissa, Sheera and Jacqueline Griffith, Taisha, Tanisha and Tarisha Griffith, Olivia Charles, Tamika and Cindy Griffith, Jonella Chooran and Ebonie Chooran and many more; nephews: Daryl, Dave and John Griffith, Julian Chooran Jr., Dexter and Kendall Petersen; cousins and other relatives: Magella Petersen, Valarie Mikay, John Thomas, Eugene, Hillary and Julian Chooran, Howard Natim and many others; special friends: Mary Estephane Bernadette, Megahy, Melanie, Pop, Lovelle Christian, Janice Benjamin, Charles Farell and Cynthia Gumbs; as well as other relatives and friends too numerous to mention.
There will be a viewing held at 9:30 a.m. and a funeral service at 10:30 a.m. on Friday, Jan. 14, at St. Ann's Catholic Church. Interment will follow at Kingshill Cemetery.
All arrangements are by James Memorial Funeral Home Inc.