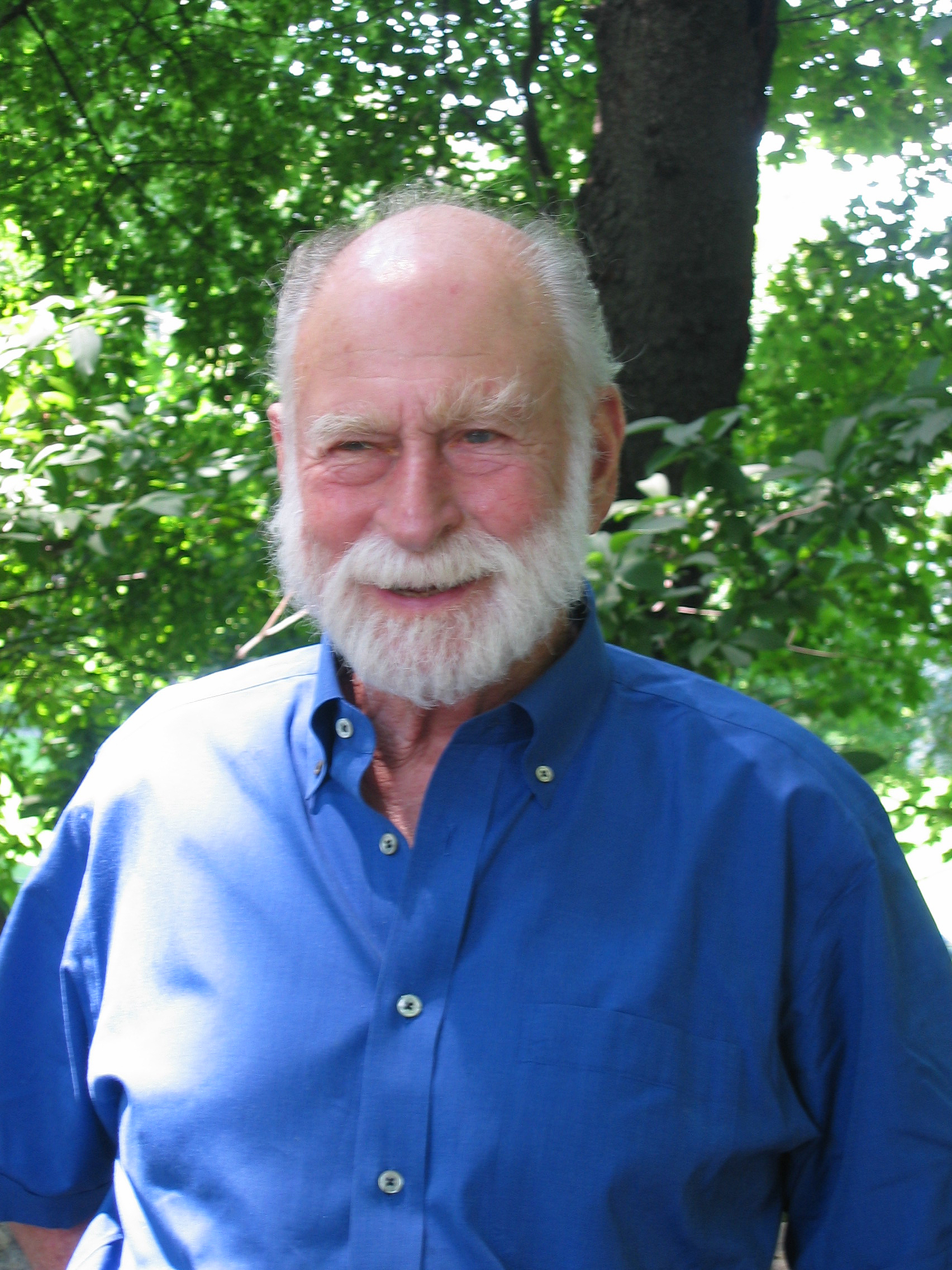 The USVI Hotel & Tourism Association is preparing for the largest hospitality recognition event in the territory, the annual Tommy Star Awards & Gala. These coveted awards are presented to employees who provide an unmatched level of customer service and are an asset to their companies. The gala will be held at 7 p.m., Saturday, Nov. 21, at St. Peter's Greathouse. Tickets are $125 per person.
After a series of interviews, one nominee in the following categories is chosen to receive the Tommy Star Awards: Hotel Supervisor of the Year, Hotel Associate of the Year, Hospitality Associate of the Year, Retail Associate of the Year, Restaurant Associate of the Year, Activities/Attraction Associate of the Year, Airline Associate of the Year, Taxi Operator of the Year and Public Service Associate of the Year. A new award category has been added to this year's roster—the Tommy Green Award. Jennifer McQueen, Public Relations Manager at the Ritz Carlton, will receive this award. McQueen was chosen because of her ongoing personal interest in environmental issues, for going above and beyond her normal duties, and because her initiatives are recognized by both co-workers and guests. The association will again present a Tommy Student Award. This year's award will go to Akeiba Barnard, a 7th grader at Addelita Cancryn Junior High School. Akeiba was a 6th grader at Lockhart Elementary School when she entered an essay contest featured in the quarterly Tommy Goes to School Newsletter.
Stanley Selengut, owner of Maho Bay Campgrounds, Harmony Studios and Estate Concordia Eco-tents, will receive the 2009 Tommy Star Award of Excellence. The octogenarian is a civil engineer specializing in sustainable resort development. A consulting assignment on low-income housing for the Rockefeller Brothers led him to the Virgin Islands many years ago. The environment remains one of his priorities, which is evident in the existing programs at his properties. He has served as a founding board member of the International Ecotourism Society and on the National Council of the National Parks and Conservation Association. Former Secretary of the Interior Bruce Babbit appointed him to the National Park System Advisory Board.
"This is by far our most rewarding event of the year," says Lisa Hamilton, president of the Hotel &
Tourism Association. "Nominees and award recipients graciously accept the vote of confidence and support of their employers and peers, and that in itself is gratifying. We are happy to salute Stanley Selengut, a visionary who has led the movement to recognize the importance of our environment, created programs that are mimicked across the globe, and has spent a lot of time and effort sharing this
message with our youth and community. "
For additional information on the 2009 Tommy Awards, call the association office at 774-6835.