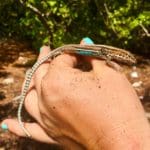 St. Croix is home to several threatened species, and the recent Lacoste Save Our Species polo shirt may give local conservation efforts a welcome international boost.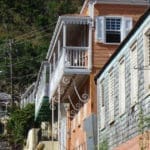 The St. Thomas Historical Trust is sponsoring a series of educational meetings promoting the preservation of the island's architectural heritage, assessing recent storm damage, and preparing for the upcoming hurricane season.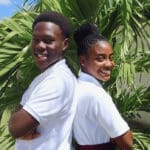 Even at the age of 15, Amira Claxton and Trey Francis think about the future and envision changing the world for the better along with their outspoken and tech-savvy generation.