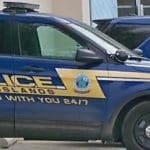 A two-car collision Sunday evening on St. Croix took the life of five-year-old Penelope Tutein, the V.I. Police reported. The accident took place at about 7:33 p.m. on Peter's Rest Road, west of Cool Out Bar in Estate Peter's Rest.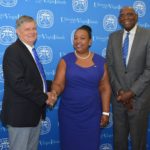 In executive session, the University of the Virgin Islands Board of Trustees unanimously approved a five-year agreement to employ Dr. David Hall as president of the university for the period of Aug. 1, 2019 through July 31, 2024.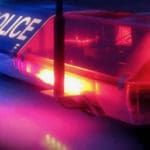 Three men were injured Saturday afternoon when a verbal altercation led to a gunfight breaking out at Rainbow Beach in Frederiksted, the V.I. Police Department reported. The three victims, one a teenager and two men in their 20s, were being treated at the Juan F. Luis Hospital.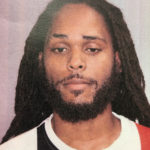 One man was arrested Saturday night when police, conducting routine traffic stops, found a firearm and marijuana in a car.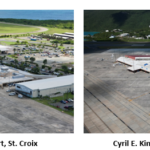 The FAA's Title 14 Part 139 requirements outline the standards for certification of the approximately 550 U.S. airports with commercial passenger service.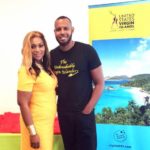 The USVI Department of Tourism (DOT) has launched a vigorous summer campaign to market the islands' unique carnival and festivals.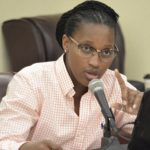 Sen. Janelle Sarauw says the Department of Tourism is not implementing a law that was passed by the 32nd Legislature to organize festivals in the territory.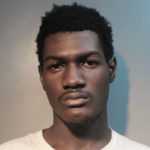 The V.I. Police Department on Thursday arrested suspect in a robbery and carjacking that took place Wednesday night. According to police, 19-year-old Quasheen A. Christian, who was a person of interest for this incident, was arrested and charged with first-degree robbery.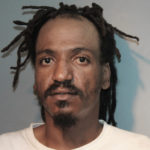 Shawki Thomas, 29, was arrested Wednesday and charged with domestic violence for an incident that occurred late Tuesday.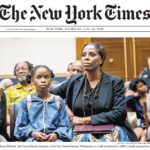 Delegate Stacey Plaskett's (D-V.I.) photo was front and center Thursday, above the fold of the front page of the New York Times, the paper...