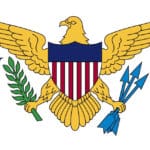 Here's what's on tap at the V.I. Legislature this week.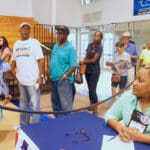 The Board of Elections completed the Mail-In Absentee ballot counting on Friday, Nov. 16. Please see the attached unofficial report with the updated contests.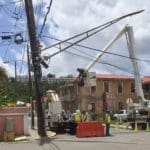 Starting Tuesday, Nov. 20, Grade All Heavy Equipment Inc. will begin work on this project.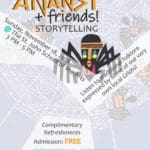 St.JanCo, "The St. John Heritage Collective," will celebrate V.I. history, culture, and identity through storytelling at an event Sunday that is open to the public.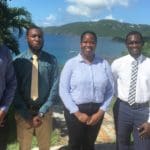 The competition is designed to inspire future talent, foster emerging careers in technology and increase student business acumen.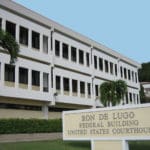 Following a one-day trial, a federal jury on St. Thomas convicted Michael Hendrickson, 28, Wednesday for possession of prison contraband, U.S. Attorney Gretchen C. F. Shappert announced.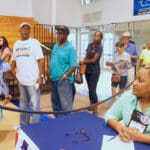 On Wednesday, Nov. 14, the Board of Elections of the St. Thomas-St. John District and the St. Croix District counted the Provisional Ballots. The attached unofficial report with the updated contests is attached.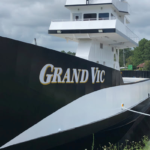 This vessel was built by Steiner Shipyard in Mobile, Alabama. The process to get it to completion was an uphill battle; nevertheless, the company persevered.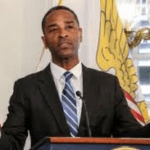 Attorney General Claude Earl Walker makes known his reasons for an action for declaratory and injunction relief in the Superior Court of the Virgin Islands regarding the registration of new voters for the run-off election.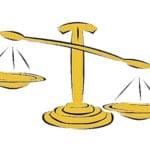 Brice Todman, 36, of St. John, pleaded guilty Tuesday to bringing aliens into the United States and Jose Alfredo Rondon Castro, 40, of the Dominican Republic, pleaded guilty to illegal re-entry into the U.S.