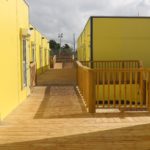 Arthur Richards' administrators and staff will be given beneficial occupancy on Feb. 4, Wells-Hedrington explained, in order to move supplies onto the campus and set up their offices and classrooms.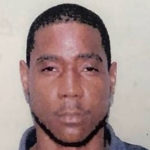 The V.I. Police Department are looking for 23-year-old Jeffery Berroa Figueroa, who is wanted in a case of third-degree assault that occurred Jan. 10 in the Kirwan Terrace Housing Community.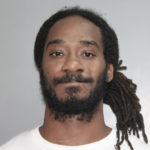 Police on Friday arrested 34-year-old Curtis T. Bryan and charged him in a domestic assault that took place on Christmas day.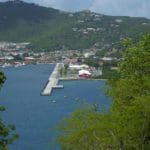 These are the ships that will be calling on St. Thomas docks at the West Indian Co. Dock in Havensight, unless otherwise indicated.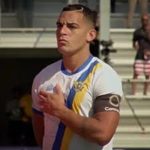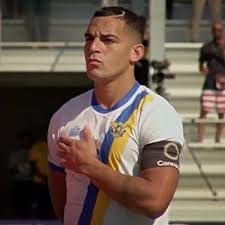 The V.I. National Soccer Team captain signed a two-year contract with Vikingur Reykjavík in the Icelandic Pepsi League yesterday. This makes J.C. Mack the highest-level footballer in Virgin Islands history.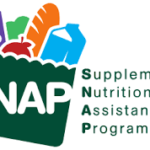 The V.I. Department of Human Services informs customers that they are not required to spend all their SNAP benefits by Jan. 31, 2019.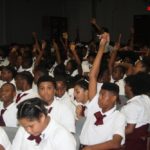 In this fourth year of the STEM education grant program, the number of awards has seen an increase of more than double what was provided in 2018 thanks to AT&T's generous philanthropic investment.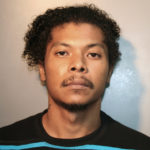 Aaron C. Chiang, a 34-year-old St. Croix resident, was arrested by the V.I. Police Department and charged with kidnapping, assault and domestic violence in an incident that began Tuesday evening, the police reported.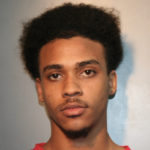 Two brothers, Kimani A. Chiverton and Gyasi Chiverton, were arrested by officers from the V.I. Police Department's Special Operations Bureau Wednesday after a traffic...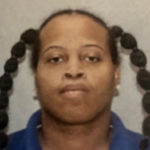 The V.I. Police Department has arrested 27-year-old Juan Grant on a warrant issue Tuesday and charged him with rape in an incident that has been reported as taking place on St. Thomas in early December and was first reported to the Seattle Police Department.