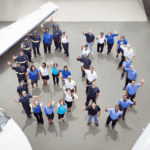 The company hosted an appreciation event for its clients and partners over the weekend at Leatherback Brewery.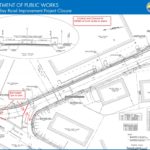 On Saturday, Feb. 2, a nightly lane closure will be required until the completion of one portion of the project.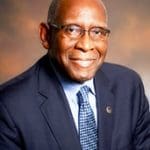 Dr. David Hall writes about the value and importance of having the new free tuition policy at the University of the Virgin Islands.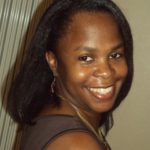 She most recently served as the hazard mitigation branch director and as FEMA's program operations sector chief of the Public Assistance, Hazard Mitigation, and Environmental and Historic Preservation Programs.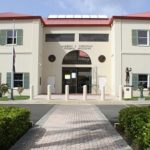 Yasmeen Massicott, a former corrections officer at the Golden Grove Adult Correctional Facility, was sentenced to three years of supervised release, including six months of home confinement, on Jan. 18 after pleading guilty in 2016 to possession of cocaine with intent to distribute, U.S. Attorney Gretchen C.F. Shappert reported in a news release issued Thursday.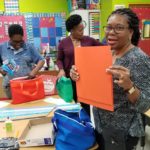 As a leading supply chain services company in the Caribbean, Crowley offered to transport, free of charge, the seven pallets aboard a vessel from South Florida to the Virgin Islands. The supplies were all donated by the United Federation of Teachers Disaster Relief Fund.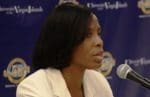 This comes as a special third assignment to the Congresswoman who will also serve on the Agriculture Committee as well as the Committee on Transportation and Infrastructure.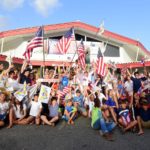 Last year, over 100 junior sailors from five nations competed. This year, organizers expect the same number or more as the Optimist World Championships take place less than three weeks after the IOR on Antigua.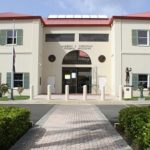 Three St. Croix men pleaded guilty this month to charges relating to the distribution of cocaine and crack cocaine, U.S. Attorney Gretchen C.F. Shappert announced in a news release issued Wednesday.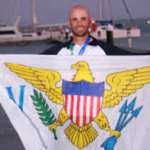 The only U.S. Virgin Islander to earn a medal at the 2018 Central American and Caribbean (CAC) Games, St. Croix's Peter Stanton, has been awarded the coveted title of 'Virgin Islands Sailor of the Year' for 2018.