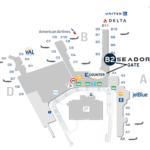 Seaborne Airlines has moved its main check-in counter and passenger boarding gates at San Juan's Luis Muñoz Marín International Airport to provide an enhanced customer experience for its domestic and international travelers
Public education in the United States, especially in areas – urban and rural – with high levels of poverty is largely seen as being "broken." And, despite claims to the contrary, we have gotten accustomed to it.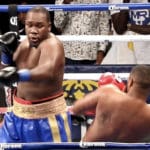 For Clayton Laurent, Jr., Saturday night's fight at the Barclay's Center in Brooklyn was just as much mental as it was physical. After an interminable wait, he dropped his opponent three times in two rounds en route to a TKO.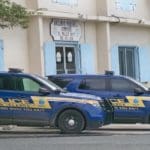 Two armed men robbed a pair of people on Strand Street in Frederiksted Saturday evening and escaped in the victim's rental car.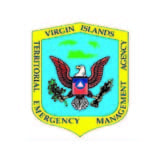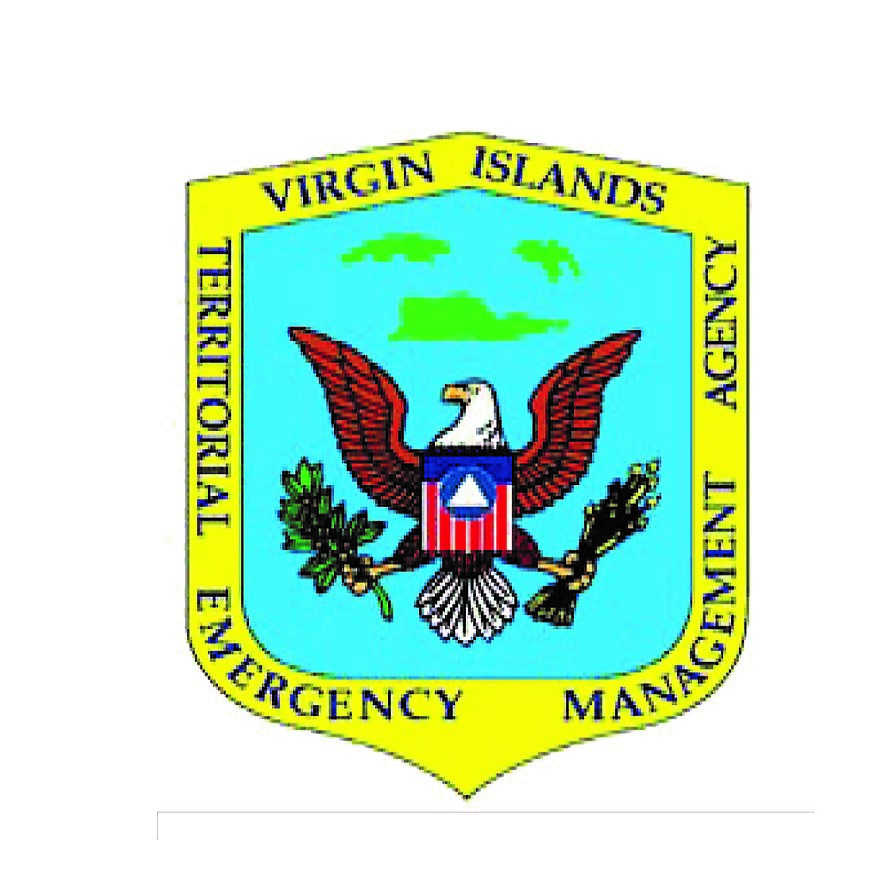 The following facilities have been identified as shelters for the 2018 Hurricane Season. Based on the event, VITEMA will determine which shelter locations will be opened to receive the public.
DNA testing of a body found burned beyond recognition int he Williams Delight area confirmed the victim's identity as 21-year-old Naji Jarvis, the V.I. Police Department confirmed Saturday.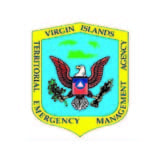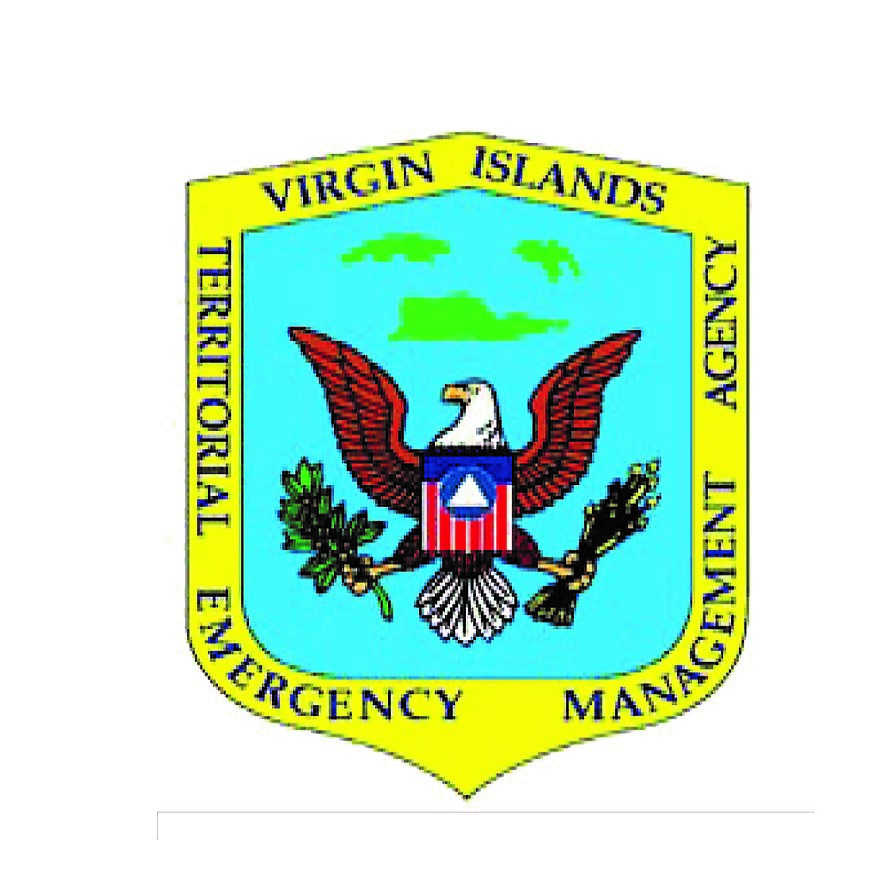 2018 Hurricane Tracking Maps are being distributed throughout the territory, and can be collected at the following locations while supplies last.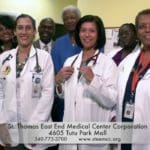 The U.S. Department of Health and Human Services has awarded grants totaling more than $1.2 million to support the Frederiksted Health Care Center on St. Croix and the East End Medical Center on St. Thomas.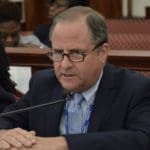 While steady progress is being made toward the goal of issuing monthly bills for a 30-day service period, the authority's post-storm billing continues to lag by about 30 days.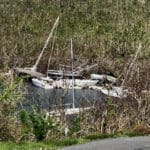 The impacts of hurricanes Irma and Maria, together with some damage from the recent vessel removal operation, have rendered portions of the chain unusable. Berths at Otter 12, Otter 13, and Borck 4 are not usable because of chain damage.