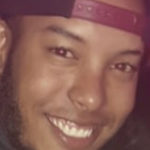 The V.I. Police Department is seeking 25-year-old Raydin Ortiz connection with a domestic violence assault that occurred June 15 at the Starz Hotel.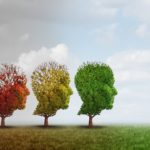 Abigail Cyntje writes that many Virgin Islanders like herself suffer in silence with mental illness and have no knowledge of vital services that could connect them with advocates in the territory, such as the NAMI STAR Center.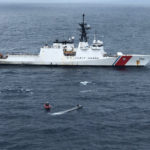 Four South American men appeared Wednesday before U.S. Magistrate Judge Ruth Miller and were ordered held pending trial on charges of conspiracy to possess and possession of a controlled substance on board a vessel subject to the jurisdiction of the United States.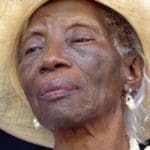 The territory marked the passing of Vashti Hewitt Mapp, mother of Gov. Kenneth Mapp, who died June 26 at the age of 90.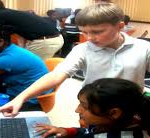 Here is a list of summer camps and organized activities available for children or young people. Please send information on your camps and activities to offer parents a variety of choices. Please e-mail information to
[email protected]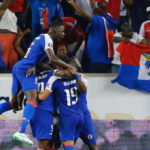 CONCACAF expanded the field in the bi-annual Gold Cup competition to allow more Caribbean nations to compete, and the islanders are making the most of the opportunity. Three island nations are preparing for quarterfinal appearances this weekend.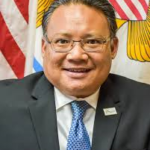 The Department of Licensing and Consumer Affairs Commissioner Designee Richard T. Evangelista Esq. notifies the public of its latest territory-wide gas price survey findings.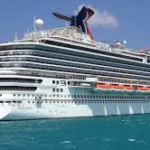 These are the ships that will be calling on St. Thomas docks at the West Indian Co. Dock in Havensight, unless otherwise indicated.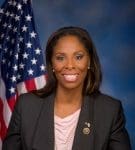 Congresswoman Stacey E. Plaskett released the following statement regarding a $2,000,000 grant from the U.S. Department of Health and Human Services for the Virgin Islands Department of Health Group.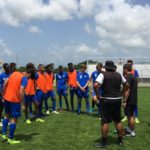 The new Bethlehem Soccer Complex in St. Croix will host the first round of Olympic Qualifier games for men's soccer, the U.S. Virgin Islands Soccer Association announced Tuesday.