The BCB school family wore pink in support of breast cancer awareness and assembled outside the auditorium to mark the occasion.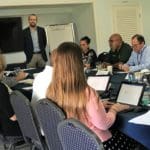 WAPA and the PSC agreed on a six-month timeframe to develop the interconnection as well as control standards and tariffs needed to enable the new rooftop program.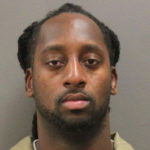 Crime Stoppers USVI is offering a $10,000 reward for information leading to the apprehension of Paul "Bogus" Girard.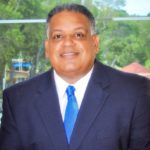 The V.I. Department of Tourism is deepening its working relations with the cruise industry by appointing an industry specialist to bolster the work of the Ports of the Virgin Islands.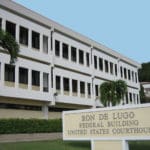 Juan Lorenzo Matias Peralta, 38, of the Dominican Republic and Dionis Alexander Luis Gomez, 31, of Venezuela, pleaded guilty Wednesday before Magistrate Judge Ruth Miller to illegal entry offenses.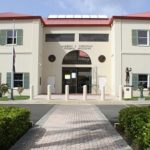 District Court Judge Wilma A. Lewis on Monday sentenced 31-year-old Jesus Burgos-Montanez to 68 months in prison for conspiracy to possess cocaine with intent to distribute and possession of cocaine with intent to distribute.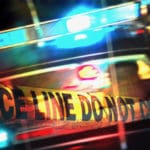 A car in Estate Bordeaux was shot up Monday night by people in a passing vehicle, but the owner was not injured, according to the V.I. Police Department.
Osvaldo Tavarez, 48, of St. Thomas, pleaded guilty Tuesday in District Court to one count of transporting a minor for illegal sexual activity, U.S. Attorney Gretchen C.F. Shappert announced.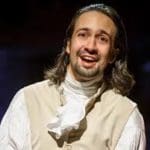 Tickets for the Jan. 26, 2019, performance in Puerto Rico are available for $1,500 each as a fundraiser for the St. John School of the Arts.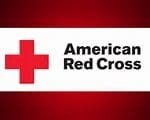 The 45-minute course contains content on how to identify the signs and symptoms of a suspected opioid overdose and the appropriate care to provide.