Set at a time when women (Black women in particular) had few rights, this book tells the true tale of a pioneer on two wheels.
The V.I. Department of Planning and Natural Resources has halted unauthorized development taking place on the island of Great St. James.
Lee Kellar, Coral World general curator, has announced that the Ocean Park has rehabilitated and released another osprey.
The Bertha C. Boschulte Middle School (BCB) Blazers basketball team returned to the territory Monday, Oct. 31, as champions of the 2016 COPA Bacalar Basketball Tournament, which had been held Oct. 28-30 in Chetumal, Mexico.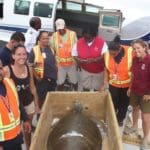 The Nature Conservancy, U.S. Fish and Wildlife officials and volunteers all worked together over the last month or so to rescue an injured green sea turtle on St. Croix and take her to St. Thomas's Coral World.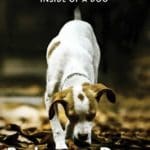 Follow your dog into the world of smells. "Being a Dog" is one great book to sniff out.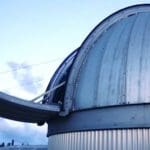 The University of the Virgin Islands Board of Trustees approved a bachelor of science degree program in physics with a concentration in astronomy during its quarterly meeting Saturday.
The V.I. Waste Management Authority (VIWMA) reports that its wastewater treatment plants are being impacted by the illegal dumping of wastewater at manholes in the territory.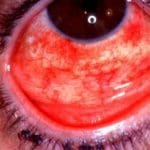 The V.I. Department of Health confirmed an epidemic outbreak of a viral eye infection known as Keratoconjuctivitis on St. Thomas.
Three St. Thomas men have been arrested in two separate cases and charged with possession of cocaine with intent to distribute, U.S. Attorney Ronald W. Sharpe said in a Monday news release.