The Virgin Islands Water and Power Authority (WAPA) gives an update on the progress it is making on all three islands.
Any hurricane survivor who has received an ineligibility letter, should not give up. It may not be the last word from FEMA.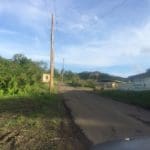 Many readers have noticed that as the Water and Power Authority puts up new utility poles to replace the many, many poles that were knocked down and snapped in half in the recent storms, some of the replacements are bigger.

Virgin Islands Water and Power Authority (WAPA) gives an update for all three islands for Tuesday, Nov. 21, on what progress it is making.
The grants are being awarded from the Fund for the Virgin Islands, which was established by CFVI immediately following Hurricane Irma's arrival in the U.S Virgin Islands on Sept. 6.
Outgoing passengers at Cyril E. King Airport waited for several hours for flights Wednesday due to delays in passenger screening by the U.S. Transportation Safety Administration.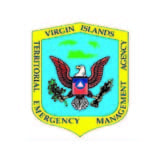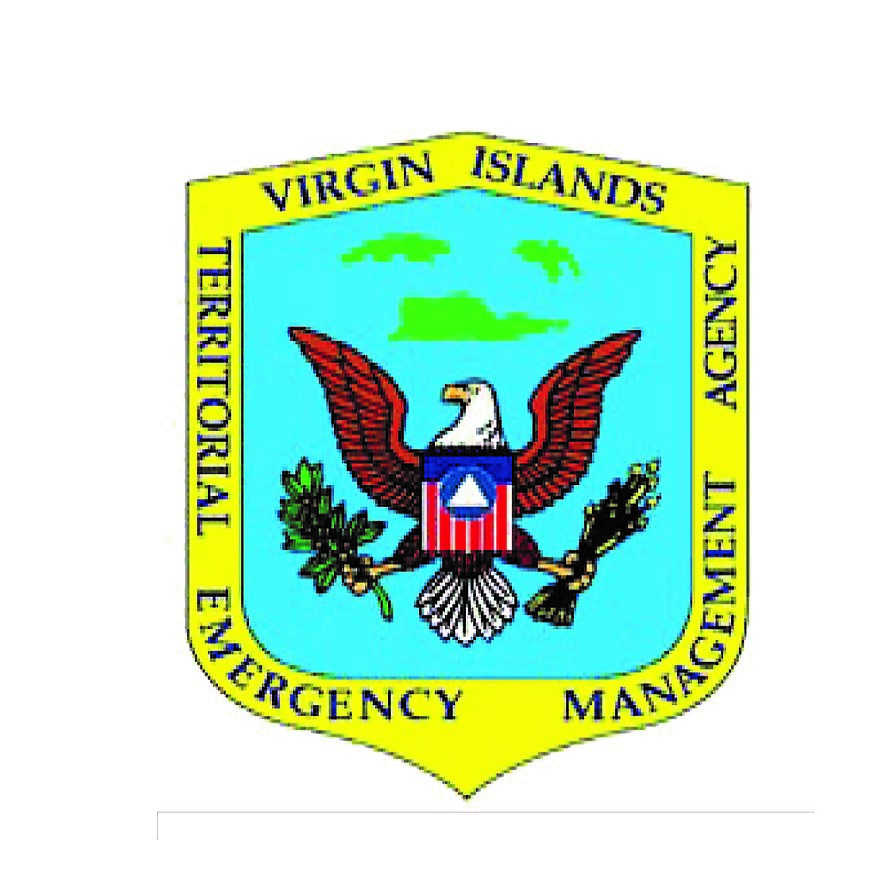 In an effort to expedite the debris removal process in the U.S. Virgin Islands, the Virgin Islands Territorial Emergency Management Agency reminds residents to separate debris into the following categories.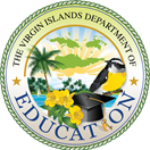 The Thanksgiving edition of the "stress-relieving concert" will feature music from the Charlotte Amalie and Ivanna Eudora Kean high schools' combined groups.
Here's what's on tap at the V.I. Legislature this week.
V.I. Police officers on Sunday arrested 33-year-old Derek Person and charged him with third-degree burglary after receiving a report of a break-in at the Medical Foundation Building in Sugar Estate, St.Thomas, the department reported.