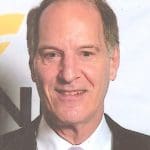 As the territory's crisis deepens, here is a thought and a question. First, the thought, actually a basic principle. It is, always be sure that you are solving the right problems. And then the question: are there problems that are insoluble?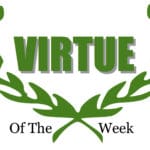 Orderliness is being neat and living with a sense of harmony. You are organized and know where things are when you need them. Solve problems step by step instead of going in circles. Order around you creates order inside you.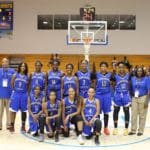 Virgin Islands Senior Women's Basketball Team has gone through many tough challenges.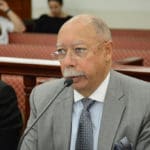 Legislation to slightly increase franchise taxes for corporations, a small tax on each licensed corporation doing business in the territory, was amended to limit its impact on capital investments, then sent out of the Rules and Judiciary Committee Thursday for a final vote.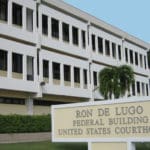 An admitted cocaine dealer caught near a St. Thomas high school with drugs and a firearm was sent to prison for six years by a federal judge.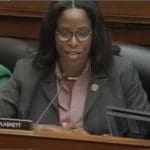 Last week on July 4 we commemorated the Declaration of Independence, which outlines the ideals of equality and democracy and upheld as a model around the world. But Americans in the V.I. get freedom without democracy.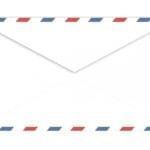 Dear Commissioner James, It was not long ago that my fellow Ports of the Virgin Islands- Charlotte Amalie task force member Pash Daswani and I...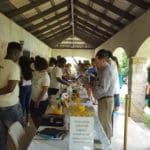 Not even a scorching hot sun could stop people from attending the 21st annual Mango Melee and Tropical Fruit Festival this year at St. George's Botanical Gardens. With over 4,000 people in attendance, this year was one of the most successful Mango Melees yet.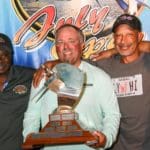 Two boats nearly swapped places on the leaderboard during the third and final day of fishing in the 54th July Open Billfish Tournament.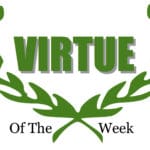 Flexibility is being open to change. You consider others' ideas and feelings and don't insist on your own way. Flexibility gives you creative new ways to get things done. You get rid of bad habits and learn new ones.