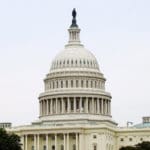 Gov. Kenneth Mapp met with Interior Acting Assistant Secretary for Insular Areas Nikolao Pula and other officials Tuesday to discuss issues facing the territory. The trip coincided with the release of $704,000 in grants.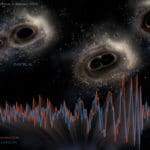 The University of the Virgin Islands is hosting a conference on astrophysics this week, looking at the newly-confirmed existence of gravitational waves sent across the universe when two black holes- bodies of such immense mass and density that no light can escape - collide.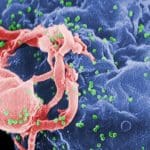 This is an opportunity for people to educate themselves and the community about HIV/AIDS and how to prevent it.
One man was treated for a gunshot wound early Monday at the Schneider Regional Medical Center after a shooting near midnight near Simonds Alley.
Service is giving to others, making a difference in their lives. You consider their needs as important as your own. Be helpful without waiting to be asked. Do you perform every job with excellence? When you act with a spirit of service, you can change the world.
'My Daddy Rules the World' is a great book for kids to read to Dad, for Dad to read aloud, or for sharing with Grandpa, too.
Despite a push to approve a base-rate increase by June, a back-and-forth between the Public Services Commission and the V.I. Water and Power Authority has continued to delay the process, officials said during a special PSC meeting Wednesday night.
Rhasheel Charles, a 30-year-old St. Thomas resident, was sentenced Thursday to 60 months in prison and five years of supervised release after pleading guilty to drug conspiracy and possession with intent to distribute cocaine.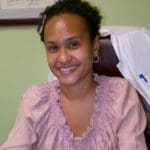 Tai Camille Hunte-Ceasar M.D. has been appointed as the Department of Health's (DOH) new medical director. She was, born and raised on St. Thomas.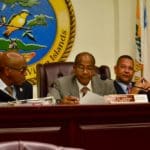 Senior citizens playing the part of senators passed an ersatz Senior Citizens Bill of Rights, Tuesday during the annual "senior mock session" of senators on St. Thomas.