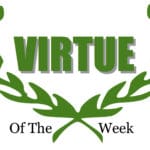 Gentleness is acting and speaking in a way which is considerate and kind to others. Gentleness is moving wisely, touching softly, holding carefully, speaking quietly and thinking kindly.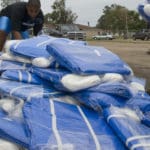 The program, available to qualified homeowners and known as Operation Blue Roof, can make some damaged structures habitable again until more permanent repairs can be made.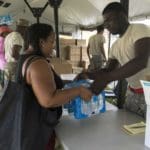 Distribution points are only open when curfew is lifted. This is current as of Friday, Sept. 22.
There is limited electricity being distributed on St. Thomas. Portions of five feeders are presently energized. WAPA is also providing electrical service to the Cyril E. King Airport and Schneider Regional Medical Center.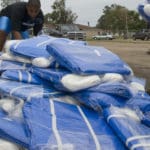 The Department of Public Works plans to give out tarps to those who need them on a sign-up basis, with contractors installing them.

There will be handout service for mail on Saturday in St Thomas from 11 a.m. to 3 p.m.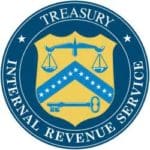 Victims of Hurricane Maria that took place beginning on Sept. 16 in parts of the U.S. Virgin Islands may qualify for tax relief from the Internal Revenue Service.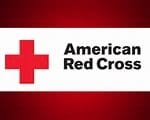 To help check on the status of friends and families, the American Red Cross has activated a 'Safe and Wellness' web and text ability for the U.S. Virgin Islands.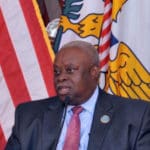 Gov. Kenneth Mapp has shortened the curfew for St. Thomas and St. John to allow free movement from 10 a.m. to 6 p.m. as...

There will be no mail services in the USVI or in Puerto Rico on Friday, according to U.S. Postal Service representative Maureen Marion.