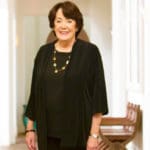 Rock star Dave Grohl's mom, Virginia, set out to learn from other music moms how they raised their rockers. The result is a pleasant collection of memories, but not much in the way of 'how-to.'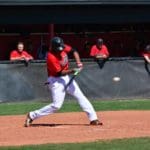 Jamori Blash left St. Thomas Thursday, taking the next step in his career. Drafted June 14 in the 23rd round of the Major League Baseball draft by the Washington Nationals, the 21 year-old Blash is off to show his new team what he's made of.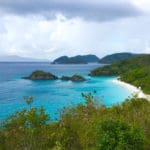 For more than four decades, the park was part of the World Network of Biosphere Reserves of UNESCO – but it was voluntarily removed this year when it could not meet the guidelines to maintain the designation.
Business entities that must comply with this requirement are corporations, LLP, LLLP and LLC.
For the past two years, the V.I. Sports Training Academy's youth tackle football league for middle schoolers has been working out its kinks, but...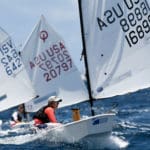 Mitchell Callahan, 14 years old. was in a sweet spot heading into the third and final day of racing at the 25th International Optimist Regatta (IOR).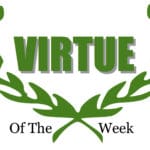 Enthusiasm is being cheerful, happy and full of spirit. It is doing something wholeheartedly and eagerly. When you are enthusiastic, you have a positive attitude. Enthusiasm is being inspired.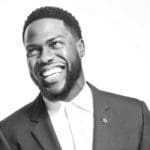 Growing up, Kevin Hart observed and paid attention to life, and applied those lessons to his career. 'Always be your best,' he learned. 'Someone might be watching.'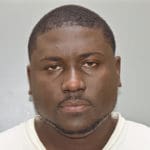 Troy Ettienne, a 28-year-old St. Thomas resident, was arrested Wednesday after police received a report of counterfeit bills being passed in the Red Hook area.
Soraya Diase Coffelt announced her candidacy for governor of the Virgin Islands on May 30. The following is her announcement speech.