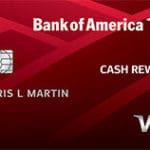 To help people in hurricane-affected areas in the U.S., U.S. territories and other Caribbean territories to find essential supplies -- such as groceries, fuel, convenience, lodging -- Visa has created a store locator to identify merchants that have recently accepted Visa payments.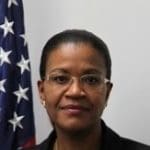 The federal U.S. Attorney's Office and local V.I. Attorney General's Office have put together a task force to combat people using the hurricane disaster to scam people, acting U.S. Attorney for the Virgin Islands Joycelyn Hewlett announced Monday.
On the first day back to class since the storms for the Antilles private school, Monday, Oct. 2, parent Scott Bunn, owner of Pirate Treasure: A Shipwreck Museum on St. Thomas treated students to some face to face time with Captain John, one of the museum's main attractions.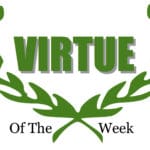 Being responsible means others can trust you to do things with excellence. You accept accountability for your actions. When you make a mistake, you offer amends instead of excuses.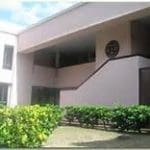 Chief Justice Hodge advises the public and members of the Virgin Islands Bar of the limited resumption of operations for the judicial branch effective Monday, Oct. 2.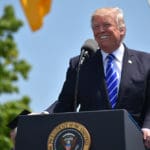 Virgin Islands officials are working to organize a presidential visit by Donald Trump in the next week or so. Gov. Kenneth Mapp announced the impending...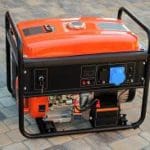 EPA policy allows the it to issue no action assurances in cases where it is necessary to avoid extreme risks to public health and safety and where no other mechanism can adequately address the matter.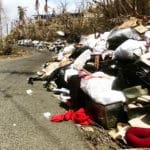 The federal government will pick up 100 percent of the costs for debris removal and other emergency protective measures in the U.S. Virgin Islands in the wake of Hurricane Maria, according to Government House.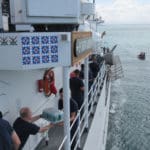 Port condition updates are given for Puerto Rico and the U.S. Virgin Islands.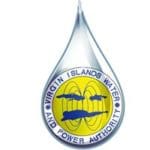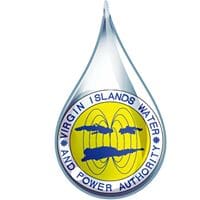 The Virgin Islands Water and Power Authority (WAPA) is issuing a boil water advisory for potable water customers territory-wide