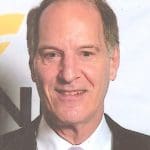 There is a way in which outsiders can play a useful role. They can point out things that seem different, out of the ordinary. These are things that local people are so accustomed to that they seem normal.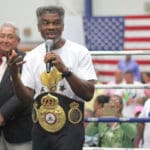 In the midst of Saturday's professional boxing card, Julian "The Hawk" Jackson's camp took time between matches to honor the Boxing Hall of Famer with a replica of his first title belt, which was stolen after he won it in the late 1980s.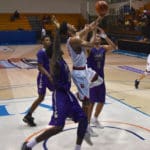 In the second consecutive game between the Dukes of James Madison and the Brock Badgers, it was the Badgers who prevailed Monday night, notching a 78-75 victory at the UVI Sports and Fitness Center.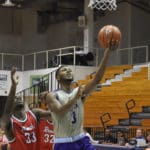 The Dukes of James Madison University opened their campaign in the Paradise Jam Summer Tour with victories over a par of Canadian college basketball teams – the Brock University Badgers and the Carelton Ravens.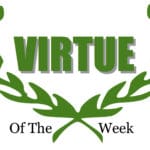 Detachment is experiencing your feelings without allowing your feelings to control you. Instead of just reacting, with detachment you are free to choose how you will act.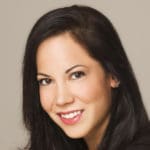 When reading "The Diplomat's Daughter," there are three words to remember: Impossible. To. Stop.

Royal Caribbean Cruise Line (RCCL) has notified the Virgin Islands Port Authority (VIPA) that mechanical issues with its MS Allure of the Seas cruise ship has forced itinerary changes.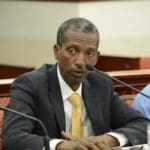 Gov. Kenneth Mapp has nominated Elizabeth Armstrong and Hubert Turnbull to be reappointed to the board of the V.I. Water and Power Authority. He also has nominated Gustav James to become the board's newest private sector member.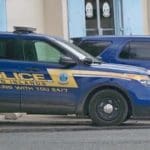 The head of the Virgin Islands Police Department said he's confident that a years' long effort to meet the demands of a federal court for a use-of-force policy is close to resolution.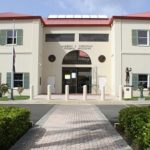 Kenneth James, 51, of Dominica, made his initial court appearance Wednesdayafter being charged in a criminal complaint with conspiracy and possession with intent to distribute cocaine.