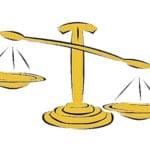 The last of three men who confessed to killing another man during a robbery almost five years ago was sentenced Friday for his part in a 2013 homicide.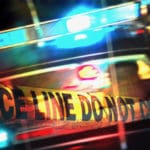 Two men were injured by gunfire Saturday evening in the Estate Plessen area of St. Croix, according to the V.I. Police Department.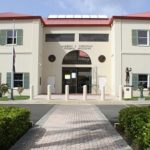 Isidore Francis Isidore, 61, of St. Lucia, was detained Monday pending further proceedings stemming from his April 28 arrest on charges of illegal re-entry into the United States.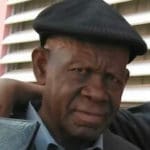 The V.I. Police Department is continuing to search for 80-year-old Mitchel Micheal, a native of St. Lucia who has been missing from the Frederiksted area since April 8.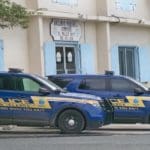 A body identified as that of 46-year-old Jason Parr was found Friday morning in the water at Green Cay Marina, according to the V.I. Police Department.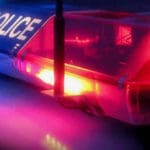 Two men, Michael Leonard and Reinaldo Pierret Lerburds, were arrested at the Red Hook ferry terminal Thursday trying to bring 55 kilograms of cocaine to St. Thomas from St. John on the car barge.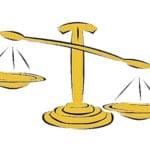 After a one day trial, a federal jury on Monday found Rehelio Trant, 39, of St. Thomas, guilty of possession of a firearm by...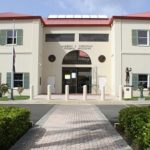 Tommy Ramirez, 29, of the Dominican Republic, and Ramon Clavel, 55, of Haiti, pleaded guilty Wednesday in District Court to possession of cocaine with the intent to distribute, U.S. Attorney Gretchen C.F. Shappert announced.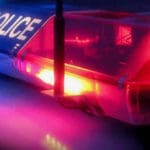 A Hidden Valley man was sentenced Tuesday to a year behind bars for having pleaded guilty to a gun crime that occurred last August, according to the V.I. Department of Justice.
The Alvardo de Lugo Post Office on St. Thomas was closed Monday due to a police investigation, and while there were rumors about a robbery in the facility, officials did not comment on what happened.