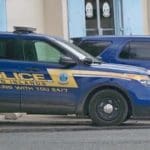 The V.I. Police Department arrested 26-year-old Briana Norris at approximately 11 a.m. Saturday and charged her with child abuse.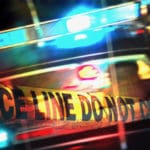 The V.I. Police Department on Thursday arrested 29-year-old Aubrey A. Frett and charged him in the June 26 shooting that left one man injured in the Hospital Ground area.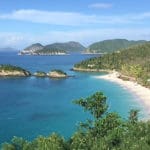 A man drowned Tuesday while snorkeling at Trunk Bay, St. John. Police were called around 6 p.m. and told a drowning victim that was being...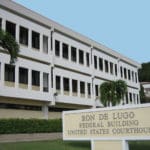 Delroy Tatum, Jr., 53, of St. Thomas, was arrested Tuesday on an indictment charging him with four counts of possession with the intent to distribute crack cocaine.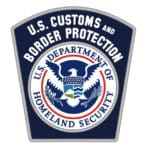 Three seemingly unrelated people were caught smuggling tens of thousands of dollars worth of contraband into St. Thomas and the United States over the ferry from Tortola, British Virgin Islands on Oct. 8 and 9.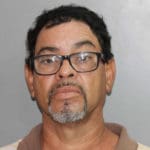 The V.I. Police Department on Monday arrested 55-year-old Jose Acosta and charged him with two counts of simple assault/domestic battery, the V.I. Police Department reported.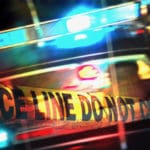 A man shot to death in a Frederiksted bar Sept. 29 has been identified by his mother as Ulcier Nehemiah Crump, according to a news release issued Tuesday by the V.I. Police Department.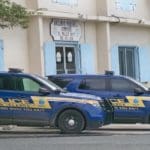 The V.I. Police Department was summoned to St. Croix Central High School Thursday after school officials reported finding a gun and narcotics on a student who had allegedly assaulted a teacher.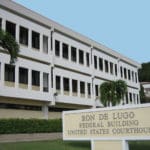 A federal grand jury returned a seven count indictment against Paul Girard, 30, Shaquan Prentice, 33, and Etherneal Simon, 48, charging Girard and Prentice with two robberies, conspiracy, and related gun charges, and Girard and Simon with money laundering.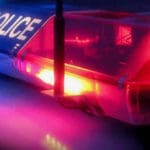 A woman was shot Monday evening during an attempted robbery on St. Thomas, according to the V.I. Police Department.