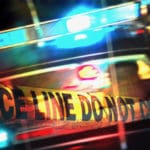 A man identified by next of kin as 29-year-old Curtis Q. Frederick was shot and killed Saturday morning in Charlotte Amalie. It was the 15th homicide in the territory since the beginning of the year, the seventh on St. Thomas.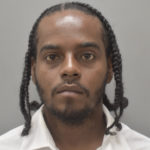 V.I. Police officers on St. Thomas Thursday arrested 22-year-old James Nathaniel and charged him as a suspect in a May 7 shooting that took place early May 7 at the First Stop Gas Station.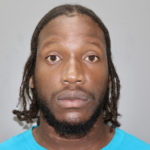 The V.I. Police Department on Sunday arrested Dequan C. Solis and charged him in connection with the March 14 armed robbery of the Tutu Park McDonald's in which the two masked men made off with more than $2,000, police said.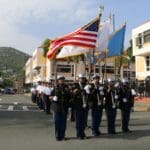 The V.I. Police Department began observance of Peace Officers Memorial Day and Police Week Sunday with a Mother's Day peace concert evening on St. John. A slate of events are scheduled for all week long, paying tribute to the local, state, and federal law enforcement officers serving the territory.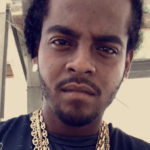 Police are looking for 22-year-old James Nathaniel, also known as "Gogettah," who is wanted in connection with a first-degree assault that took place around 12:42 a.m. Tuesday, May 7, at the First Stop Gas Station.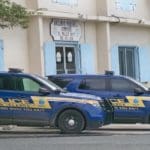 Authorities are looking for Martin Anthony Hawryluk, a 72-year-old man last seen May 1 in Christiansted, according to an alert from the V.I. Territorial Emergency Management Agency.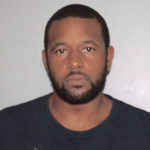 The V.I. Police Department on St. Croix arrested Victor Vargas Wednesday and charged him with domestic violence assault after a woman called 911 and said she had been attacked by a male acquaintance, police reported.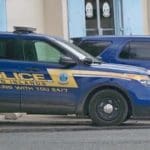 A 14-year-old student at Alfredo Andrews Elementary School was injured Monday when he was struck by a car entering the school property, the V.I. Police Department reported.
Two people – one of them a Supreme Court Marshal – were treated for injuries they received in a shooting incident shortly after midnight Tuesday, and the other victim was arrested by the V.I. Police Department and charged as a suspect in the incident.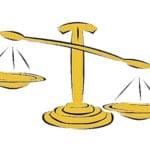 Robert Klyvert, 47, was sentenced Monday in St. Croix District Court to 60 months in prison for distribution of crack cocaine, U.S. Attorney Gretchen C.F. Shappert announced.