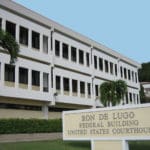 Melik Petersen, age 28, was charged Friday in St. Thomas District Court with Hobb's Act Robbery in connection with the attempted robbery of an armored car making a pick up at a St. Thomas bank, one of three recent actions in St. Thomas District Court.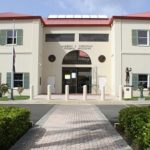 Zakee Abdur Rasheed, 48, of St. Croix, was sentenced to three years probation, including 3 months of home detention for possession of an identification document with intent to defraud, U.S. Attorney Gretchen C.F. Shappert announced Friday.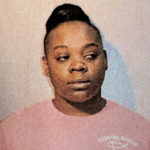 The V.I. Police Department on Saturday announced the arrest of Donna Emmanuel, who was wanted in connection with an assault case. Police announced Wednesday they...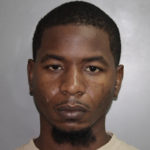 The V.I. Police Department on Friday arrested two men and charged them in the July 2018 murder of Emile Brin at Hams Bluff.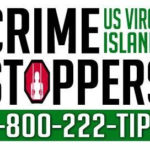 The anonymous tip service, Crime Stoppers USVI, seeks the public's help to resolve three recent homicides.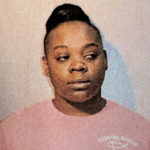 The V.I. Police Department's Criminal Investigation Bureau is seeking help in locating a suspect in an assault. The police identified the suspect as 30-year-old Donna Emmanuel, a St. Croix native.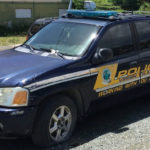 V.I. Police Department patrol officers, crime scene technicians, detectives, a member of the Victim's Advocate agency and personnel from the Family Resource Center all gathered at 6:37 p.m. Sunday at the Schneider Regional Medical Center to investigate a 911 emergency call of unlawful sexual contact.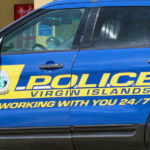 Sandra Williams, 59, was killed Saturday evening when she was struck by a car on the "Backstreet" in downtown Charlotte Amalie, the V.I. Police reported. According to the police, at 9:15 p.m. the 911 dispatcher was notified of a hit and run incident in Charlotte Amalie.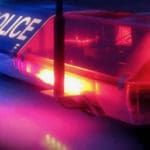 A 24-year-old Haitian man died Sunday night when the car he was riding flipped over on St, Thomas's east end, the V.I. Police Department reported. Police did not release the name of the victim Monday, pending notification of next of kin.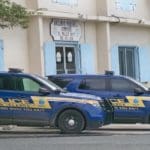 Four men were seriously injured Friday in a shooting at the David Hamilton Jackson Terrace Housing Community, the V.I. Police Department reported.