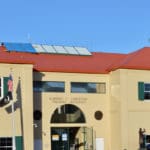 Juan Rodriguez, a 26-year-old Venezuelan, pled guilty Monday in District Court on St. Croix to one count of possession of a controlled substance on board a vessel, U.S. Attorney Gretchen C.F. Shappert announced.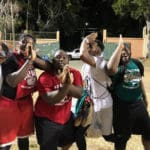 The Sharks once again showed once again why they are currently leading the St. Thomas Men's Flag Football League standings, as they only needed three quarters Friday night before producing the league's first mercy rule.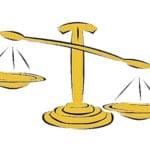 A North Carolina man entered a guilty plea Thursday to second-degree murder in the death of his roommate almost four years ago, according to the V.I Attorney General's Office.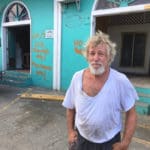 The owner of St. John Ice is not blaming the Lumberyard Complex for the closing of St. John Ice which left residents and businesses in Coral Bay without a source of bottled water for two days.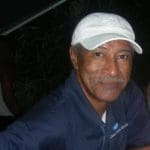 When the staff of the V.I. Legislature wanted to pay a video tribute to its former Public Relations chief, Lee Vanterpool, they found it was not as easy as they thought it would be. Despite the obstacles, LEGVI Media Services went on with the show in memory of the performer, media specialist and government spokesman.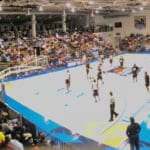 The 20th Annual Sun Stroke Hoop Classic provided a dramatic, back-and-forth game on Saturday night, with the Virgin Islands team falling in the end to a team of traveling streetballers, 128-119.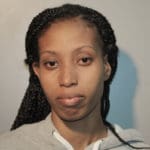 Rebekah Kelly, a 22-year-old St. Croix woman, was arrested Sunday and charged with domestic violence after a man reported to police that she had sprayed Mace in his eyes.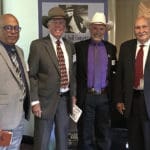 Hans Lawaetz, the long-time president of the Virgin Islands Conservation District, was inducted last week into the inductee to the National Association of Conservation Districts Southeast Region Hall of Fame.
Here's what's on tap at the V.I. Legislature this week.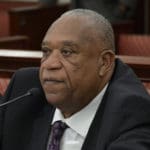 A slashed budget, a recently instituted minimum-wage increase, post-hurricane revenue drop, and the cost of uncompensated care are straining the Schneider Regional Medical Center's budget.