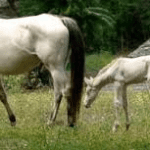 Lawmakers pushed Bill 33-0036 forward on Friday, which would amend the Virgin Islands definition of livestock to include horses despite the testimony of farming officials opposing the measure.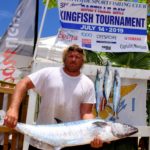 Matthew Bryan was one of 168 anglers, including 30 junior anglers, on 554 boats who fished in this Northside Sportfishing Club-hosted tournament, which National Geographic magazine earlier this week named as one of the world's '9 Bastille Day bashes that celebrates French Culture!'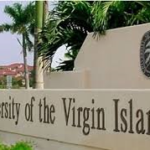 Here's what's on tap at the V.I. Legislature this week.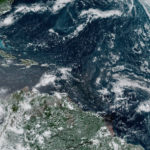 A tropical wave midway across the Atlantic has little chance of Developing into a major tropical weather system over the next week, according to the National Hurricane Center.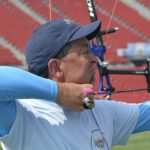 St. Thomian Anne Abernathy and Crucian Bruce Arnold will represent the Virgin Islands in archery at the 2019 State Games of America, beginning on Aug. 3 in Lynchburg, Va.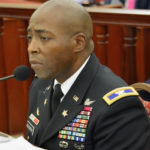 Senators on the Committee on Rules and Judiciary Thursday unanimously moved the nominations of Col. Knox-Limbacker to be adjutant general for the V.I. National...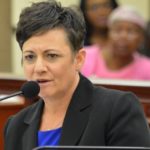 Kimberley Causey-Gomez, who served as assistant commissioner of the Department of Human Services during the administration of John de Jongh, acknowledged Thursday that taking over the troubled department will be challenging.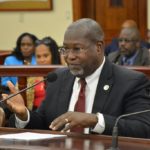 Commissioner of Labor Gary Molloy has issued a notice to the public regarding the review of individual case files for claimants who may have received an overpayment of Unemployment Insurance Benefits.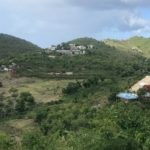 Once a prime tourist attraction, the Mahogany Run Golf Course on St. Thomas has been deteriorating for nearly two years now, with little done to repair the ravages that Hurricane Irma inflicted on in September 2017.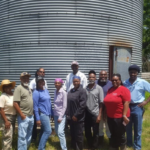 The last successful farmers cooperative in the territory, the Virgin Islands Farmers Cooperative, disbanded in 2012, but some farmers are eager to restart one after a visit to the West Georgia Farmers Cooperative, a successful cooperative in operation for 53 years.