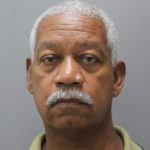 A 72-year-old St. Thomas man, Gerard A. Brunn, also known as Jerry, was arrested Monday and charged with a domestic-violence assault, the V.I. Police Department reported.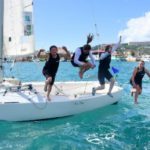 France's Pauline Courtois and her Match in Pink by Normandy Elite Team of Maëlenn Lemaître, Louise Acker and Sophie Faguet placed first at the 2018 Women's International Match Racing Series Finale, hosted at the Carlos Aguilar Match Race.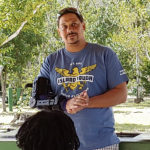 A preliminary proposal to place four to eight permanent moorings for the exclusive use of transient and day charter boats in Magens Bay met with mixed reviews at a public meeting at the beach Saturday.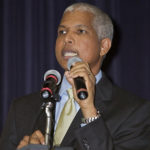 The seizure of two firearms from mailed packages passing through an international postal facility will not be allowed to be used as evidence in an upcoming trial, according to a court order.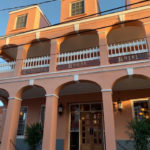 One of the old grande dames of downtown Christiansted came back to life Thursday night. In a soft opening at 2 Company St., Caravelle Hotel and Casino Group majority owners Gary and Donna Brewer and Lance Griffith cut the ribbon at Company House Hotel as dignitaries and townsfolk applauded.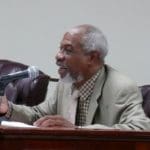 The 2018 election season was the first time that the Virgin Islands Election Board had to execute the elections as one unit, but key players are at odds on whether it passed or failed what was essentially its first road test.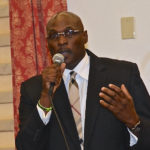 A senate committee added $2 million in on-paper appropriations to buy vans for drug treatment, to a bill appropriating another $3 million to build and operate a mental health facility on St. Croix. The appropriations are all from sources that may not be able to support the spending.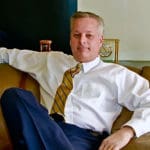 The U.S. Virgin Islands inched closer to re-adopting uniform probate laws in line with most stateside jurisdictions Thursday with a committee sending legislation enacting five standard provisions on to the Senate floor for final approval.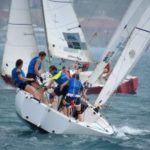 There are four teams – Sweden's Johanna Bergqvist and Anna Östling, the Netherland's Renee Groeneveld and France's Pauline Courtois – left at the top of the leaderboard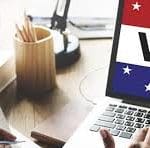 The Board of Elections will certify the 2018 Runoff Election on Monday, Dec. 3, at the Elections System Offices.