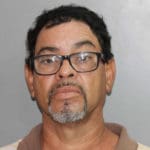 The V.I. Police Department on Monday arrested 55-year-old Jose Acosta and charged him with two counts of simple assault/domestic battery, the V.I. Police Department reported.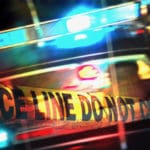 A man shot to death in a Frederiksted bar Sept. 29 has been identified by his mother as Ulcier Nehemiah Crump, according to a news release issued Tuesday by the V.I. Police Department.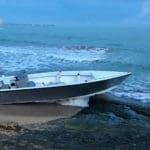 Law enforcement authorities from the Coast Guard and Caribbean Border Interagency Group seized 2,324 pounds of cocaine, worth an estimated $30 million, Saturday following the interdiction of a go-fast vessel off Luquillo, Puerto Rico.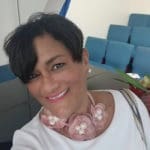 The St. Croix and St. Thomas – St. John Federation of Teachers, the territory's two public school teachers unions, ratified a two-year contract with the V.I. government Friday.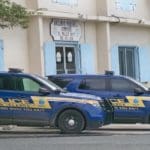 The V.I. Police Department was summoned to St. Croix Central High School Thursday after school officials reported finding a gun and narcotics on a student who had allegedly assaulted a teacher.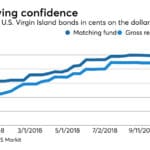 The price of some U.S. Virgin Islands bonds have rebounded sharply, nearly returning to their face value, after a sharp fall in 2017 and early 2018, Bond Buyer magazine reported this week.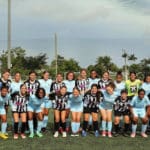 Fourteen St. Croix girls travelled to Puerto Rico for four days, Oct. 5 through 8, and got exposure and experience with competitive level soccer.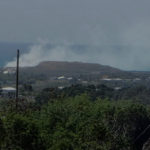 St. Croix residents living to the west of the Anguilla Landfill were warned Monday evening to take health precautions after a fire broke out Sunday afternoon at the landfill.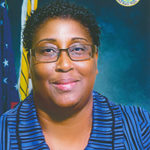 The first day of early voting saw an overwhelming support of voters eager to cast their ballots.
The Authority reminds residents and businesses that only household waste is to be disposed of at the public bin sites and that illegal dumping is a crime.