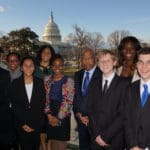 The assistant secretary for Insular and International Affairs has announced $400,000 in funding support for the Junior State of America (JSA) program (formerly the Junior Statesmen of America) for students from the U.S. territories.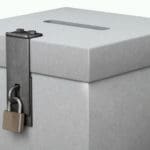 The official election calendar for the 2018 primary and general elections in the U.S. Virgin Islands.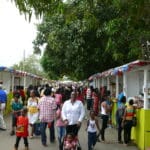 The Virgin Islands Annual Agricultural Fair is set to begin this Memorial Day weekend, Saturday through Monday, May 26 to 28, at the fairgrounds in Estate Lower Love on St. Croix.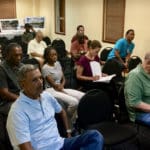 Officials from the Department of Public works fielded questions Monday evening from the St. Thomas community about road reconstruction and safety in light of the approaching hurricane season and influx of federal funding earmarked for road repairs.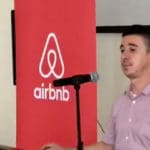 Data collected by online home-sharing giant Airbnb can provide a clear picture of who is coming to the territory for a visit, where they're coming from and often what they like to do, helping local hosts better market their properties, according to an official of the company.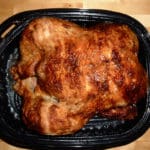 A proposal to extend the national ban on cockfighting to the insular territories, impacting Puerto Rico and the U.S. Virgin Islands, failed in the U.S. House of Representatives as lawmakers defeated the massive agricultural bill it was attached to, at least for now.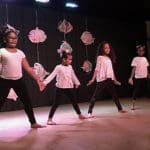 Students who have been enrolled in 22 different arts programs tumbled, danced, sang, and strummed their way across the stage at the St. John School of the Arts last Saturday and Sunday evenings.
A chronological log of the homicides recorded in 2018 in the U.S. Virgin Islands, as reported by the VIPD. Cases are broken down by island. The Source does not include suicides or vehicular homicides in its listing.
The Authority advises residents to avoid standing water in the impacted area. Motorists are also advised to use an alternate route around this impacted area.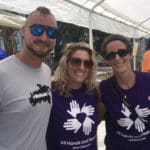 Linda Williams, VITEMA's Emergency Operations Center supervisor for St. John, had words of advice for those who stopped by her booth at the Hurricane Preparedness Fair Saturday afternoon in Cruz Bay. 'Be prepared.'