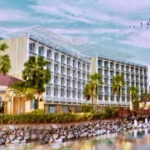 There is reason to think a hotel would be good for the Yacht Haven Grande area. And if it really is a viable project, lenders should be up for lending $10 million secured by the hotel's future tax revenues. Plus, changes made to the Tax Increment Financing law last year make it easier for a developer to use the program.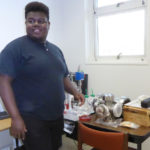 Antonino Cucchiara and David Morris would be happy to be able to guide and transport students from their desks at the territory's elementary, middle and high schools to the physics program at the University of the Virgin Islands.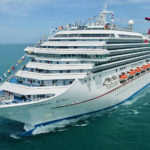 Carnival, the world's largest cruise company, will return to St. Croix Tuesday when Carnival Glory docks at Frederiksted, and that's a "huge deal" for the island, according to Tourism Commissioner designee Joseph Boschulte.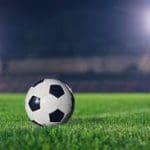 The USVI Soccer Association (USVISA) held its Premier League Championship game on Sunday, Feb. 17, at Schjang Ballpark on St. Croix.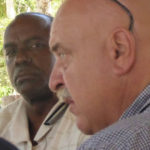 For those fortunate enough to not be disabled, going to the beach is idiomatically a walk in the park. Not so for Virgin Islands resident Julien Henley, who has been wheelchair-dependent for the last 10 years. Watching Henley get from his car to the Magens Bay Authority Board meeting in shed four on Friday illuminated the challenge of such a simple activity.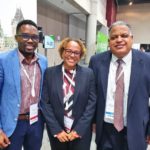 The airlines serving the territory are satisfied with their route performance and some are looking forward to increasing capacity to the islands in the months ahead.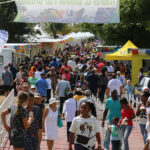 There is something to delight every man, woman and child at the 48th annual Virgin Islands Agriculture and Food Fair, called Agrifest, which opened Saturday and concludes Monday at the Rudolph Schulterbrandt Agricultural Complex on St. Croix.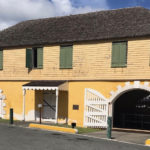 The community came out Thursday evening to hear Gary Zbel talk about restoration of the Historic Scale House in Christiansted, which he said should be completed this spring and last a century.
Here's what's on tap at the V.I. Legislature this week.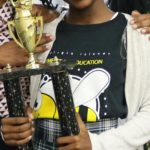 Following 24 grueling and intense rounds, seventh-grader DaJahnelle Joseph secured the championship with the correct spelling of "gingivitis" at the St. Thomas-St. John District Intermediate Spelling Bee on Tuesday, Feb. 12.