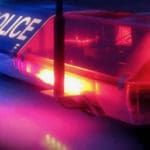 A chronological log of the homicides recorded in 2019 in the U.S. Virgin Islands, as reported by the VIPD. Cases are broken down by island. The Source does not include suicides or vehicular homicides in its listing.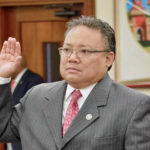 Richard Evangelista, Gov. Albert Bryan's nominee to lead the Department of Licensing and Consumer Affairs, told lawmakers Thursday his appointment signaled a new day for businesses and consumers, pledging a strengthened consumer protection division, a more efficient license application process and year-round compliance monitoring.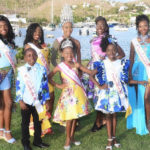 Five young women and one young man will participate in the 2019 St. John Festival Royalty Selection Pageant beginning at 6 p.m. Saturday in the lot of the old Lumberyard in Cruz Bay.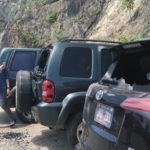 The recent mass destruction of car windows in a St. John parking lot provides a painful illustration of a protracted dispute between the American Civil Liberties Union and the USVI government. That dispute cites ongoing deficiencies at the St. Thomas jail.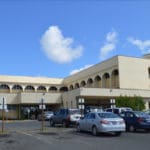 Dyma B. Williams, acting chief executive officer of the Governor Juan F. Luis Hospital, and her staff told Gov. Albert Bryan Jr. and members...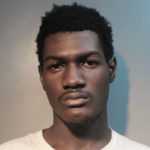 The V.I. Police Department on Thursday arrested suspect in a robbery and carjacking that took place Wednesday night. According to police, 19-year-old Quasheen A. Christian, who was a person of interest for this incident, was arrested and charged with first-degree robbery.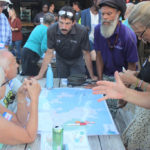 When more than 40 residents of Coral Bay gathered Tuesday night for a meeting hosted by the Coral Bay Community Council, they were given maps of their local area and then asked to break into small groups.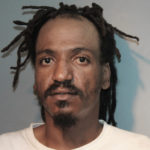 Shawki Thomas, 29, was arrested Wednesday and charged with domestic violence for an incident that occurred late Tuesday.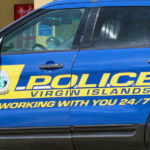 A 39-year-old male identified by next of kin as Victor Gonzalez was shot and killed Thursday morning in the Profit Hills Housing Community, the V.I. Police Department reported. It was the 11th homicide on St. Croix since the beginning of the year, the third in the last 10 days.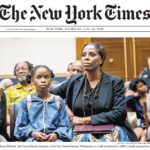 Delegate Stacey Plaskett's (D-V.I.) photo was front and center Thursday, above the fold of the front page of the New York Times, the paper...