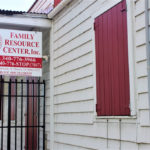 The arrest and prosecution of financier Jeffrey Epstein and his subsequent suicide, and allegations about the sexual abuse of dozens of minors – some of which allegedly took place in U.S. Virgin Islands – has drawn the national spotlight. Here's what the spotlight has not captured: Victims of sex trafficking in the Virgin Islands who don't show up in this famous case.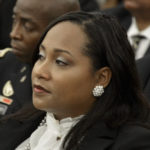 A top official at the Department of Education said Tuesday it's likely the department will not be able to recover the loss of 15 foreign educators in the St. Croix district and placed the blame for the issue on the teachers' union.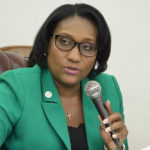 Nicole Toby wants to operate a beauty salon in her home at 84 Estate Diamond, Prince Quarter, and Norma Blackwood wants to reopen a restaurant on Queen Mary Highway, at 25 Estate Concordia.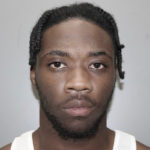 Two men were arrested Wednesday afternoon after a report of shots fired in the Bovoni area led to detectives chasing two suspects by car and on foot until they apprehended them in Sugar Estate area.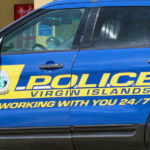 Five masked, armed men robbed a popular Smith Bay sports bar Tuesday night, the V.I. Police Department reported. According to police, at about 11:39 p.m. the VIPD patrol officers were dispatched to the Galaxy Sports Bar in Smith Bay.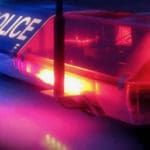 Three armed men robbed a St. Thomas gas station early Wednesday, getting away with an undisclosed amount of money, the V.I. Police Department reported.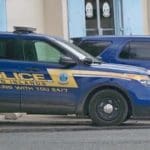 Law enforcement personnel from local and federal agencies conducted an operation on Tuesday that resulted in the apprehension of three sex offenders who had not registered their status, V.I. Attorney General Denise George announced.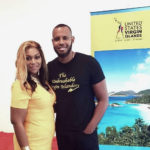 The Department of Tourism has named Assistant Commissioner of Tourism Elizabeth Hansen Watley as the acting director of the new Division of Festivals.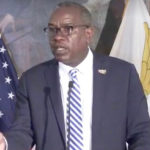 The Government of the Virgin Islands has paid all its outstanding debts for prior and current years to the Water and Power Authority, Gov. Albert Bryan announced Wednesday.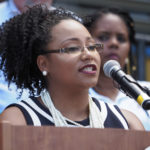 Three public schools on St. Thomas will be subject to a last-minute change of plans, according to top officials at the Department of Education. Education Commissioner Racquel Berry-Benjamin announced the changes Tuesday.