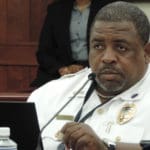 The U.S. Virgin Islands is known for its laid-back attitude toward the consumption of alcohol. However, senators and members of the V.I. Police Department are concerned that that attitude might be too costly to continue.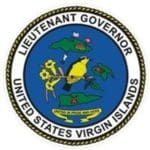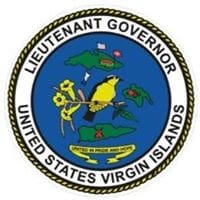 An initiative to create an addressing system for the Virgin Islands will provide a clear, logical and navigable system of street addresses based on established national standards.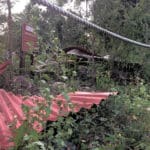 St. Thomas residents and businesses waiting for the V.I. Waste Management Authority to lift scrap metal restrictions at the Bovoni Landfill will have to wait longer, according to a WMA spokeswoman.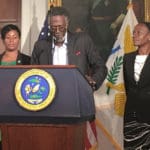 On Monday Agriculture Commissioner Positive Nelson outlined a series of events planned by his department to support the farming community, but first he had a warning for Virgin Islands residents. Don't buy meat from anyone but a known livestock farmer.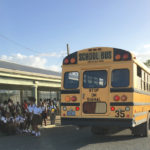 St. Croix Central High School will be closed Tuesday due to a recurrence of gaseous odors impacting the campus, the Department of Education reported.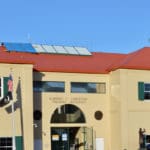 Thema Liverpool, a 31-year-old St. Croix resident, pleaded guilty Monday to conspiracy to defraud the United States, U.S. Attorney Gretchen Shappert announced.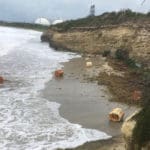 As Tropical Storm Karen passed south of St. Croix on Sept. 24, residents on the south shore noticed 110-pound polystyrene floats washing ashore. By the end of the day, more than 50 floats had accumulated on several beaches east and west of the Limetree Bay Terminal.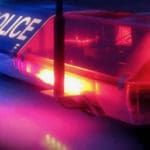 A male driving a motorcycle was treated for injures Monday night after his motorcycle collided with a black SUV in the Frenchman's Bay area near the entrance to Antilles School.
My Girlfriend's Closet and the Yvonne A. Galiber Foundation co-hosted a breast cancer survivor exhibit and celebration of eight years of "Girlfriendism," Saturday afternoon at the art and fashion boutique in downtown Christiansted.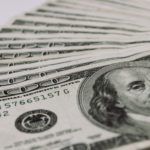 Gov. Albert Bryan Jr. has authorized the Bureau of Internal Revenue to pay out an additional $11 million in income tax refunds to tax filers in the territory this week.