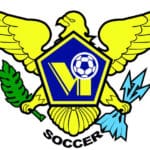 It is the goal of USVISA to provide players in the region with the opportunity to be seen and trained by coaches from several colleges across the country.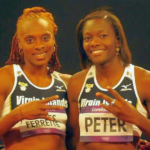 The first class of The Virgin Islands Track and Field Hall of Fame (2019) is comprised of Virgin Islands USA Olympic track and field athletes: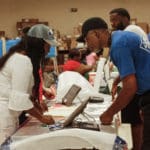 The St. Thomas-St John District Committee of the Board of Elections will conduct poll worker training in the Elections System Conference Room at 9200 Lockhart Garden.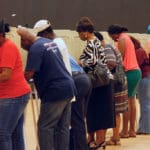 The St. Thomas-St. John Board of Elections will conduct registration drives on St. Thomas and St. John on the following dates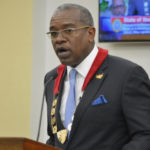 Gov. Albert Bryan Jr. appointed Col. Ivan R. Udell as the acting adjutant general of the Virgin Islands National Guard (VING) and retired Lt. Col. Elwyn Browne as chief of staff of the Office of the Adjutant General.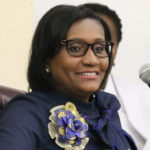 Sen. Donna Frett-Gregory will be hosting a series of town halls entitled "Taking it Back to the Neighborhood."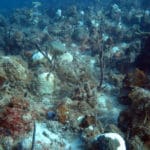 The Division of Coastal Zone Management (CZM) is alerting the Virgin Islands community of the emergence of the Stony Coral Tissue Loss Disease (SCTLD), which has recently been found on St. Thomas.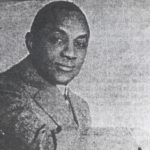 In observance of February as Black History Month, the Source is highlighting Virgin Islanders who've made outstanding accomplishments in various fields. Today we spotlight a man characterized by different people at different times as a racketeer, a philanthropist and a powerful black businessman who left his mark on the Harlem Renaissance, Casper Holstein.

The National Oceanic and Atmospheric Administration Fisheries reminds fishermen and the public of the upcoming seasonal closure on fishing for or possession of red, black, tiger, yellowfin and yellowedge grouper in U.S. Caribbean federal waters.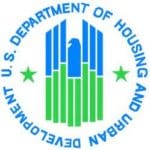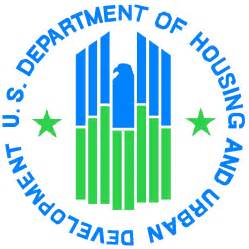 HUD has awarded $69,380 to the USVI Housing Authority to continue helping public housing residents participating in the Housing Choice Voucher Program and/or reside in public housing to increase their earned income and reduce their dependency on public assistance and rental subsidies.