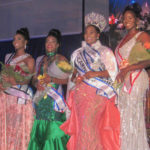 In the early hours of Easter, Ivanna Eudora Kean student S'Ence Watley was crowned the 2019 VI Carnival Queen. Watley competed alongside three other young women: Kimorah-Lin Blackett, Cha-Niesha Rhymer and Shelaya Mathurin.
Easter camping is a special time for families on St. Croix. For some families it goes back half a century. At the Salt River beach,...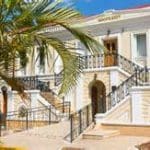 Here's what's on tap at the V.I. Legislature this week.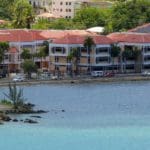 The future of the St. Thomas jail is the subject of legal arguments being waged in the District Court. After being the subject of a federal consent decree for the past 25 years, proponents of constitutional rights for jail inmates say little has improved and the prospects for improvement are discouraging.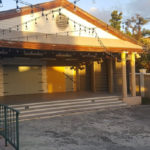 The Virgin Islands Council on the Arts will re-open its St. Croix office at the Dorsch Center in downtown Frederiksted with a meet-and-greet event beginning at 5:30 p.m. Tuesday, giving the public an opportunity to mix and mingle with members of the council.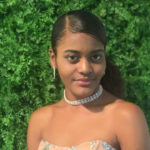 The Virgin Islands Police Department is seeking 15-year-old Saviana Charles, a 15-year-old St. Thomas girl who police described as a runaway.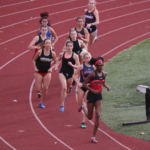 The 2019 V.I. National Junior CARIFTA Team will compete in the Cayman Islands, West Indies, during Easter weekend.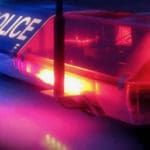 A chronological log of the homicides recorded in 2019 in the U.S. Virgin Islands, as reported by the VIPD. Cases are broken down by island. The Source does not include suicides or vehicular homicides in its listing.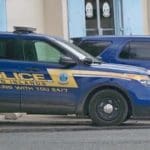 A 25-year-old St. Croix man was shot and killed Thursday night in the Mount Pleasant Housing Community, across from the Frederiksted Plaza West supermarket. The victim was identified by next of kin as 25-year-old Raheem Springer.
When appointed ancillary receiver on Jan. 18, Roach petitioned for an extension of the original deadline date in order to protect policyholders in the territory and to allow them adequate time to file claims.