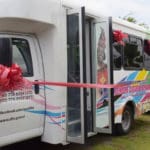 The governor encourages Virgin Islanders to amplify the voices of V.I. seniors, celebrate their positive impact on the communities in which they live and continue to show appreciation to these vital citizens.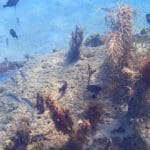 This highly selective graduate-level program has already placed fellows in American Samoa, Guam, the U.S. Virgin Islands and the Commonwealth of the Northern Mariana Islands.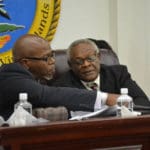 Expanding services to those living with Alzheimer's disease and their caregivers was a major focus of a mock Legislative session held Tuesday.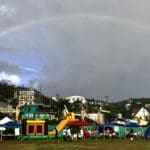 The power went off, the generator failed, and it rained hard at least three times. But if you ask anyone about the success of Light Up the Night, the main fundraising event for the St. John Cancer Fund held on March 24, you're likely to hear, 'It was awesome!'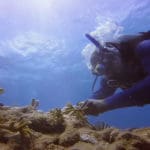 Despite the loss to hurricane damage of classrooms and laboratory equipment in the Center for the University of the Virgin Island's Marine and Environmental Studies at UVI, 14 students received a master's degrees in marine and environmental science at May 17 commencement.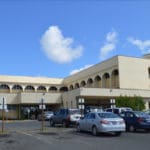 Gov. Kenneth Mapp vetoed a bill rearranging the leadership structure of the territorial hospital boards this week. He also signed a CZM permit for new mooring at Limetree Bay on St. Croix.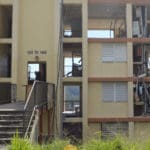 The U.S. Department of Housing and Urban Development awarded $9.6 million Tuesday to help the U.S. Virgin Islands rebuild from Hurricanes Irma and Maria.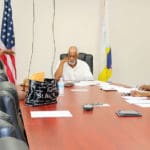 A series of court rulings issued in the past few days has cleared the way for a legal meeting of the St. Croix Board of Elections. That meeting is scheduled to begin at 10 a.m. Wednesday.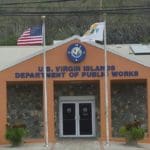 In recognition of National Public Works Week, the V.I. Department of Public Works (DPW) will be closed for the following dates to allow for an Employee Appreciation Day.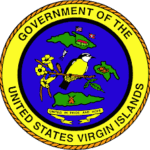 The Employment and Site/Camp application deadline is June 22.