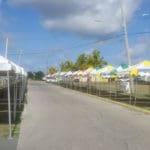 From the "Big Tent" to the "East Stage," attendees of the 47th annual Agricultural Fair will get their fill of cultural masqueraders, dancers and a host of local entertainment.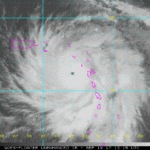 The hurricane season that begins next week will be an active one, according to a forecast released Thursday by NOAA's Climate Prediction Center.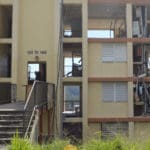 Members of the Housing Authority Board of Commissioners Wednesday approved the establishment of a bank account the authority's director said will help the agency keep track of hurricane recovery funds.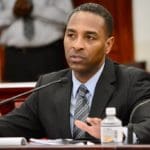 Law enforcement officials noted a spike in alcohol-related traffic accidents after 2017's hurricanes, but V.I. Attorney General Claude Walker said in an interview Wednesday he doesn't think the territory's laws on drinking are the source of the problem.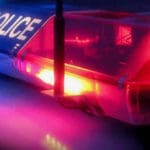 Jason Frett, 36, and Ashley Warner, 54, both of Tortola in the British Virgin islands, were arrested Thursday and charged with possession of cocaine with the intent to distribute, U.S. Attorney Gretchen C.F. Shappert announced.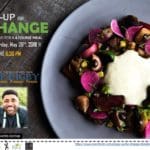 The Virgin Islands Good Food Coalition, Inc. and the Caribbean Centers for Boys and Girls Virgin Islands have teamed up to host Pop Up...
Six young ladies were introduced Sunday at the Marketplace as the 2018 St. John Festival Royalty. The event was the contestant's first appearance as the festival court, and the first event of many in this years St. John Festival season.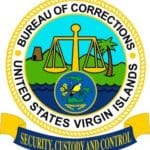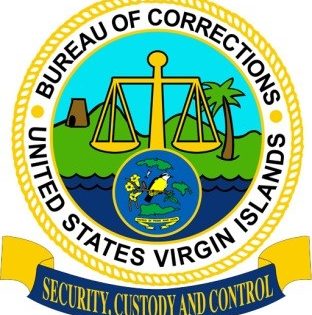 The Division of Personnel has announced territory-wide testing for the rank of correction officer. All applications are online and are available at the Division's website.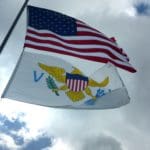 Listed below are the dates, times and locations of all this year's Memorial Day weekend events.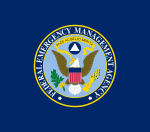 The assistance allows for additional federal funding for debris removal, emergency protective measures, hazard mitigation and permanent infrastructure restoration in the aftermath of hurricanes Irma and Maria.