The Employer Support of the Guard and Reserve (ESG&R) presented the 2018 Secretary of Defense Employer Support Freedom Award to the Virgin Islands Fire Service on June 23.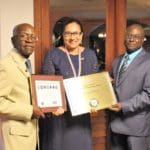 This honor is the highest award given by the ESGR to a state committee volunteer. It is given for sustained and exceptional service for a period of at least five years. Every year an ESGR volunteer is named for each of its four regions, Petersen is the 2018 Roche Award recipient for the Southeast Region.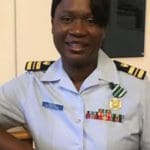 U.S. Coast Guard Lt. Biann Creque, a 1999 graduate of Charlotte Amalie High School, St. Thomas, U.S. Virgin Islands, was promoted to the rank of lieutenant commander (Lt. Cmdr.) at the U.S. Coast Guard Headquarters, Washington, D.C.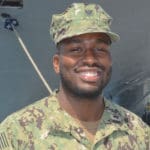 Clarence Matthews learned a lot of important lessons while growing up on St. Croix, lessons that have taken him far in his military career, both literally and figuratively.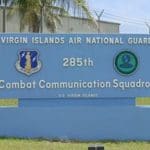 The community is invited to join VING at 2 p.m., Friday, May 4, the Henry Rohlsen Airport on St. Croix for a 'Welcome Home,' gathering.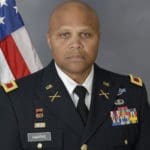 The adjutant general for the Virgin Islands, Brig. Gen. Deborah Y. Howell, has announced the selection of her new director of joint staff at the Joint Force Headquarters.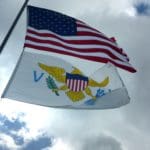 This will also serve as a forum to provide information about the latest on health care services, the choice program, compensation and pension benefits and memorial benefits, among other topics.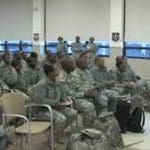 The purpose of the event is to provide VA benefits, information and services that include personal assistance in claims processing and inquiries, burial and memorial benefits and VBA: compensation, pension and appeals.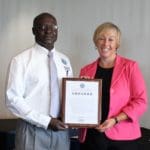 ESGR seeks to foster a culture where all employers support and value the employment and military service of members of the National Guard and Reserve in the United States.