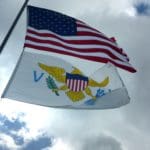 This will also serve as a forum to provide information about the latest on health care services, the choice program, compensation and pension benefits and memorial benefits, among other topics.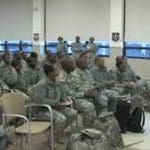 The purpose of the event is to provide VA benefits, information and services that include personal assistance in claims processing and inquiries, burial and memorial benefits and VBA: compensation, pension and appeals.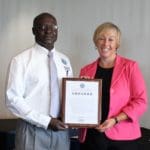 ESGR seeks to foster a culture where all employers support and value the employment and military service of members of the National Guard and Reserve in the United States.