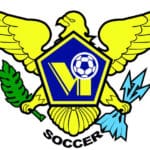 This soccer program is geared towards both boys and girls in the 5-13 years-old age group.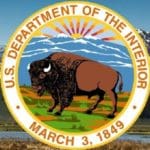 The U.S. Department of the Interior announced $2,501,621 in funding to the U.S. Virgin Islands to support critical state conservation and outdoor recreation projects.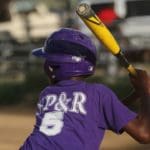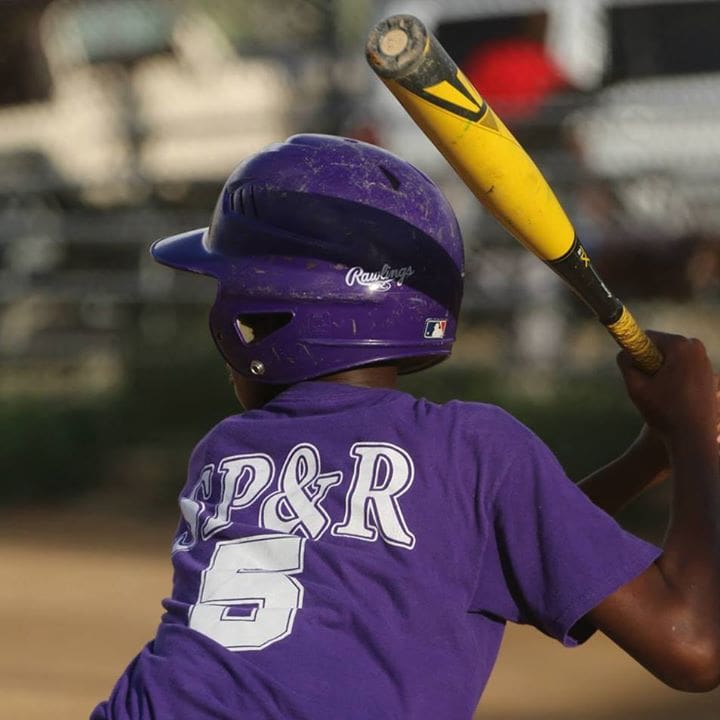 Games will be played on Wednesdays, Fridays, Saturdays and Sundays at the Al McBean Complex (Old Tutu) and Joseph Aubain Ballpark (Frenchtown).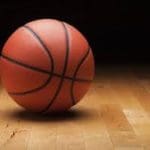 The regular season is finally over. The following are the final standings, according to the Department of Sports, Parks and Recreation.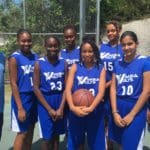 The V.I. Montessori School and Peter Gruber International Academy's JV Girls Basketball Team finished the season as co-champions of the Interscholastic Athletic Association (IAA) League.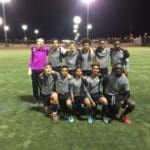 Playing against California, Nevada, Utah and Scotland, the Volts hung tough despite being the youngest team in its division (U19).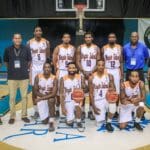 USVI lost to DR in the November window, 99-89, and is in search of avenging the early loss.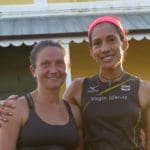 During Black History Month each year, including the one when Capt. Teddy Seymour was out to sea on his historic voyage, the V.I. Pace Runners have held the Toast-To-The Captain 8.4-Mile Road Race.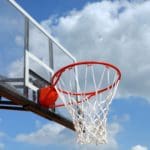 The V.I. senior men's national basketball team is 2-1 after a loss to Canada as they prepare to face the Dominican Republic at the International Basketball Federation's World Cup Qualifiers for the Americas.
2020 Summer Olympic medal-aspirant in the 49er, Ian Barrows, has been awarded the coveted title of 'Virgin Islands Sailor of the Year' for 2017,